Retirement villages in Melbourne Western Suburbs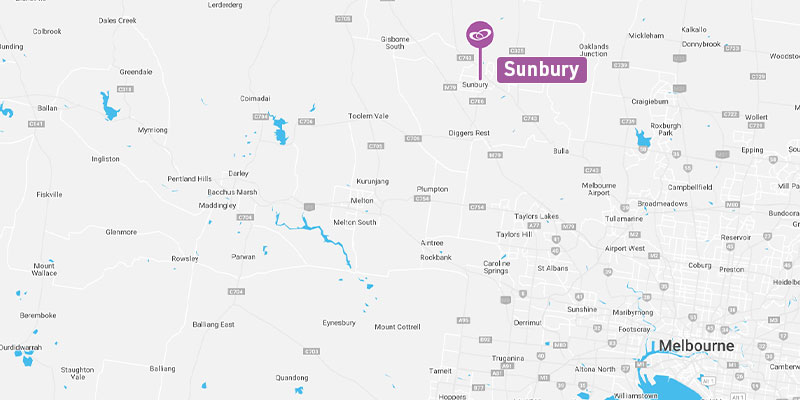 Showing 1 communities matching your search criteria
No communities have been found with your filtered criteria, please change your selection and re-submit.
Retirement living in Melbourne Western Suburbs
It's known by many as one of Australia's fastest growing regions, but at Aveo we see Melbourne's western suburbs as home to one our most popular retirement villages. Within close proximity to Melbourne's Tullamarine airport, or a short drive or train ride into the CBD, our residents in Sunbury enjoy access to everything Melbourne has to offer. As with all Aveo retirement villages, our western suburbs village has a wonderful mix of amenities and are located close to everything you know and love. Why not visit us today to see what all the fuss is about?
Discover our retirement village Aveo Sunbury in Melbourne's Western Suburbs.
View all Aveo Melbourne retirement villages here.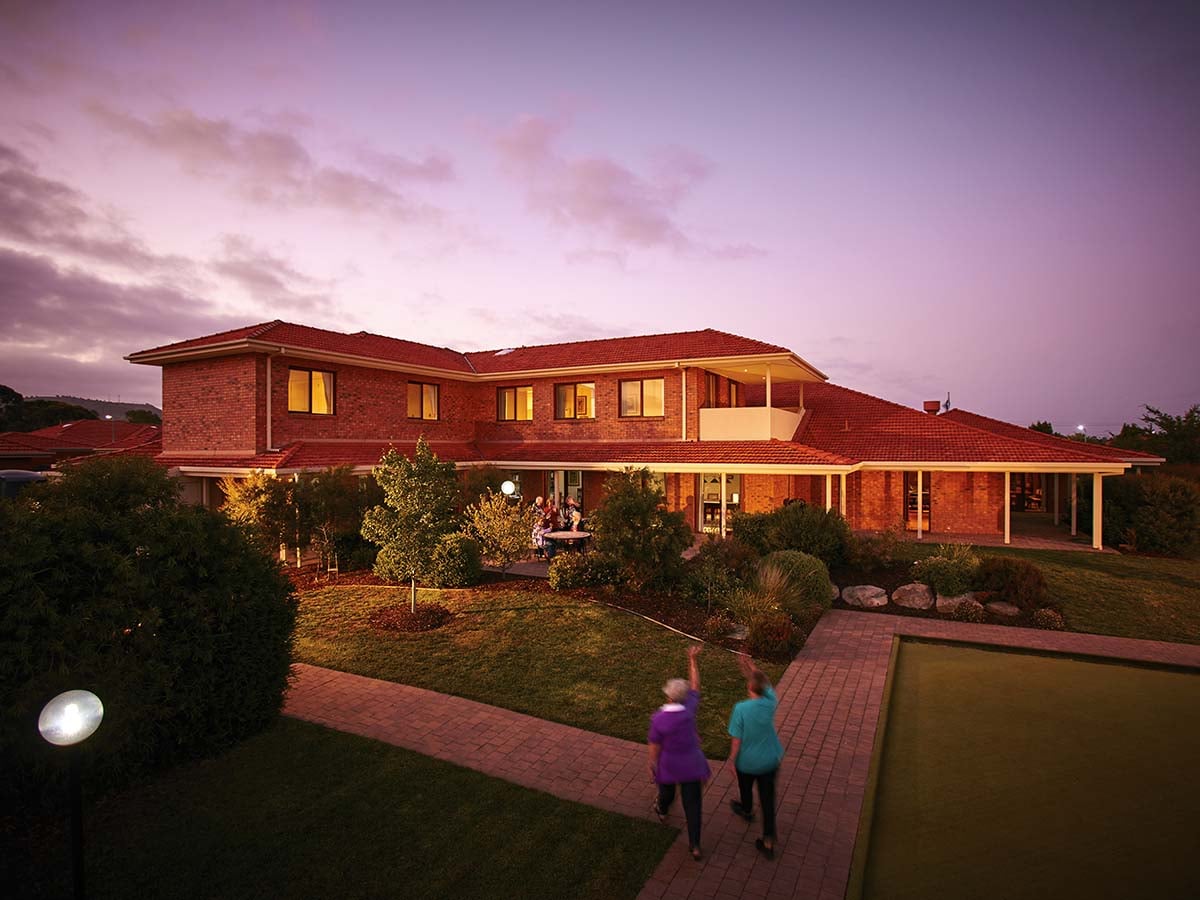 Australia's leading retirement living provider
Over 30 years' experience in retirement living and aged care, with over 90 communities across Australia
Range of units, villas and apartments designed to suit all budgets and lifestyles
Vibrant and social communities, with a range of activities and events to help you live well
Services to help you live independently and enjoy more time for the things you love
Leading the industry with 94% of residents happy to call their Aveo community home
Can't find what you're looking for?
Subscribe to our newsletter
The latest Aveo news, articles and resources sent to your inbox.
At Aveo, we respect your privacy and will not share your personal information. You can find out more by downloading our Privacy Policy.