At your service
Maintenance and Gardening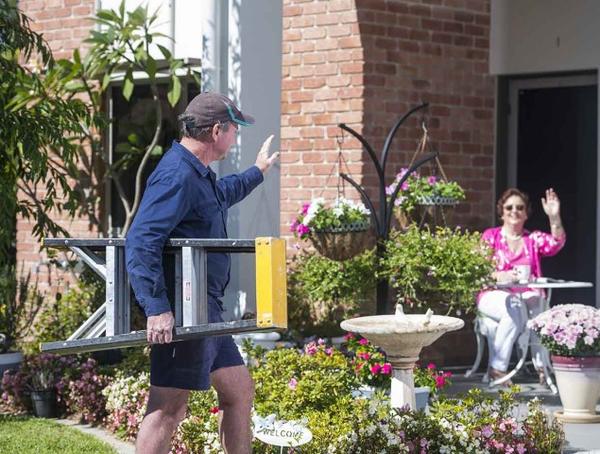 Our maintenance teams
If the idea of weeding and regular upkeep of the garden or doing maintenance round the home is not your idea of time well spent, then relax, our friendly staff can take care of it all. You can even take advantage of all the community areas and facilities without the worry of ongoing maintenance.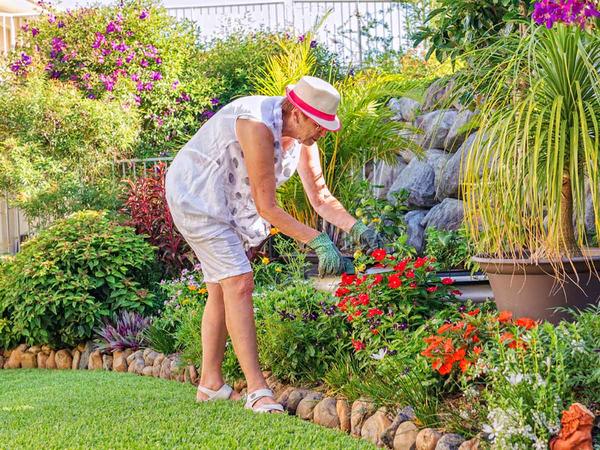 Enjoy manicured gardens
Whether you take pride in your garden and like to tend to it yourself, or prefer to simply sit back and watch it flourish, we've got you covered. Our garden maintenance team are always happy to help make your gardens beautiful.
Beautiful and well maintained community gardens for everyone to enjoy

Enjoy the beautiful community gardens without any upkeep

Like to garden? Some villas come with private courtyards and personal gardens

Some communities even have communal vegetable gardens and chicken coops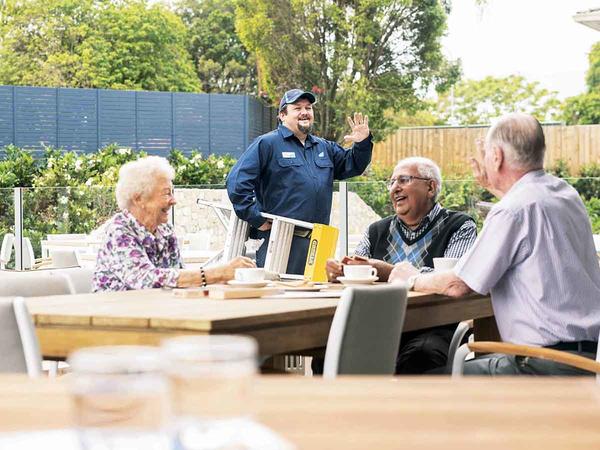 Low maintenance homes
We all take pride in our homes, but sometimes it can be difficult to keep it in top shape. That's why our team are available to help with everything from changing a lightbulb to unclogging that sink. You can trust them to get the job done.
We can help with home improvements and maintenance jobs (additional costs may apply)

Enjoy the pool, gym or walking paths without the cleaning or upkeep

The general wear and tear of communal facilities is taken care of

Our team can even liaise with contractors on your behalf
Disclaimer
1. Facilities vary between Communities.
2. Maintenance services vary between communities and additional fees may apply.