More assurance. More choice. Designed for you.
Aveo's retirement village payment options
Promises at Aveo
Finding a place to call home becomes more enjoyable knowing your choice is backed by a range of guarantees that give you complete confidence in your move. Each of our payment options offer the same promises for peace of mind.
The Now, Later and Bond payment options are available on villas, units and apartments within most leasehold and licence communities across Australia. The Now and Later payment options are available for serviced apartments within these communities.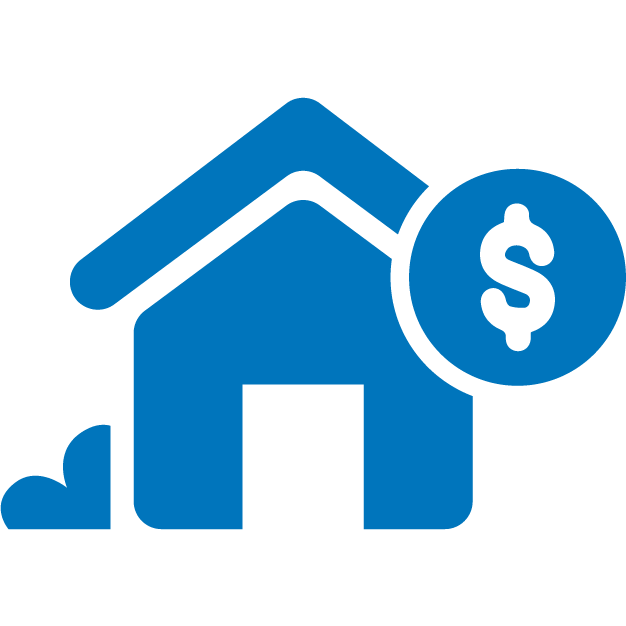 Love it or your money back
We're confident that you'll love your new home, so much so that we extend every new resident our money-back guarantee. If you decide within six months that retirement living isn't for you, you'll be refunded in full.
Financial clarity, always
Even before you move, you'll know what you pay and when, as well as how much is returned and when. With no capital loss, property market fluctuations, marketing or sales costs, you'll feel confident of your financial footing, always.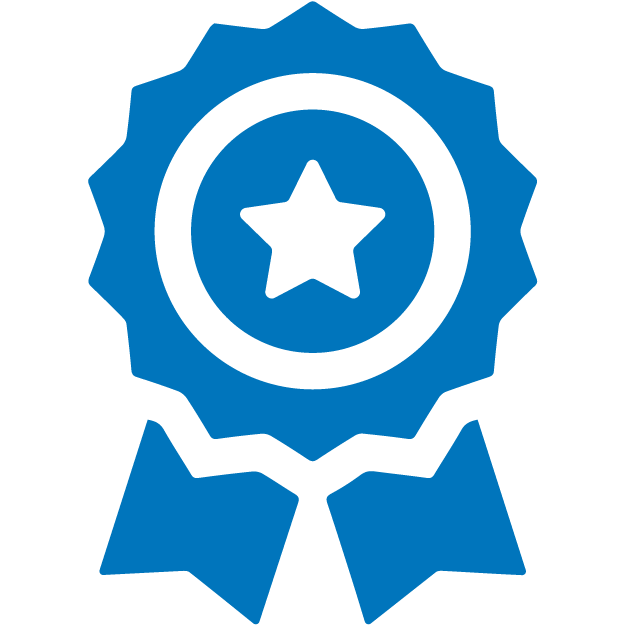 6 month payout, guaranteed
When leaving your community, the last thing you want is financial worry for you or your estate. Under our Now, Later and Bond payment options, we assure you that your entry payment is repaid within six months of leaving.
Your life, your way. Discover our new payment options.
As part of making the decision to move into an Aveo community, you choose a contract and opt to discount, defer or not pay your management fee. Tune in to our video on the left to find out more, or contact your sales consultant today and get your questions answered.
Giving you choice in how you pay
We are all different with our own personal circumstances and needs. Knowing you've got choice in when or whether you pay a management fee means you can take your next step with confidence.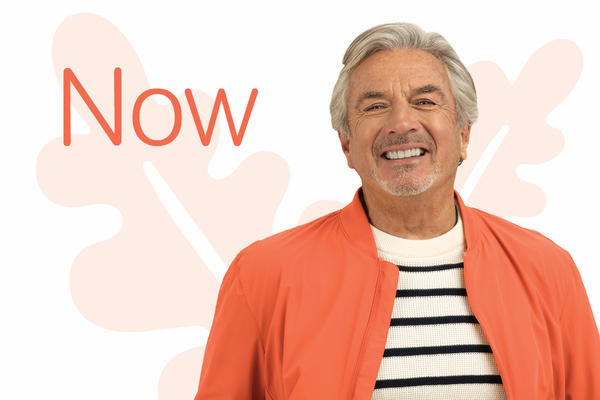 Now, our discounted management fee option
Ideal for those that like to plan ahead, our Now payment option gives you access to a discounted management fee. Start your retirement journey with complete peace of mind that you won't have to pay a management fee when you leave.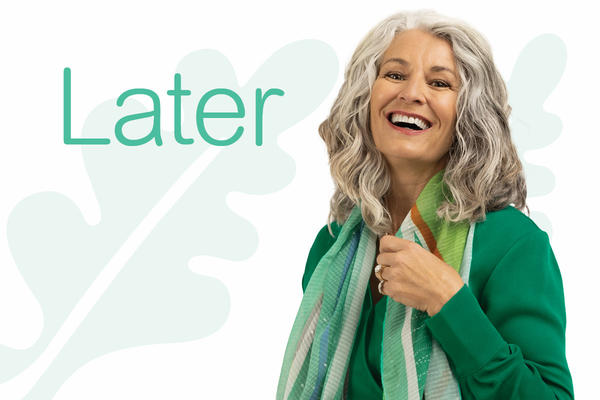 Later, our deferred management fee option
For those that want to enjoy life to the fullest now, our Later payment option affords you the benefit of deferring your management fee until you leave your community. Enjoy peace of mind knowing any management fee is capped at 35% of your entry payment.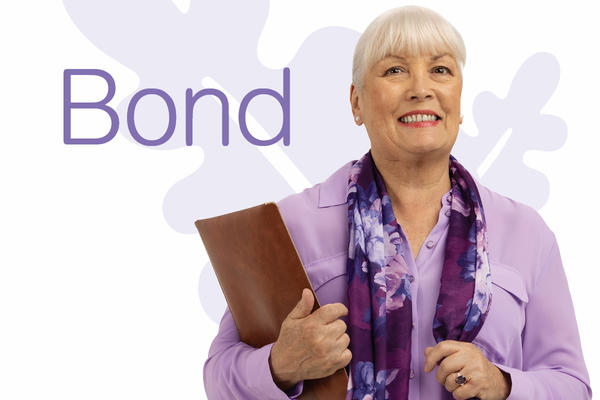 Bond, our no management fee option
Perfect for those with the funds to move now, this payment option affords you the benefit of not paying a management fee by paying a premium entry payment, along with a 3% establishment fee (non-refundable), when moving in. Pay a larger sum of funds when you move, with complete peace of mind that your premium entry payment will be returned to you when you leave.
Frequently Asked Questions
To help make things a little easier, we have compiled answers to some of our most frequently asked questions below.
We know that selling your family home can take time and we will work with you to ensure your move is as smooth as possible. If you are looking to move to an Aveo community, but are concerned about the timing of selling your home, then depending on your circumstances and the home you want to move into, we may offer you a condition in your contract that makes your move subject to the sale of your current home.
With 94% of residents having voted in our 2020 Annual Resident Survey they are happy living in their Aveo community, we are confident you will love it too. However, our experience tells us that six months is the right amount of time to know if retirement living is right for you. If you decide within the first six months after moving in that it's not for you, we will support you by offering a money-back guarantee for your peace of mind.
Under our Now, Later and Bond payment options, when it is time for you to leave your home, we want the process to be as smooth as possible for you and your family. That's why we accept full responsibility for renovation works or any other works we think will help to prepare your home for a new resident. You may be responsible for additional costs due to damage or because you have made changes to your home.
Under our Now, Later and Bond payment options your service fees will cease one month from the date you have provided us with vacant possession of your home.
Here's what residents have to say
Hear directly from residents about our contracts and the assurances they provide them and their families.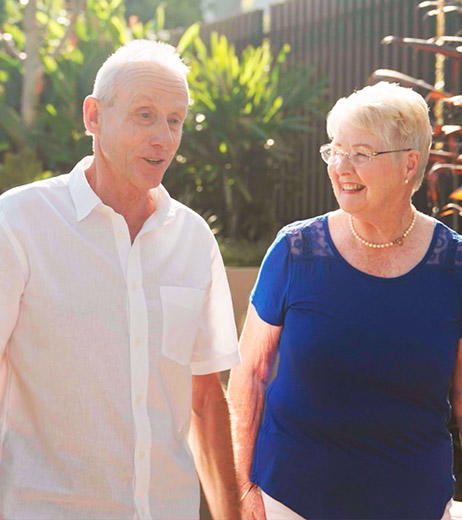 Everything is laid out, everything's written in there, what you paid, what you're going to get at the end so the family knows exactly what's going to happen.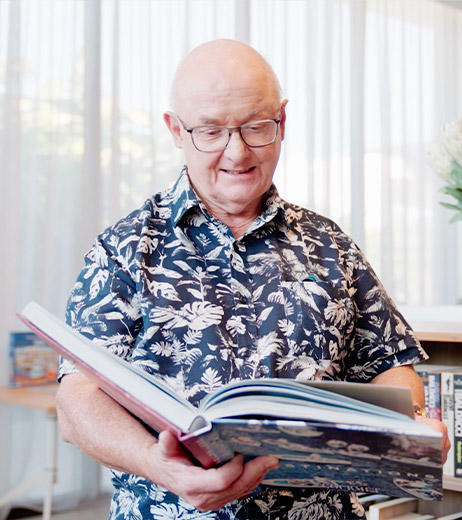 What I liked about them, they were plain English. And I was able to sit down with my daughters and actually show them so each of them have everything and they know exactly where they stand and that was really peace of mind for me.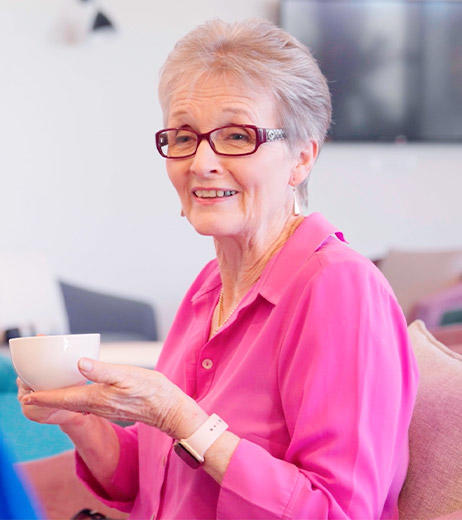 The fact you could move in for six months and you could actually leave without incurring any other costs other than your moving costs, was a big part of my decision.
Disclaimer
These testimonials are the views of genuine Aveo residents and may not reflect Aveo's views or policies. We thank these residents for taking the time to share their thoughts. Please refer to your contract and disclosure documents for the full terms and conditions relating to living in an Aveo community. You may have to pay a departure fee when you leave the village.
Disclaimer
Please refer to the contract for the full terms and conditions. The entry payment or purchase price and other fees payable on entry depend on any available contract option you select and will be calculated based on the listed property price (also known as the 'standard ingoing contribution') for a home. If your contract is a Later contract, you will have to pay a departure fee when you leave the village. Availability of payment options will depend on the type of home and the community you choose. The payment options are current as at 15/08/23, but may change without notice - please contact the community sales manager for more information.