Kindness, Care & Respect
About Aveo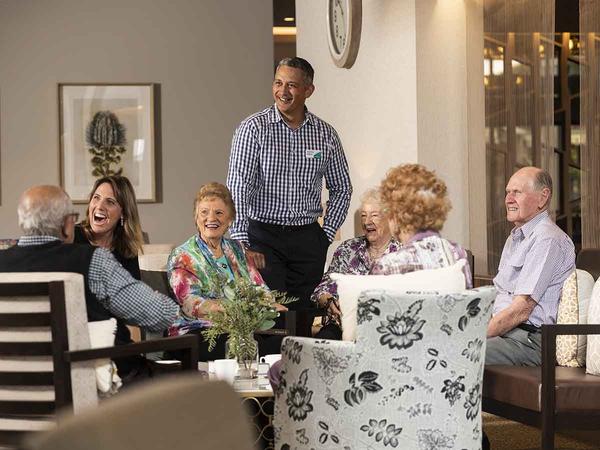 Making changes for the better
For over 30 years, we have been dedicated to delivering the best retirement living options.
Aveo is Australia's leading and most innovative retirement living provider, with communities across Australia. Aveo is owned by Brookfield Asset Management.
We have been listening to what residents want and have made changes for the better, including:
Simplified contracts
Invested in better care and health services
Chef prepared meals created with local ingredients, with menus designed through consultation with residents
Redefining retirement living
With our industry-leading contracts and high-quality living and care options, we are proud to say that we are truly redefining retirement for all Australian lifestyles.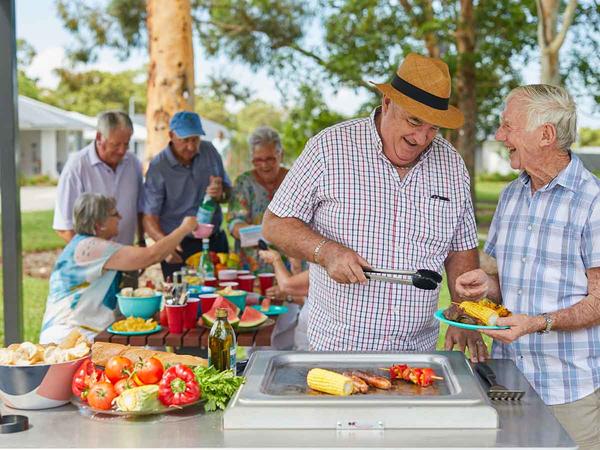 Hear from the residents
Discover countless reasons residents choose an Aveo retirement village, where variety, simplicity and choice are woven into every step and friendly faces await around every corner. Experience the confidence, comfort and sense of home that retirement with Aveo brings, as shared by the residents.
Australia's leading retirement provider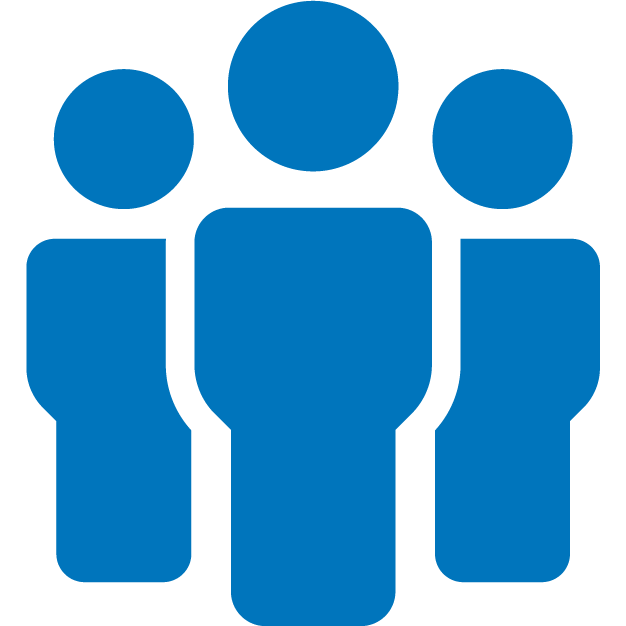 Over 30 years' experience in retirement living with communities across Australia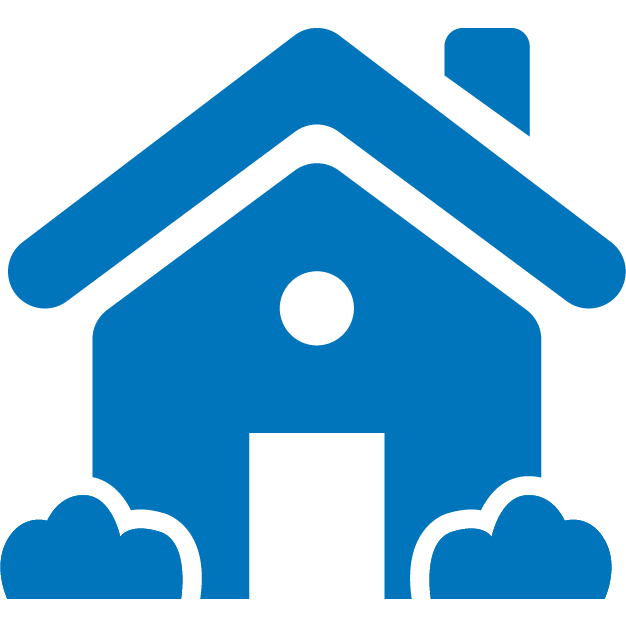 Range of units, villas and apartments designed to suit all budgets and lifestyles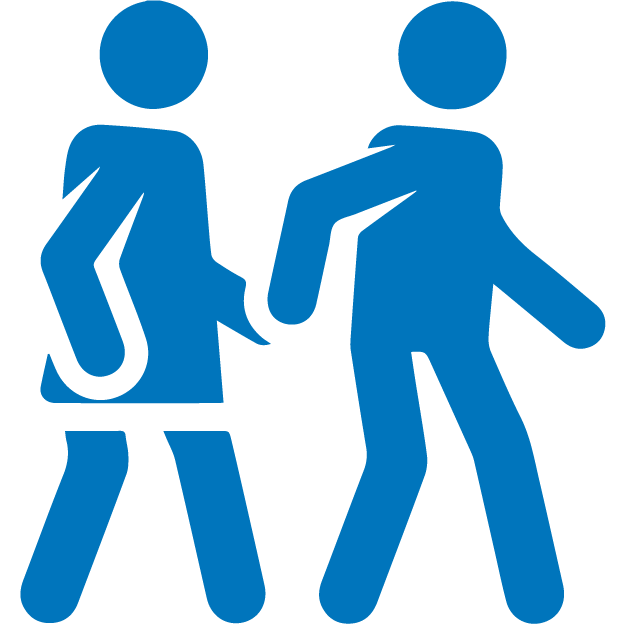 Vibrant and social communities, with a range of activities and events to help you live well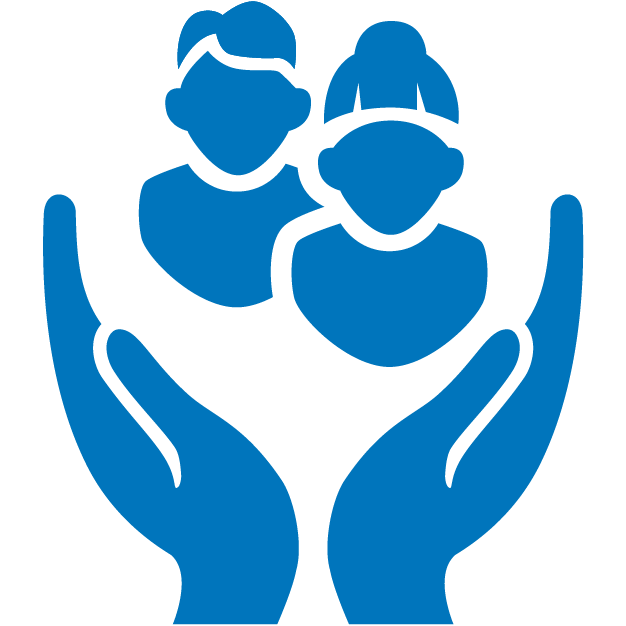 Services to help you live independently and enjoy more time for the things you love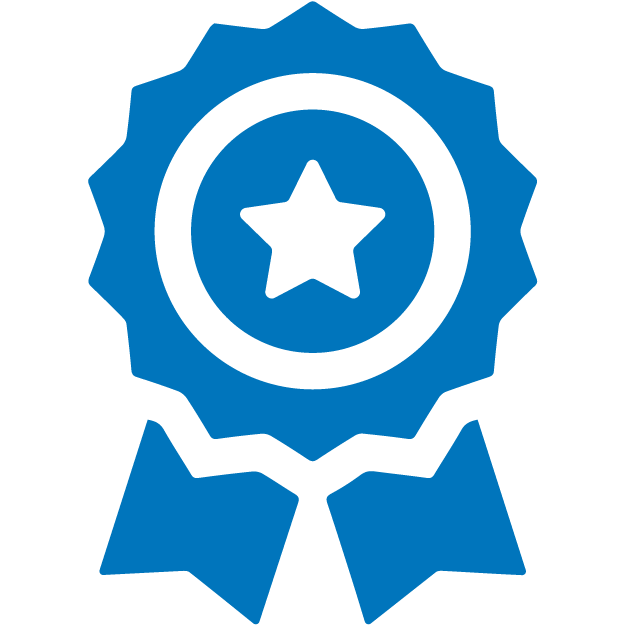 Leading the industry with 94%** of residents happy to call their Aveo community home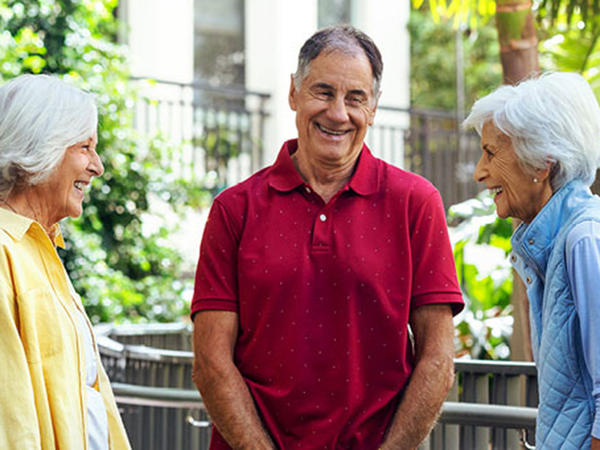 Retirement Living Council
Aveo is a proud member of the Retirement Living Council, and supports their industry-defining Code of Conduct.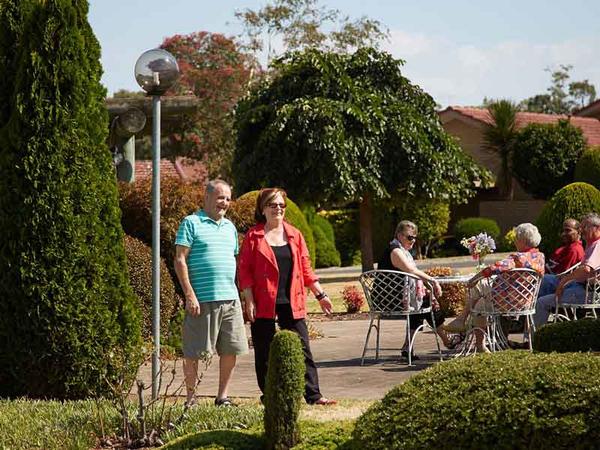 Retirement Villages Legislation
Our retirement living communities are governed by State legislation, designed to protect the interests of residents.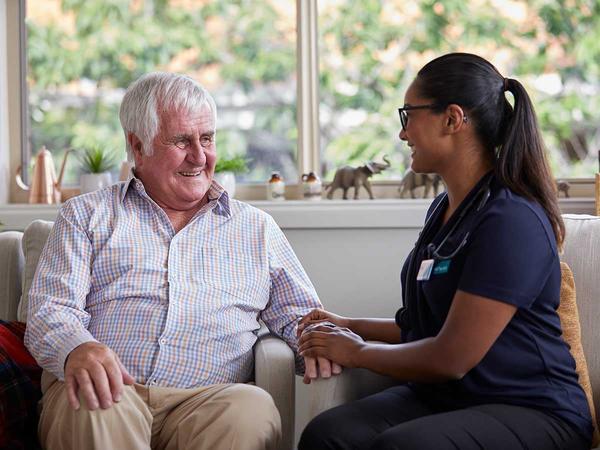 Aged Care Legislation
We are an Approved Provider of in-home care, regulated by the Quality and Safety Commission.
Changing Lives
As part of our commitment to senior Australians, Aveo communities and staff work together every year to raise vital funds for breast cancer research, through the PA Research Foundation's Project Pink. Since 2016, staff and residents have raised over $1,000,000 in support of life-saving breast cancer research.
Learn more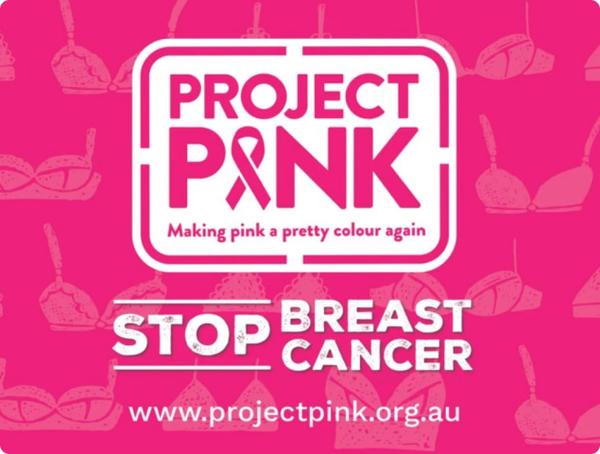 Corporate Governance
We are committed to our corporate governance policies and processes essential for the long term success of Aveo.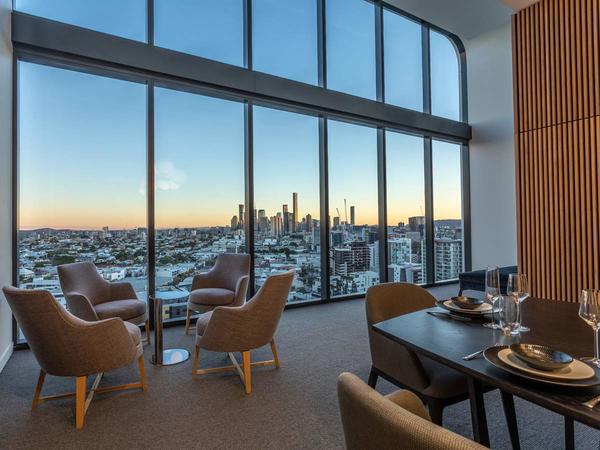 Executive Team
Find out more about Aveo's Executive Leadership Team below.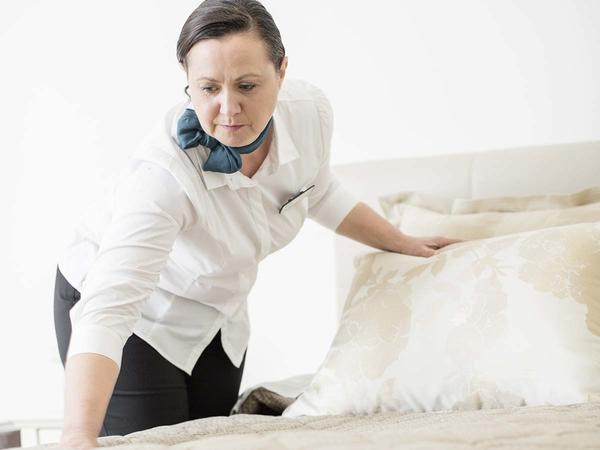 Careers with Aveo
By joining Aveo, you'll be part of a dynamic and growing organisation that offers employees a fantastic work environment and a variety of benefits.
Disclaimer
*Services offered depend on the home and contract option you select.
**Figures based on the 2020 annual Aveo resident survey.