Aveo Reviews
Discover why 94% of 12,000+ residents love Aveo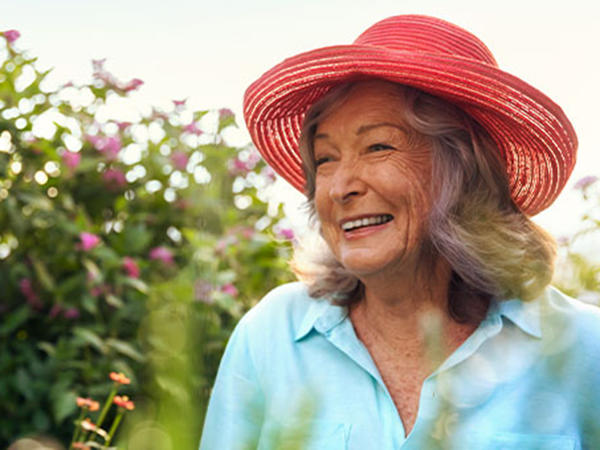 Hear from the residents
There's countless reasons to choose an Aveo retirement village. Discover countless reasons residents choose an Aveo retirement village, where variety, simplicity and choice are woven into every step and friendly faces await around every corner. Experience the confidence, comfort and sense of home that retirement with Aveo brings, as shared by the residents.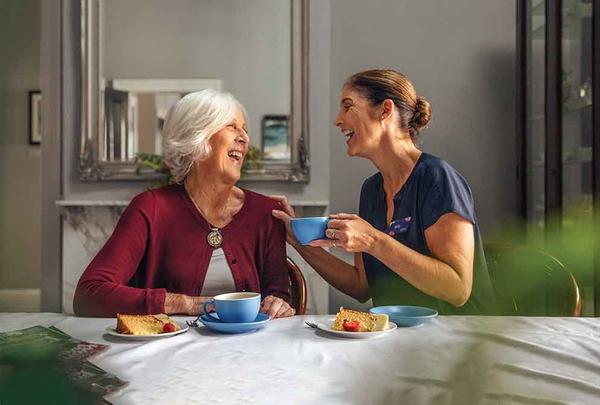 Support that suits
In many of our communities, we offer a spectrum of support options, from serviced apartments and home care. We can help you find a community with the support that suits.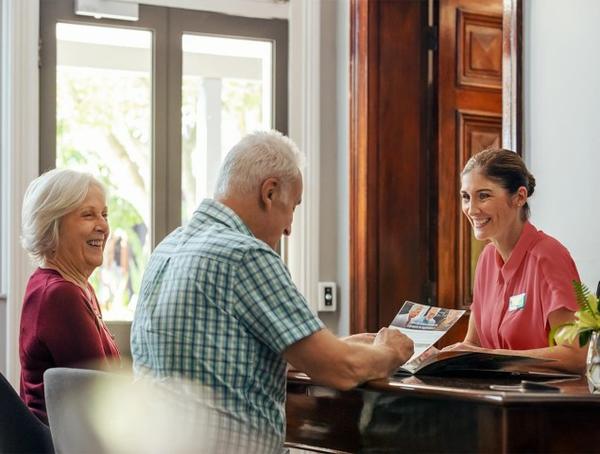 Financial clarity
Our industry-leading contracts offer simplicity and choice, so you can live life on your terms. Backed by guarantees for peace of mind, you'll take your next step with confidence.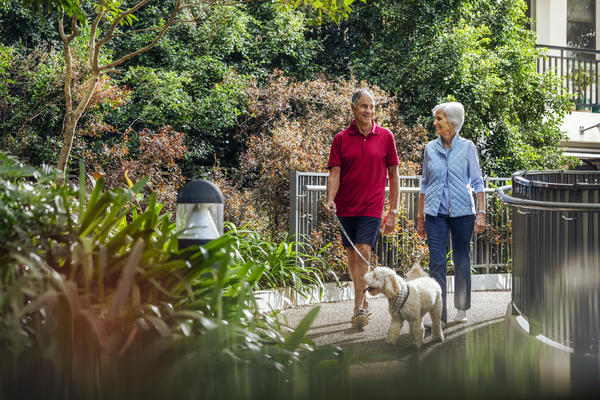 Safety and security
With many homes and communities featuring safety and security features which may assist with your day-to-day wellbeing, you can feel safe and connected in your community.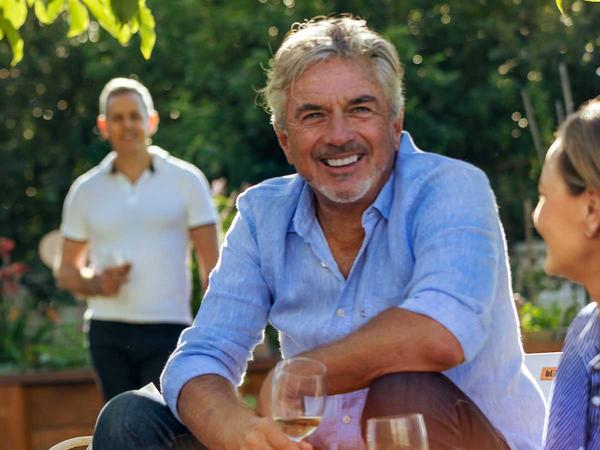 Resident satisfaction
94%* of the 12,000+ residents love living in an Aveo community. With variety and a friendly face around every corner, spend your days doing what you love with like-minded people.
Australia's leading retirement provider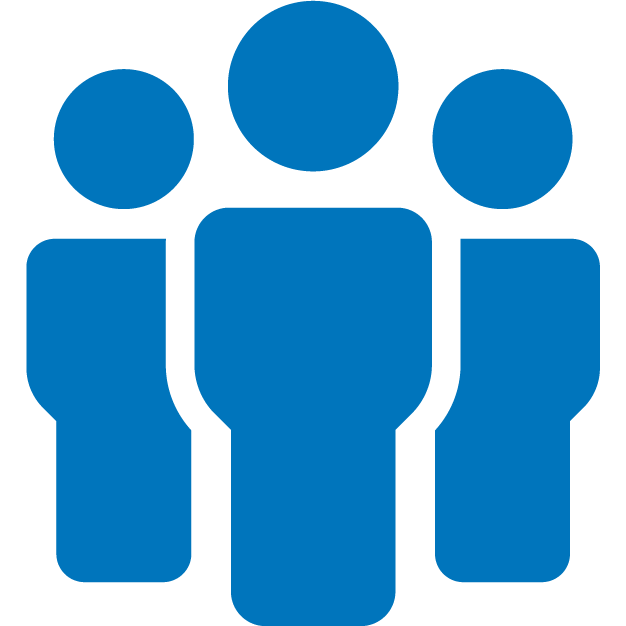 Over 30 years' experience in retirement living with communities across Australia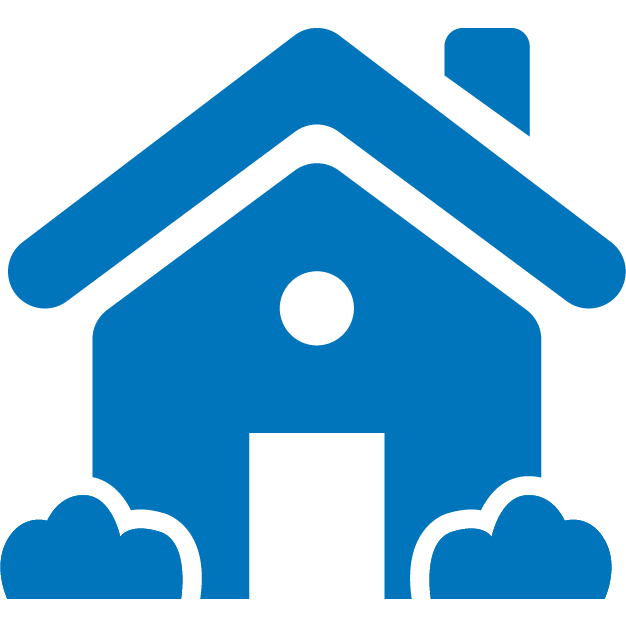 Range of units, villas and apartments designed to suit all budgets and lifestyles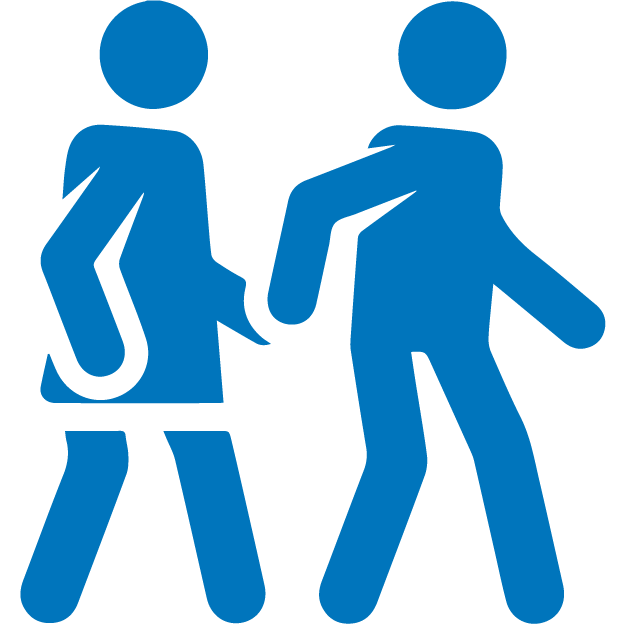 Vibrant and social communities, with a range of activities and events to help you live well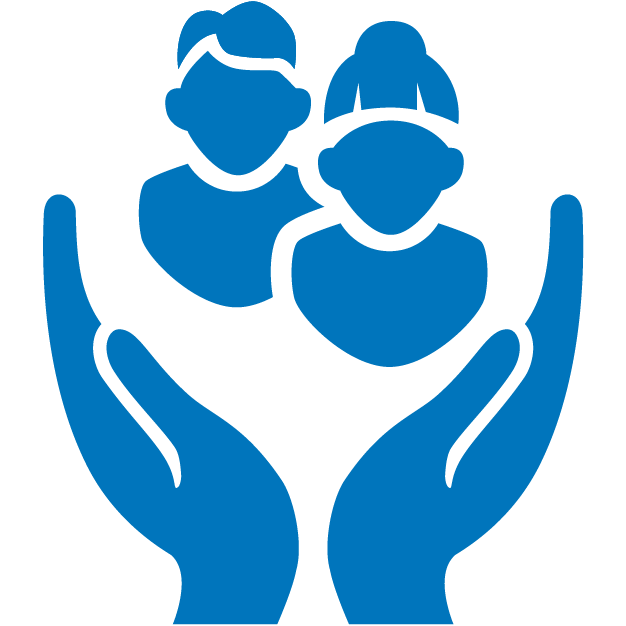 Services to help you live independently and enjoy more time for the things you love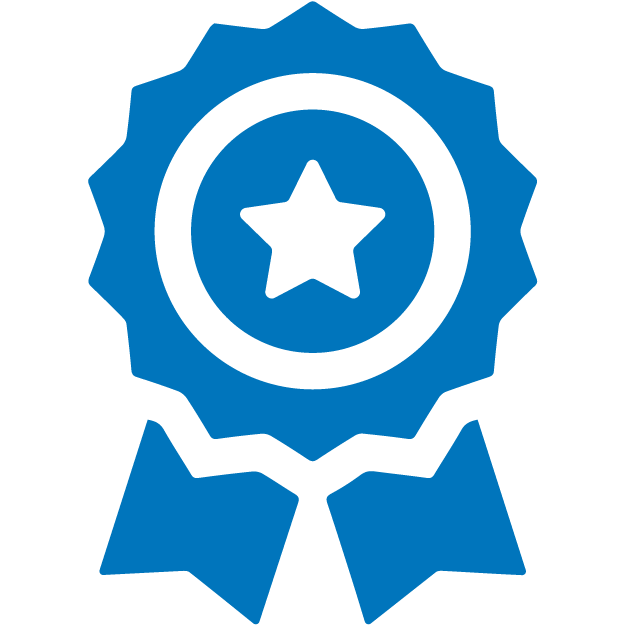 Leading the industry with 94%** of residents happy to call their Aveo community home
**Figures based on the 2020 annual Aveo resident survey.