Live your best life
For over 30 years, we've been dedicated to helping retired Australians be their best selves across every stage of their later life journey.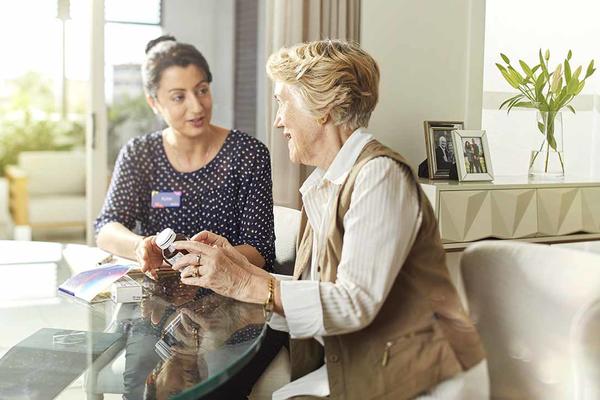 Home Care
With care at home services, we ensure you're empowered to live independently in your own home for as long as possible.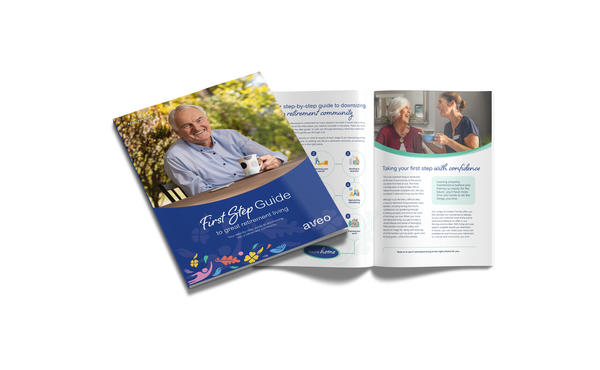 Get your free First Step Guide
Have questions about retirement living? Find answers in our step-by-step guide to downsizing into a retirement community.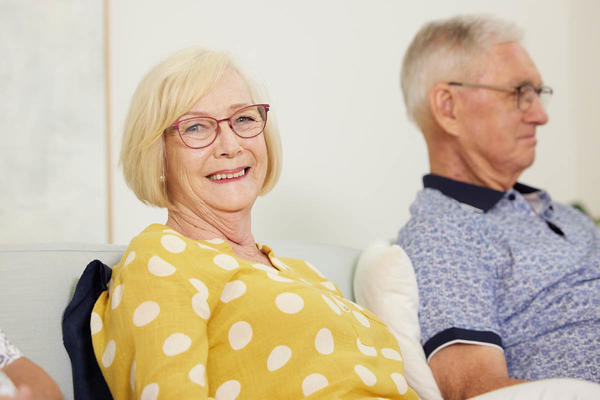 Watch our info sessions
Hear from experts on key topics such as downsizing, decluttering, costs, contracts, lifestyle & community and more in our retirement living information sessions.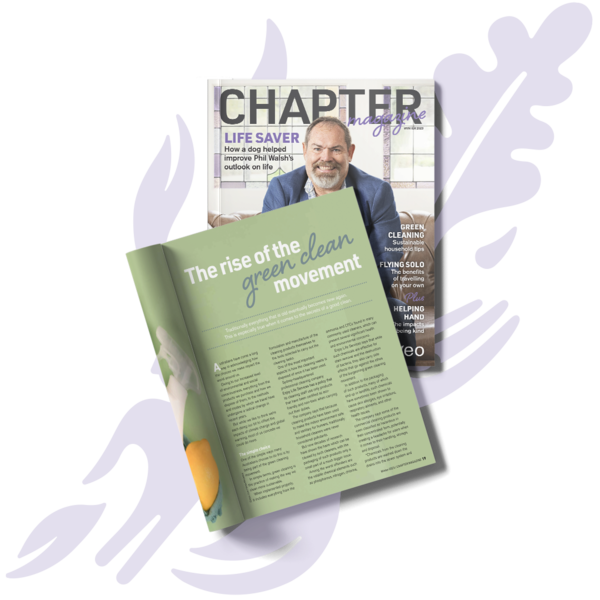 Get your free copy of Chapter magazine
Aveo's biannual lifestyle magazine, Chapter, is full of great stories with residents, interviews with staff and delicious recipes.