Start here
RETIREMENT & AGED CARE
Find the perfect community for you
Not sure where to begin?
I'm looking for
Get started
Live well the way you choose
With a friendly smile around every corner and support close at hand,
Aveo is where you can discover the best in retirement living,
aged care and home care.
What makes our
communities special?
Hear from our staff and residents as they talk about the friendships they share, and the people that make a difference to their lives.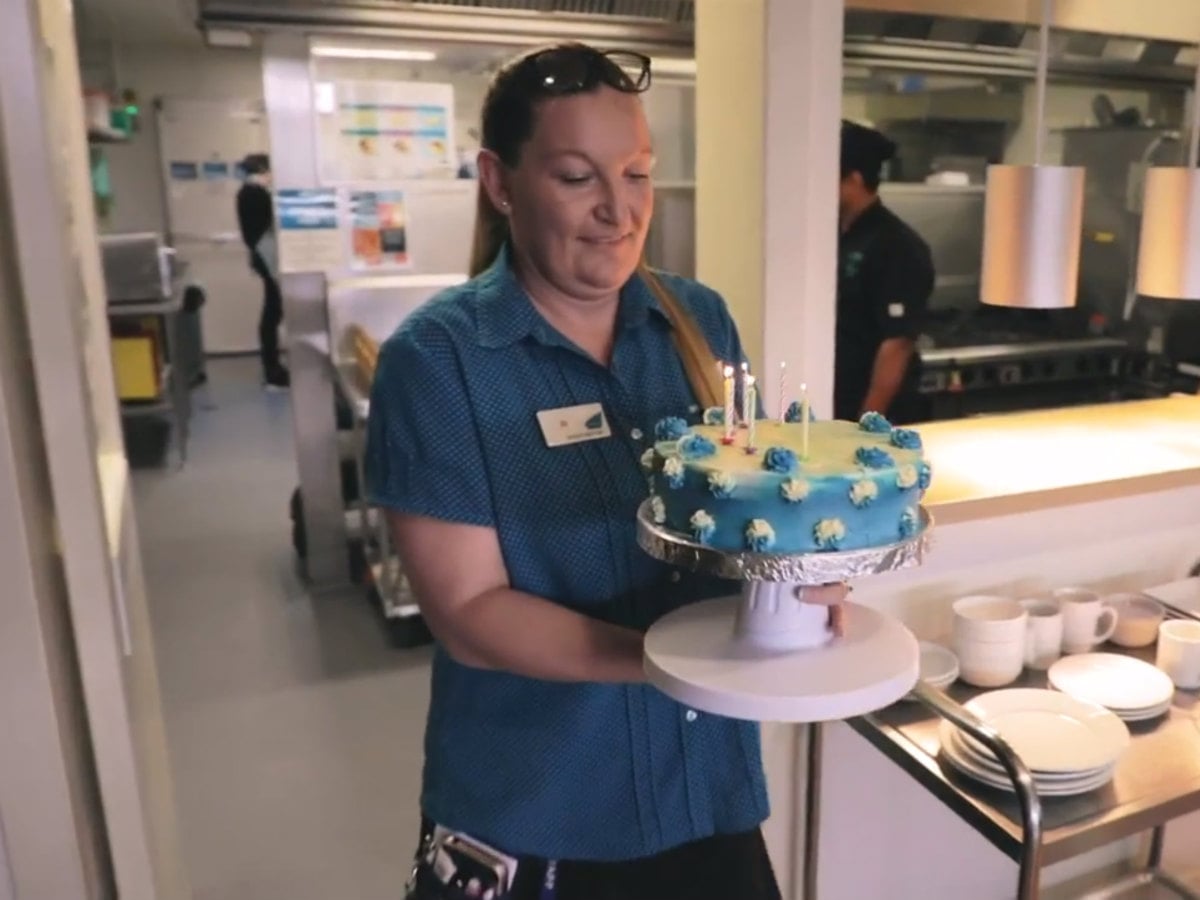 https://player.vimeo.com/video/317252634
Caring staff that are like family
Step into any of our communities to meet staff just like Jo. With a passion for showing care, kindness and respect to each and every resident, she's just one of the caring professionals that make life at Aveo special.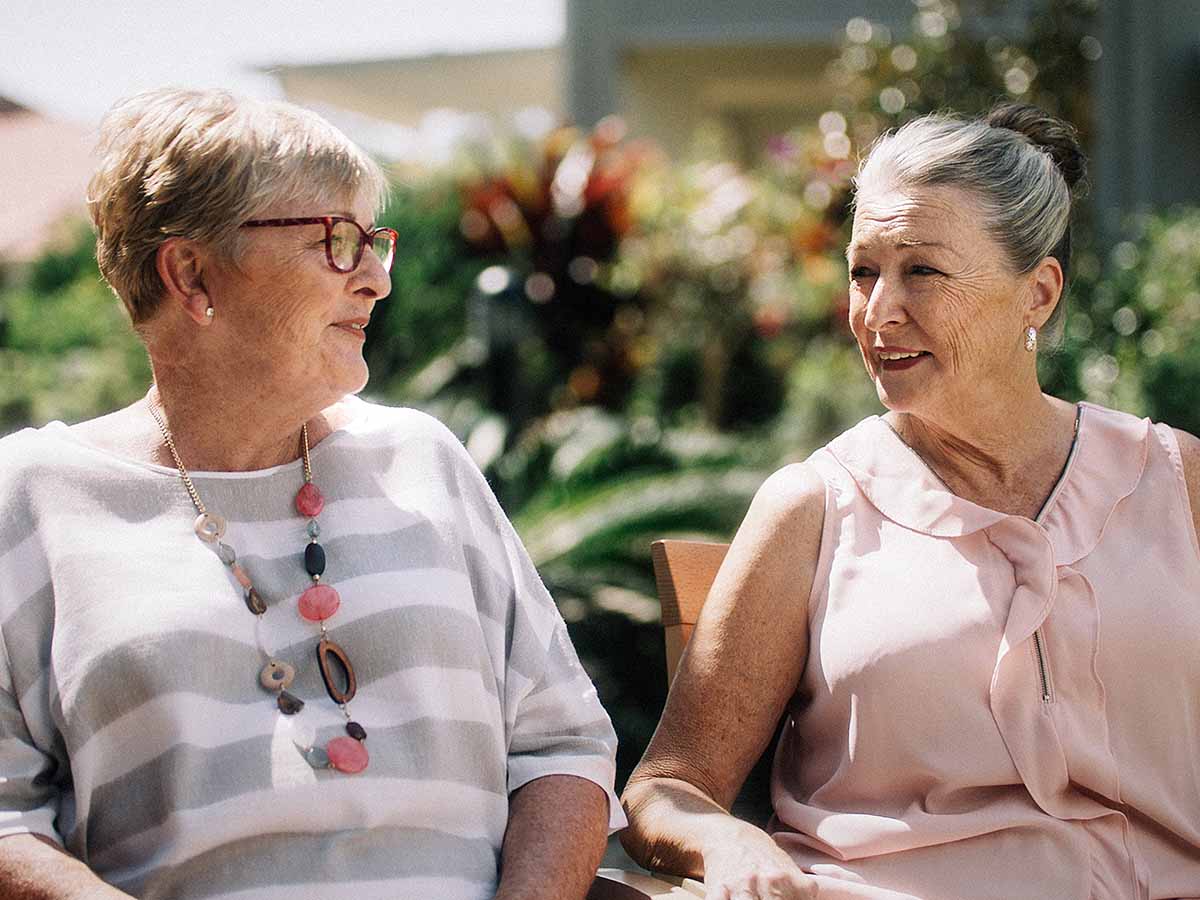 https://player.vimeo.com/video/316689244
Neighbours become friends
Jackie and Diane have become life long friends since meeting at Aveo.
"We are one family here and everyone looks out for everyone and looks after each other."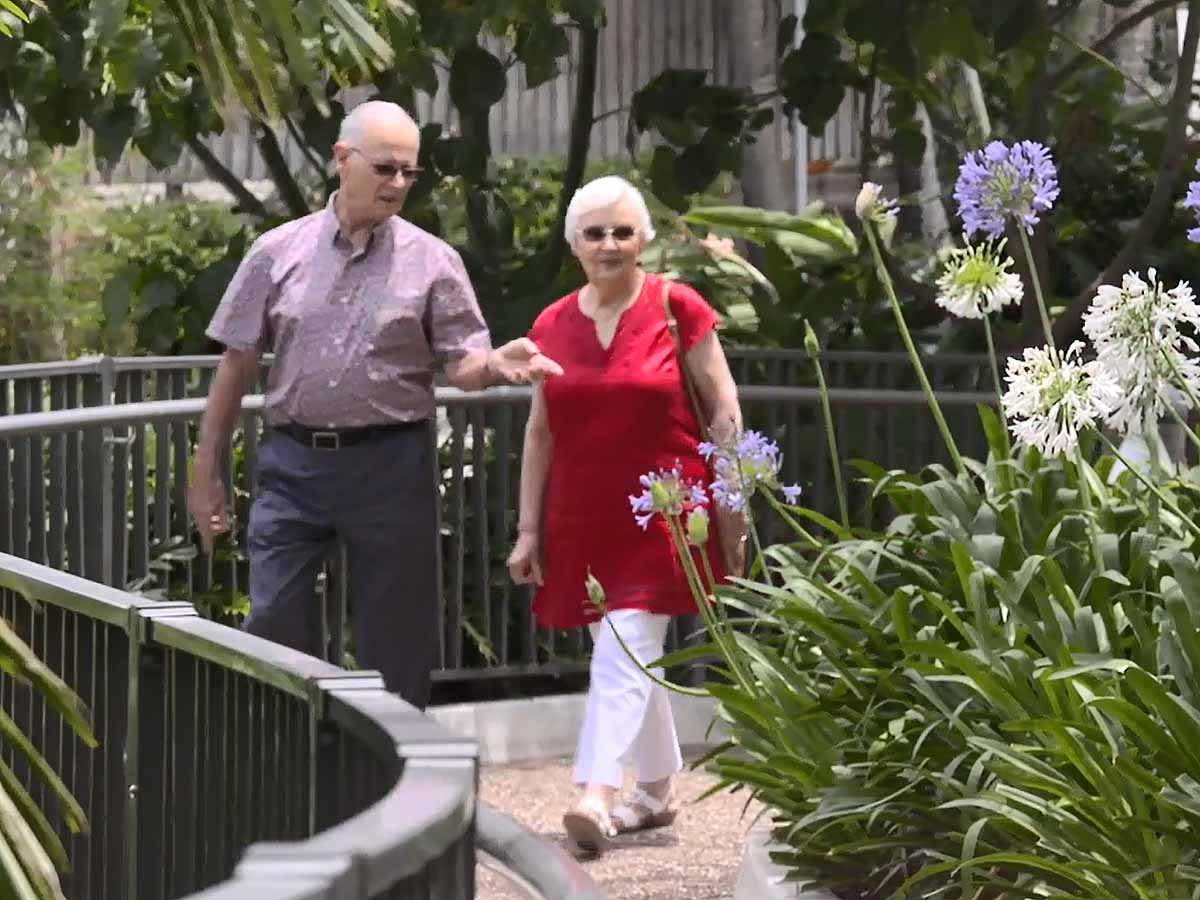 https://player.vimeo.com/video/326472765
More time for living
When Graeme and Barbara decided their big house and gardens were just too much to maintain, they knew it was time for a change. So they chose to start their new life at Aveo where they could spend more time living and less time maintaining.
Find your perfect community
Explore nearby communities
With over 90 locations across QLD, NSW, VIC, SA & TAS we are sure to have one near you.
Find a community
Subscribe to our newsletter
The latest Aveo news, articles and resources sent to your inbox every month.
Submitted by
orangedigital
on Thu, 06/06/2019 - 1:50pm