Kindness, care & respect
People are at the heart of everything we do
Show job vacancies for
in
- or -
Search
Looking for a rewarding career in retirement living and aged care?
By joining Aveo, you'll be part of a dynamic and growing organisation that offers employees a fantastic work environment and a variety of benefits.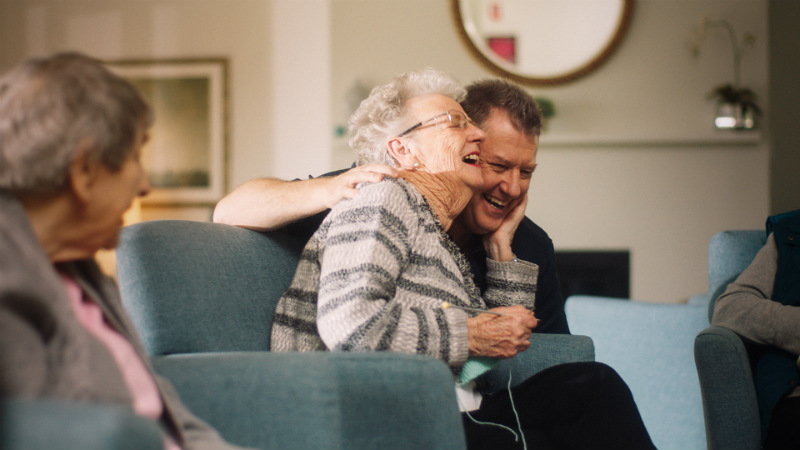 Our People
Our people are at the heart of everything we do. Our culture encourages teamwork and rewards innovation. As an Aveo employee, you will have access to assistance programs, training programs and professional development, as well as discounts on health insurance, gym membership, banking, accommodation and more.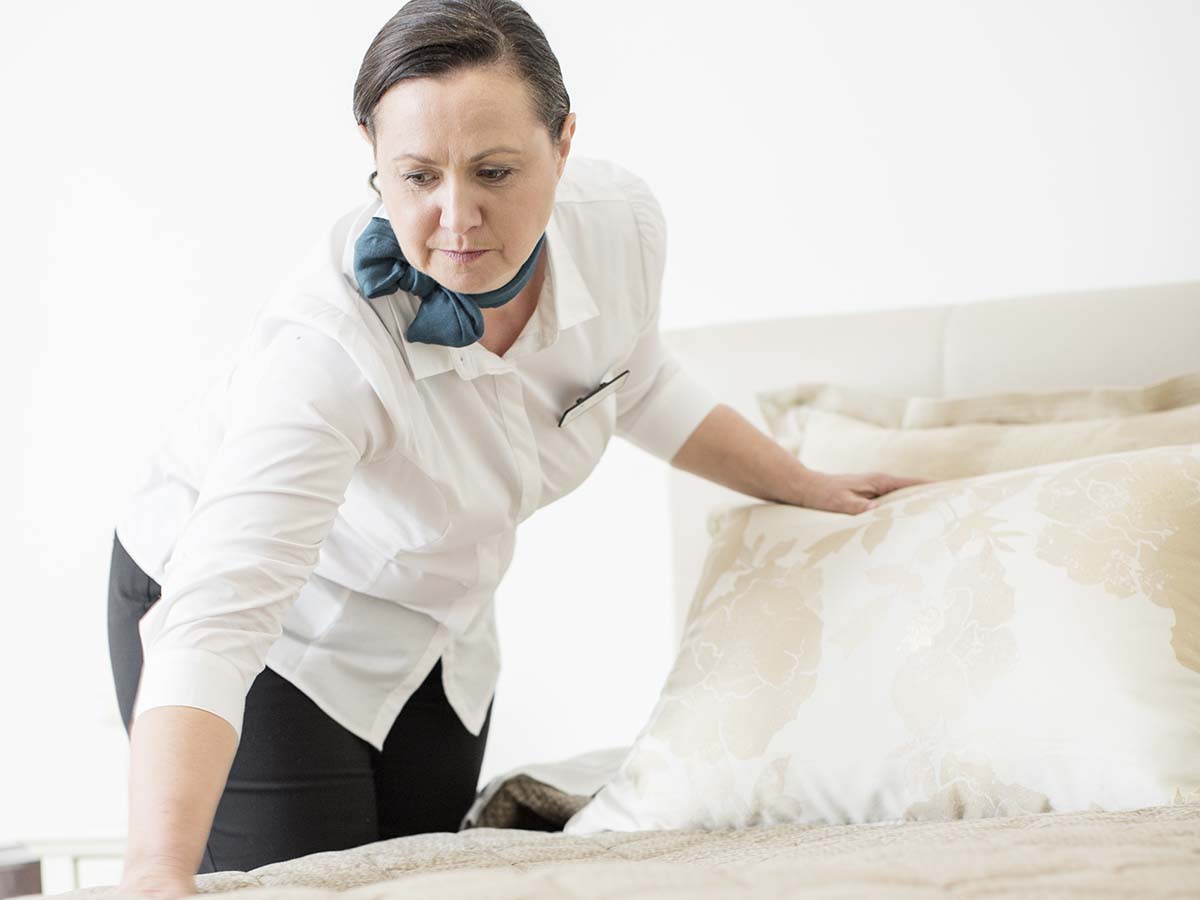 Our Vision
As Australia's leading owner, operator and manager of 94 retirement communities across the country, our vision is to provide retirees with the most innovative senior living options, delivered with integrity. Our focus is firmly on the needs of our residents - we honour and assist them with the Kindness, Care and Respect they deserve.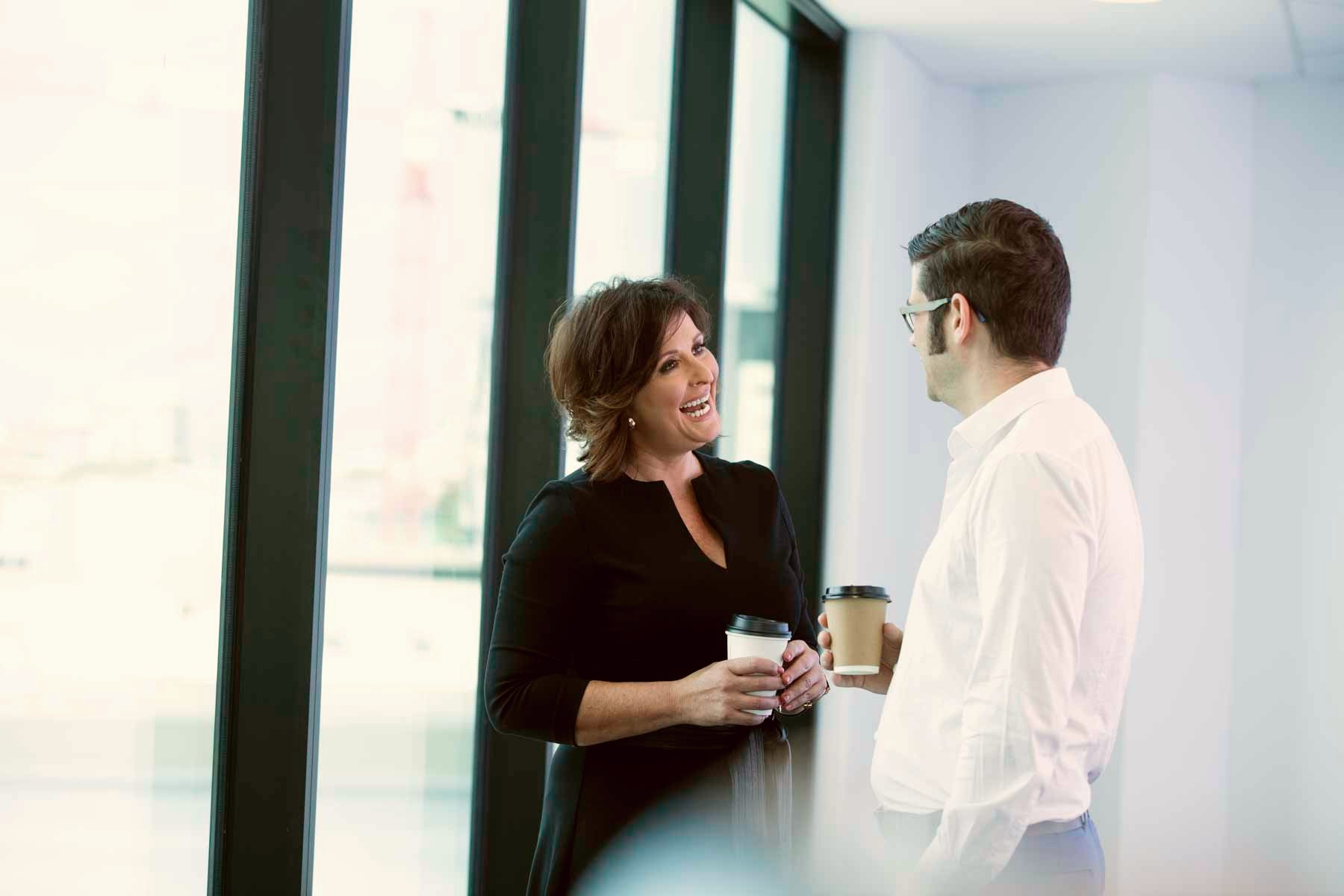 Our Values
For over 25 years, Aveo has been dedicated to giving older Australians the most innovative retirement living and care options available, underpinned by our values of Kindness, Care and Respect. These values are intrinsic to everything we do and our goal is to attract, develop and reward the best in the industry that prescribe to these values.
Application process
Vetting & medical
(if applicable)
Meet Aveo's current employees
Hear directly from our current staff about their careers and experience working in Aveo communities across the nation.
Subscribe to our newsletter
The latest Aveo news, articles and resources sent to your inbox.
At Aveo, we respect your privacy and will not share your personal information. You can find out more by downloading our Privacy Policy.