Kindness, care & respect
Bring Your Passion to Life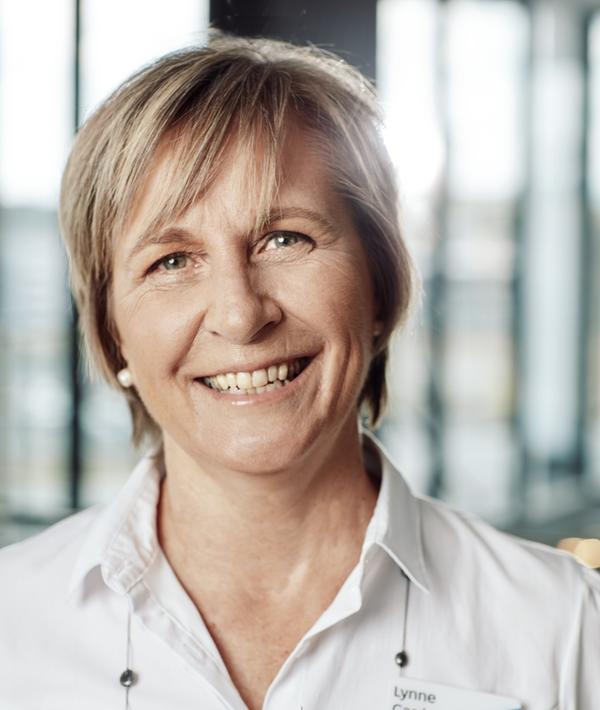 Do you love to build genuine connections, nurture belonging and enhance life?
At Aveo, you have the opportunity to do just that and more, as together we create thriving Retirement Living communities that help retired Australians be their best selves.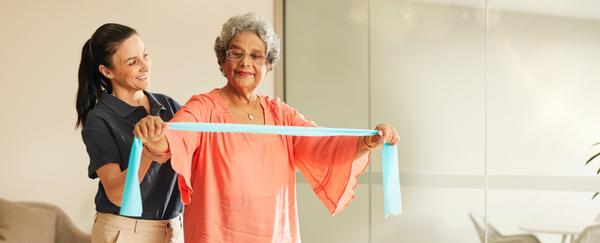 Care Team
Our Care team works within our communities to provide the residents with high quality care and support. They offer a range services and activities, assisting with low level care and preventative services such as exercise and wellbeing.
Food Services team
Our Food Services team work closely with Nutritional Professionals Australia (NPA) to develop diverse menus and delicious meals that meet the nutritional needs of our residents.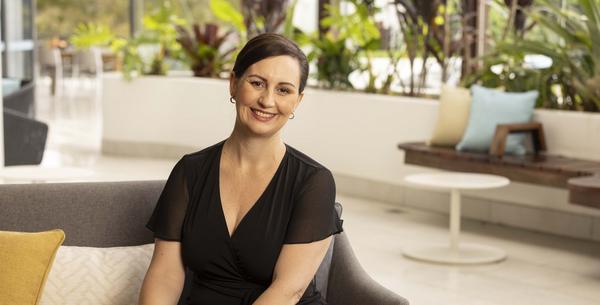 Community team
Our Community team are responsible for managing our communities, taking care of day to day operations, community maintenance and domestic services.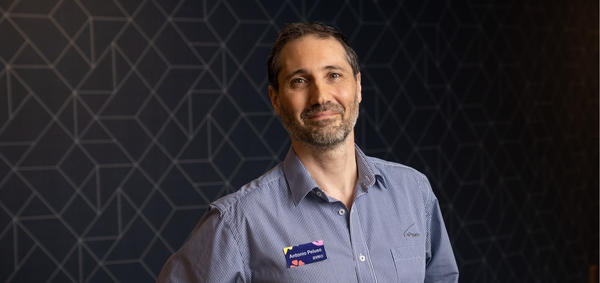 Corporate Services team
Our Corporate Services team plan, organise and direct the overall organisation. They perform a broad range of functions, from planning new developments to keeping the residents connected through technology.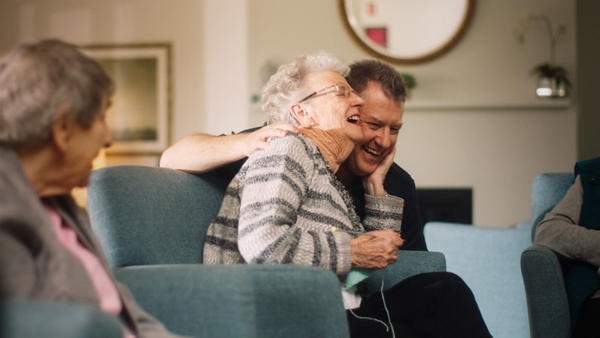 Our People
Take pride in what we achieve together as part of a committed team. Be closer to engaging leaders who are approachable, caring and bring out our best, supporting us to live our values every day. Feel respected and comfortable to bring your whole-self to work. Grow as you learn new things, while your wellbeing is supported. Share your ideas, positive energy and genuine commitment and be rewarded through the joy of helping others.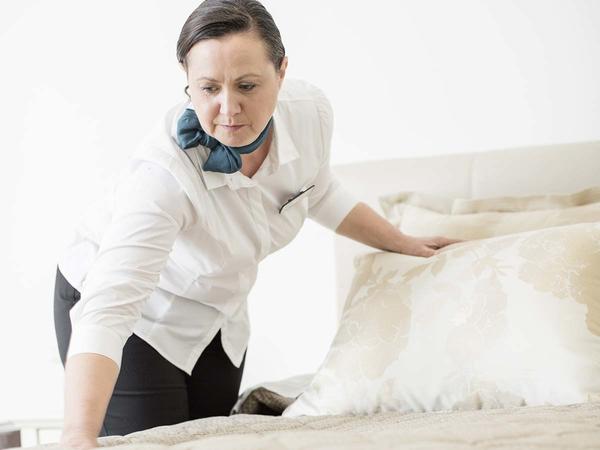 Our Vision
As Australia's leading owner, operator and manager of many retirement communities across the country, our vision is to provide retirees with the most innovative senior living options, delivered with integrity. Our focus is firmly on the needs of our residents - we honour and assist them with the Kindness, Care and Respect they deserve.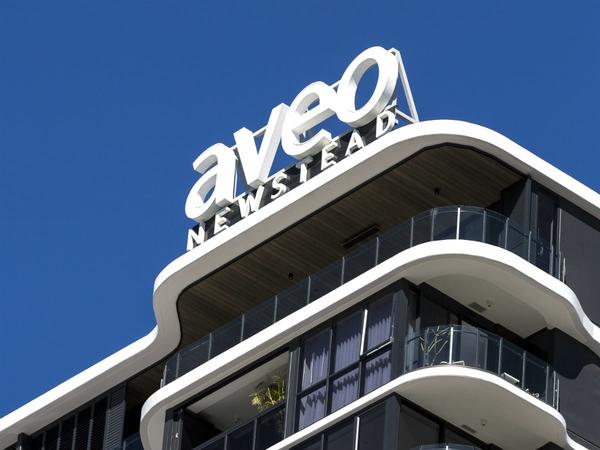 Our Locations
Aveo currently cares for over 12,000 residents in 90+ communities across Australia. We have 1,900 dedicated employees who work in our communities throughout Queensland, New South Wales, Victoria, South Australia and Tasmania.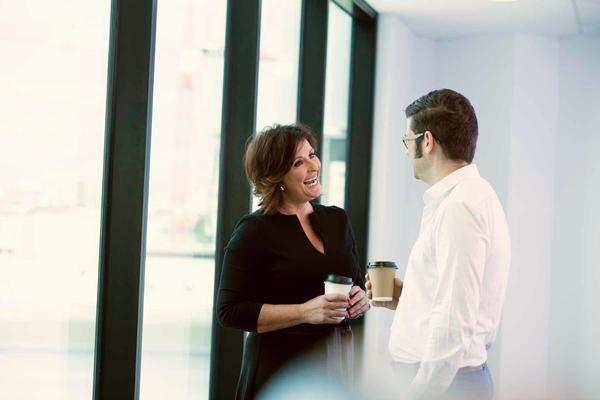 Our Values
For over 25 years, Aveo has been dedicated to giving older Australians the most innovative retirement living and care options available, underpinned by our values of Kindness, Care and Respect. These values are intrinsic to everything we do and our goal is to attract, develop and reward the best in the industry that prescribe to these values.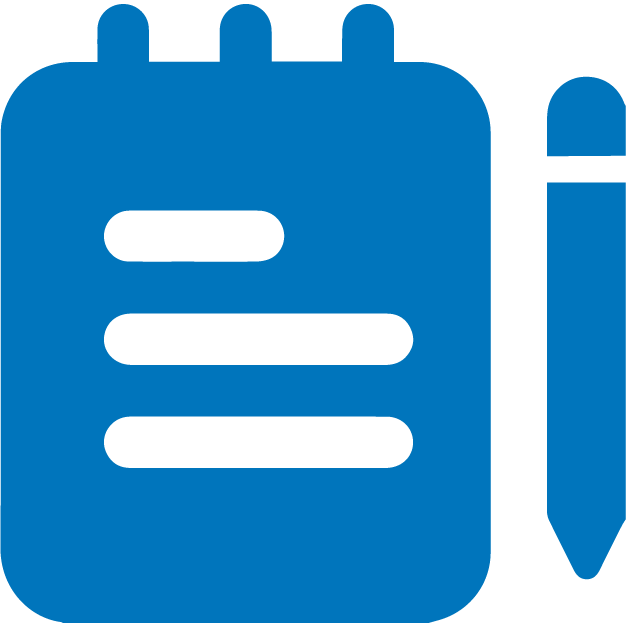 Submit application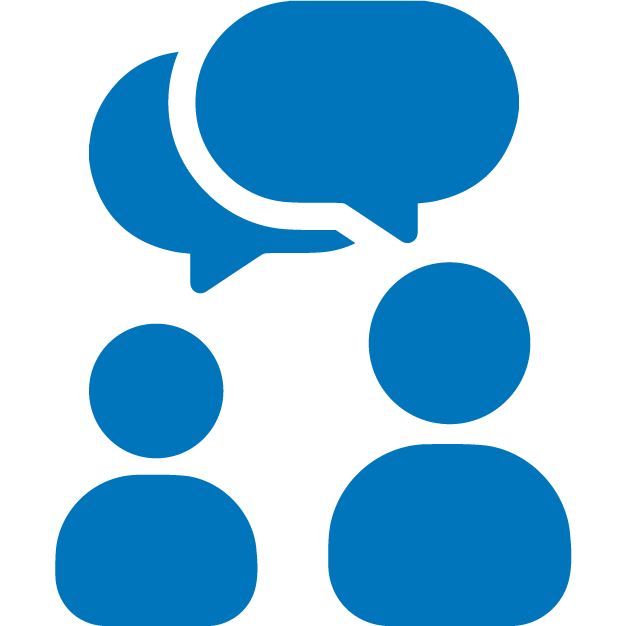 Review / phone screen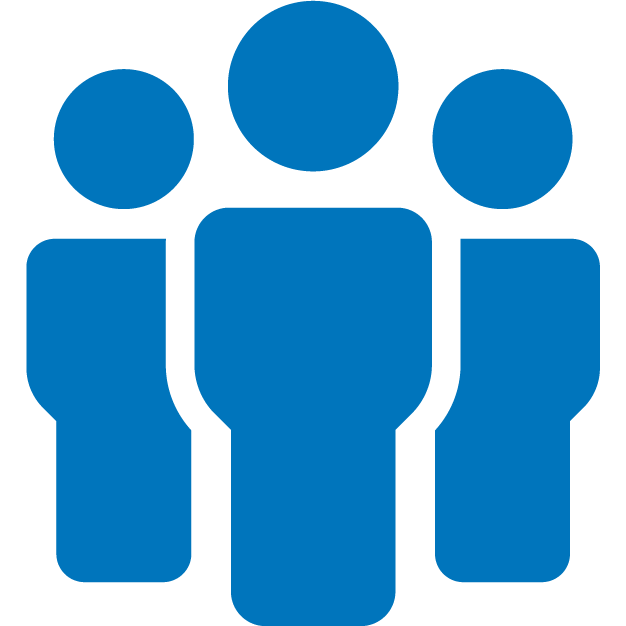 Interview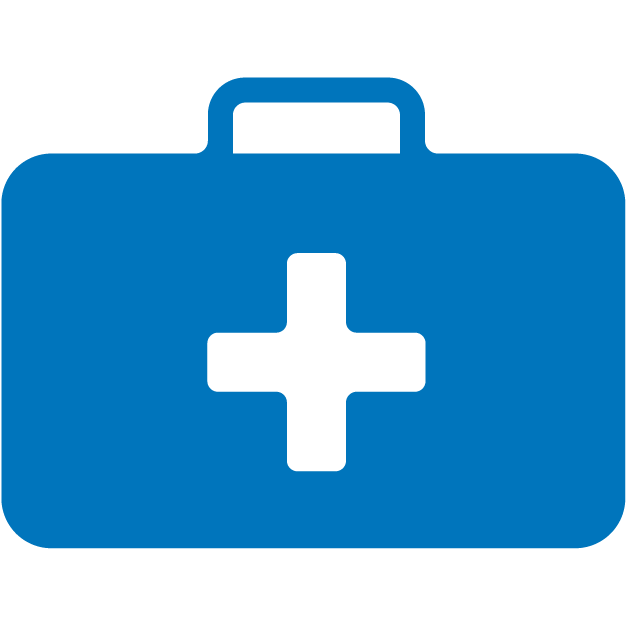 Vetting & medical (if applicable)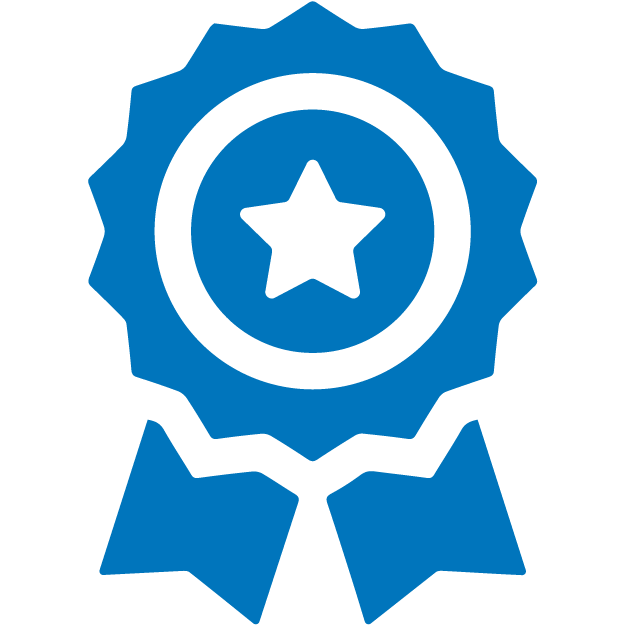 Job offer