At your service
Restaurants and Dining Services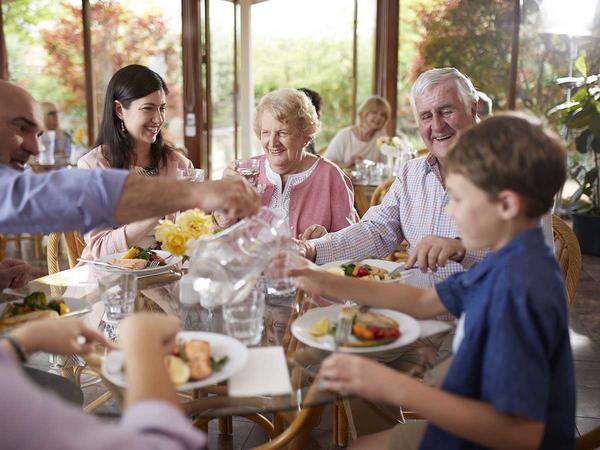 Delicious and nutritious meals
Enjoy chef prepared meals created with local ingredients, with menus designed through consultation with you.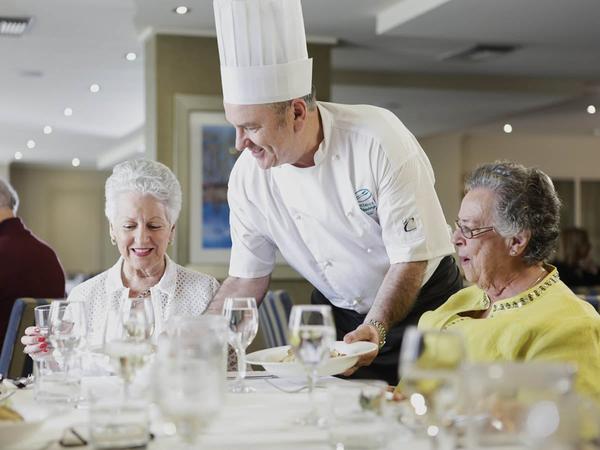 Our restaurants & dining rooms come to life
Enjoy great company and the shared experience of good food in our vibrant restaurants and dining rooms. Every meal is prepared for your tastes by our highly skilled staff using only the freshest ingredients.
Fresh and tasty meals prepared by our chefs and cooks
Enjoy the convenience of a restaurant around the corner from your home
A friendly atmosphere where friends and family are welcome too
Each meal is made to suit your individual needs and preferences
Disclaimer
1. Maintenance services vary between communities and additional fees may apply.
2. Services offered (including meals, linen and cleaning) depend on home and contract option you select.