Understanding retirement living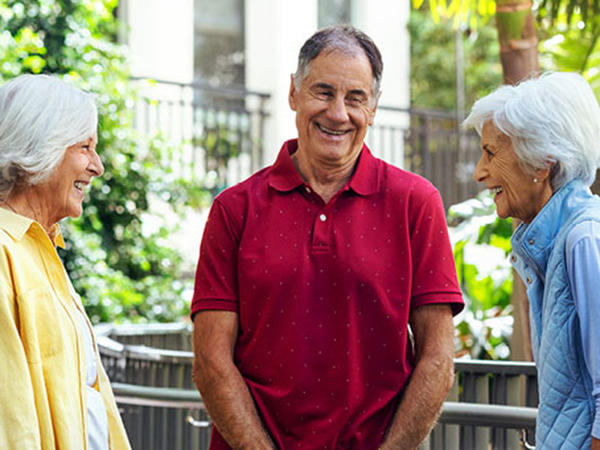 Benefits of retirement living
Quality standard of living at a more affordable price
Enjoy a wide range of onsite amenities and activities where you can make new friends
Added security and peace of mind having like-minded friends and neighbours that look out for each other
Supportive staff onsite to take care of all the hard work and maintenance
What is a retirement village?
A retirement village is a community of properties and amenities designed for older Australians who want to keep living independently in a private home while enjoying shared facilities and the benefits of community living. More than 184,000 Australians currently call a retirement village home, with this number expected to double to 382,000 by 2025.
Homes to suit diverse lifestyles & budgets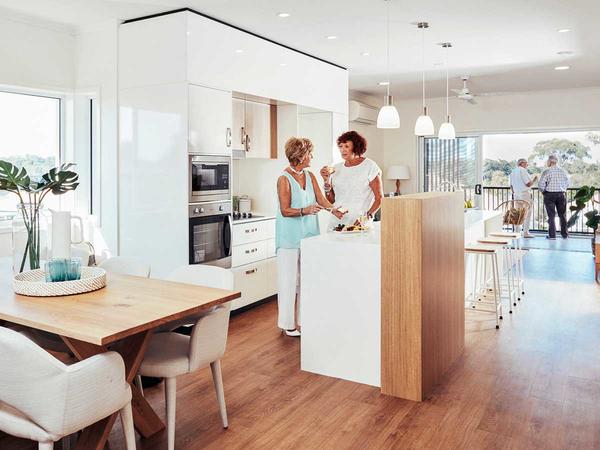 Spacious villas or units
One, two or three-bedroom spacious homes with alfresco area and car space.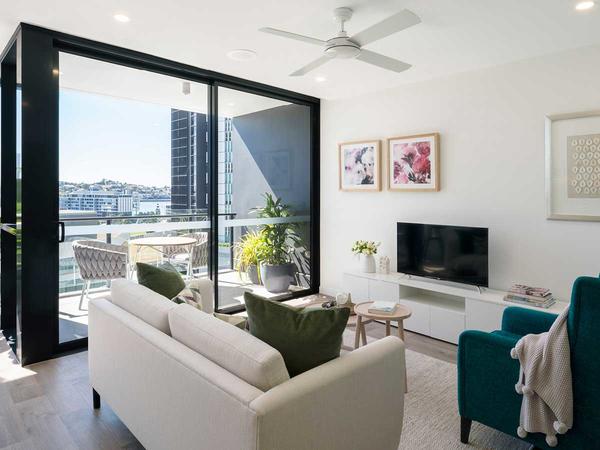 Modern apartments
From 1 bedroom apartments to penthouses, all with an airy balcony and secure basement parking.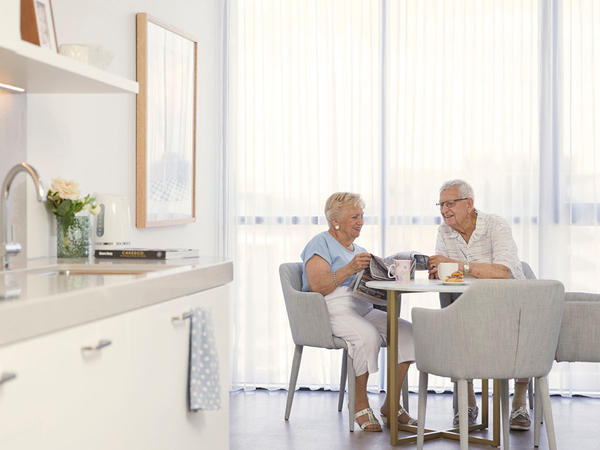 Apartments with services
Studio, one or two bedroom homes with modern kitchenette and services, like meals, cleaning and linen available.
What do I look for in a retirement village?
Choosing the right retirement village is about finding a place where the facilities, the properties and the services are right for you. It's also about 'finding your tribe', or more specifically, the people you want to enjoy spending time with.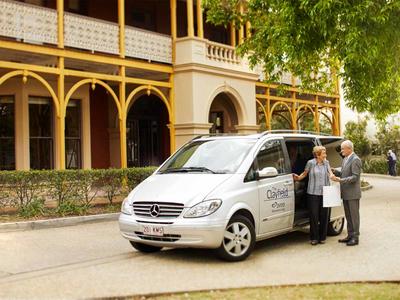 Is the village close to my family, friends and existing networks such as clubs and church?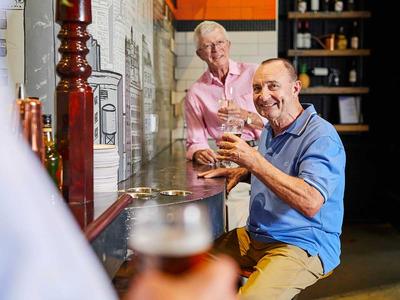 Are there facilities and social activities that I can participate in?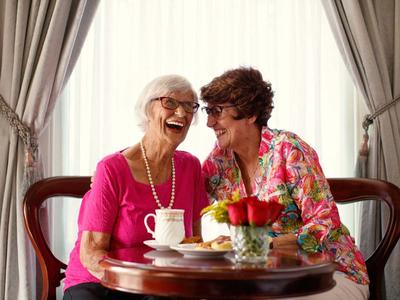 What are the other residents like? Are they happy living in the village?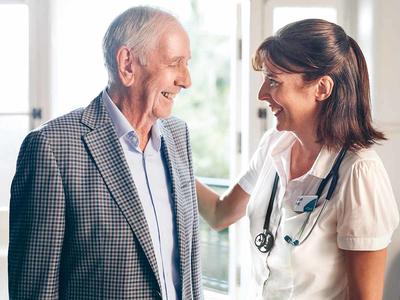 What kind of personal services are available to support me as I age?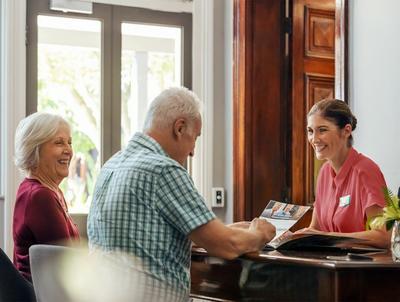 Is there an emergency call system or staff onsite 24/7? What kind of security is in place at the village?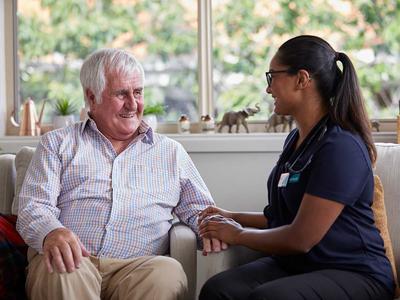 Is the village close to public transport, or is there transport available onsite?
Are pets allowed in my retirement village?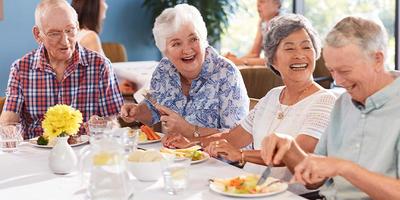 Is there a Resident Committee that supports the needs of residents?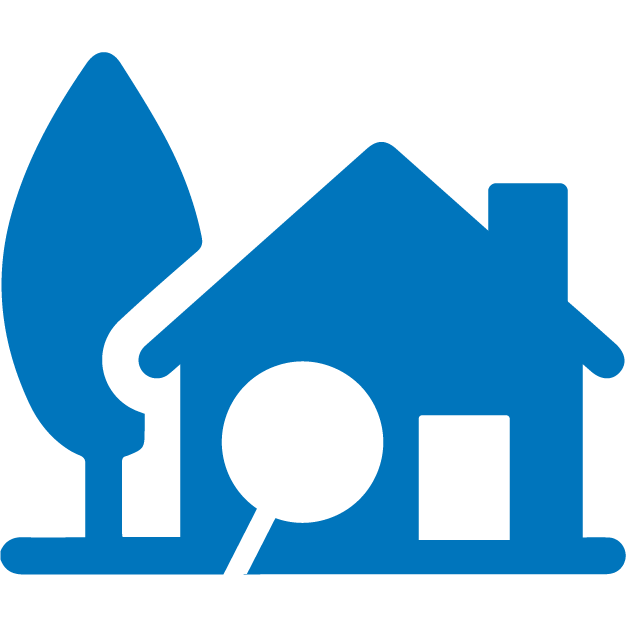 Retirement village costs
Retirement village costs are something you will encounter once you've taken the first step towards retirement. The costs vary between operators, so it is important to seek expert advice. Click below to learn more about the different costs:
Learn more about costs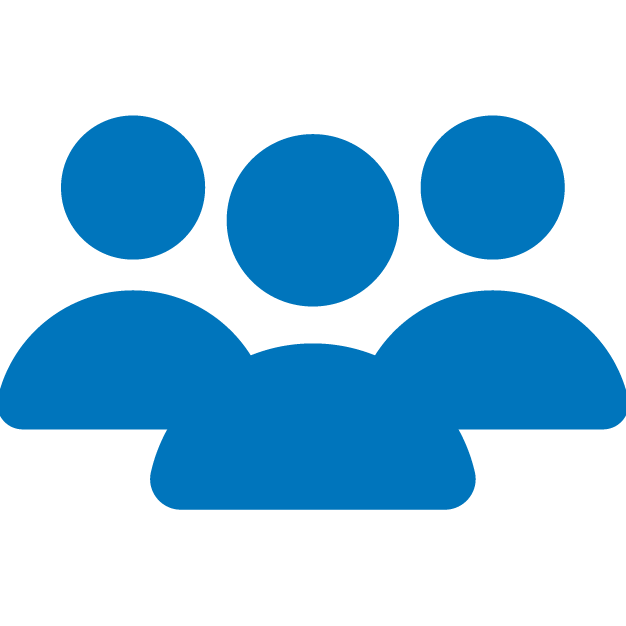 Frequently Asked Questions
We appreciate that moving into a retirement village is an important decision and that you'll have questions about whether it's right for you. To help make things a little easier, we've compiled the answers to some of our most frequently asked questions
Read FAQs
Retirement Living vs Aged Care
Enter into a private agreement or contract with the operator
Eligibility determines through an assessment by Aged Care Assessment Team / Service (ACAT/ACAS). Residents then enter into agreement with aged care provider
Able to live relatively independently
Needs accommodation, care and support services to meet ongoing needs
State Government legislation
Occupy payment and other entry costs, depending on the contract you choose
Accommodation fee, paid either through a refundable accommodation deposit, daily accommodation payment, a combination of these, or may be Government subsidised
Residents may pay a Deferred Management Fee (DMF) on departure, in addition to further contractual payments owed
Refundable accommodation deposits are 100% refunded when resident leaves, unless the resident draws down on these amounts to pay certain costs (e.g. daily accommodation payment)
Regular service fees to cover the day-to-day operations of the community, particularly management and maintenance
Basic daily care fee and, for some, a means tested daily care fee
Generally self-funded through personal finances, superannuation and/or pension
Care and accommodation charges are Government subsidised
Additional services may be available (meals, domestic, health and wellness etc.)
Specified care and support services
Retirement Living Code of Conduct