About
Retirement Living Code of Conduct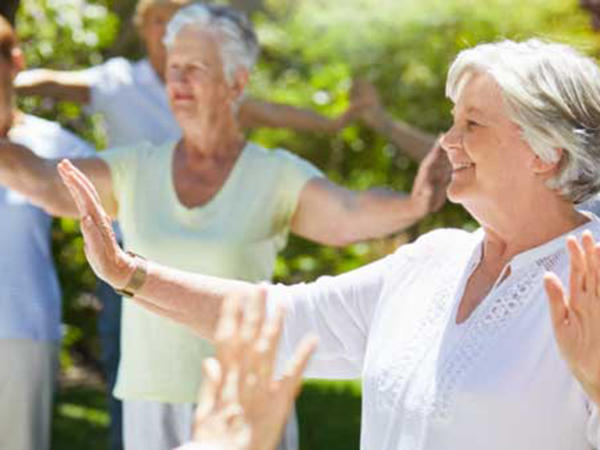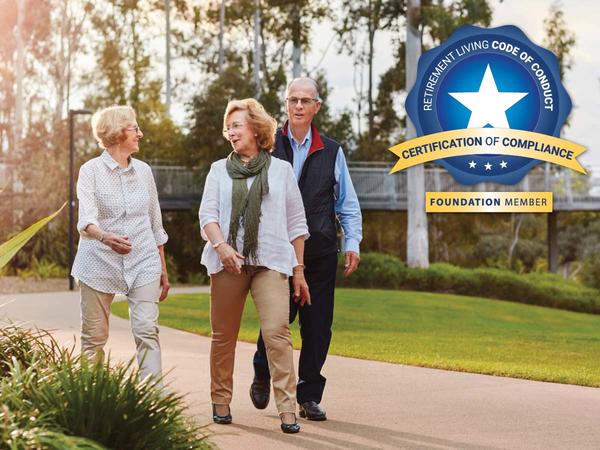 High standards for residents
We're dedicated to giving older Australians the best retirement living and care options available
At Aveo, we're proud supporters of the Retirement Living Code of Conduct (Code) – that's why we are committed to the delivery of high quality, compliant and sustainable retirement living and care services.

We want to ensure that everyone living in an Aveo community experiences life to its fullest, so operating to industry standards and maintaining high resident satisfaction is important to us.

Launched in December 2018, the Code seeks to create an accepted standard to help operators provide trustworthy and high-quality services to those living in, and considering moving to, a retirement community.
Redefining retirement living standards
Our commitment to the Code shows our passion to provide residents with the best retirement and care options possible.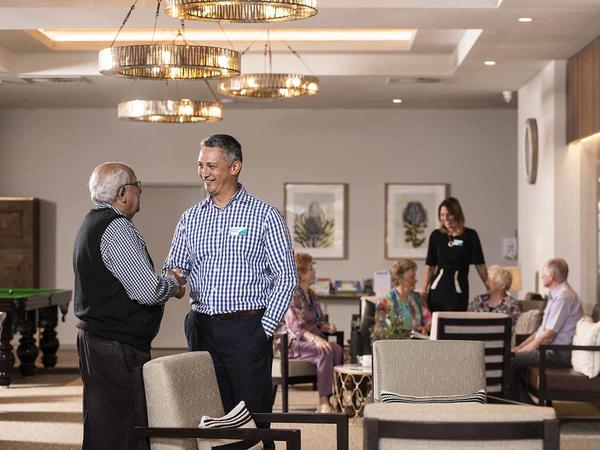 Values and principles
We strive to act with integrity, professionalism and accountability. We comply with all relevant legislation and review our compliance with the Code annually, to ensure we are always working in the best interests of residents and families.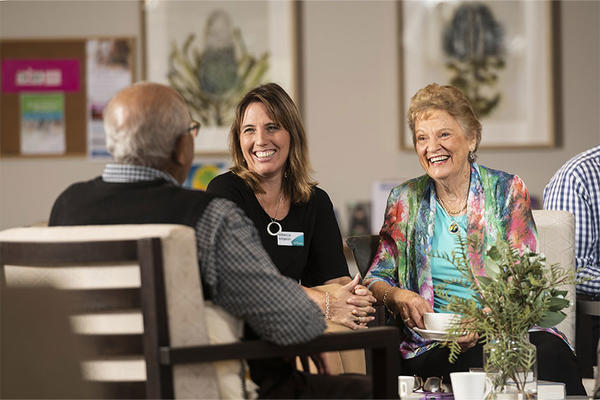 Handling and resolving complaints
At Aveo, we proactively and respectfully manage complaints made by prospective, current, and former residents of our communities. The processes and procedures that we have in place are designed to ensure that complaints are resolved in a timely manner, and that outcomes are in the best interests of residents.

In the event that residents wish to escalate their concerns, these can be lodged with the Code Administrator.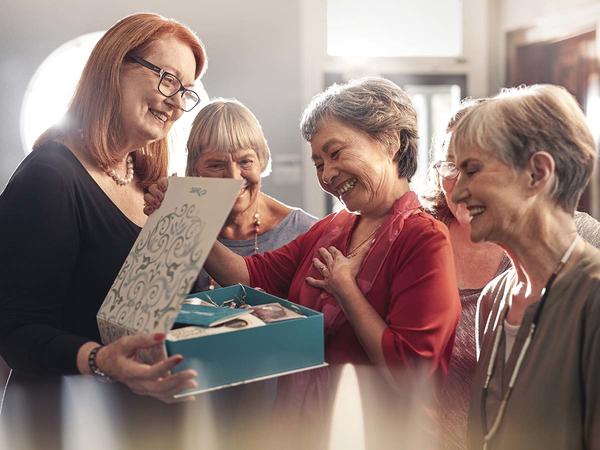 Moving into a community
We are committed to ensuring all our sales and marketing materials are clear, accurate and compliant with relevant laws and regulations. Before prospective residents move into a community, we provide them with transparent information on costs, contracts and the key services available to them as a member of that community.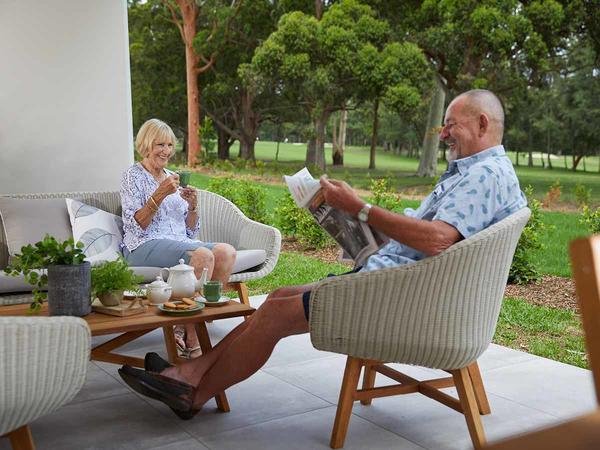 Living in a community
Resident wellbeing is important to us, which is why we're focused on providing high quality facilities and services to enable residents to live their best life. We ensure that all our staff are provided with ongoing development and training as required, and that our communities are well maintained and comply with relevant legislation.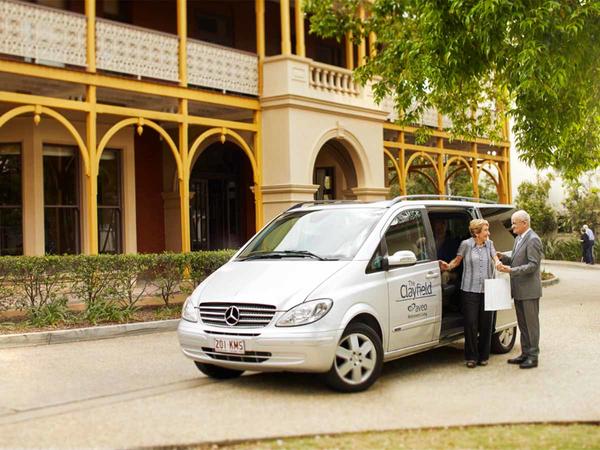 Leaving a community
If a resident leaves a community for whatever reason, we respectfully and clearly communicate the moving-out process with them or their family/ representative. When it comes time to re-sell and market their Aveo unit or apartment, we pay the resident's exit entitlement within the timeframe and in the manner set out in the resident contract and in accordance with applicable laws.