All you need to know
Retirement village costs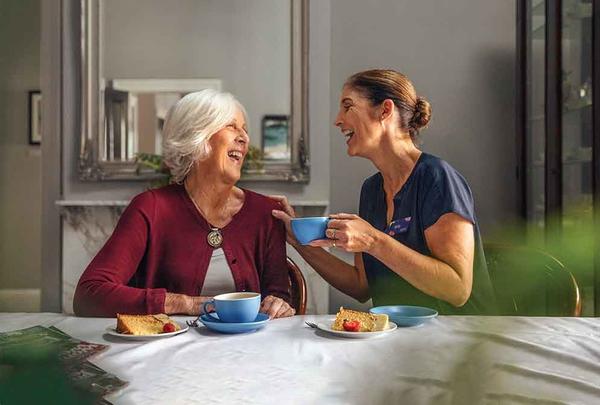 Retirement village costs are something you will encounter once you've taken the first step towards retirement. Before we dive into the details of our Aveo payment options, here's an overview of some of the key industry terms surrounding payments.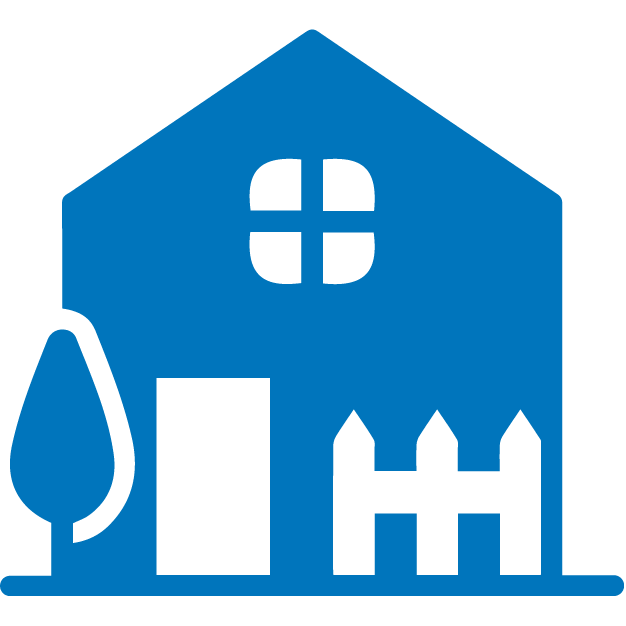 Moving in
You'll pay a one time entry payment to secure the home of your choice. Also known as an 'ingoing contribution', this gives you the right to reside in your home.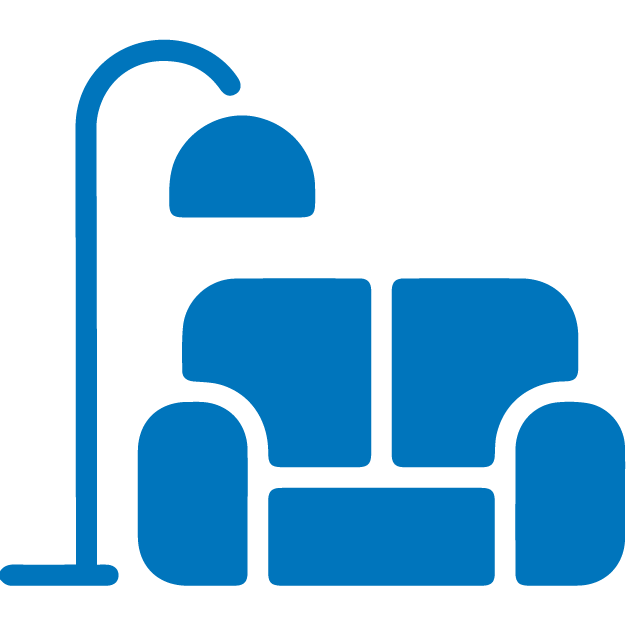 Living in
You'll pay a regular service fee that contributes to day-to-day life in the community; which may include the upkeep of communal facilities, social activities and events, council rates and community staff.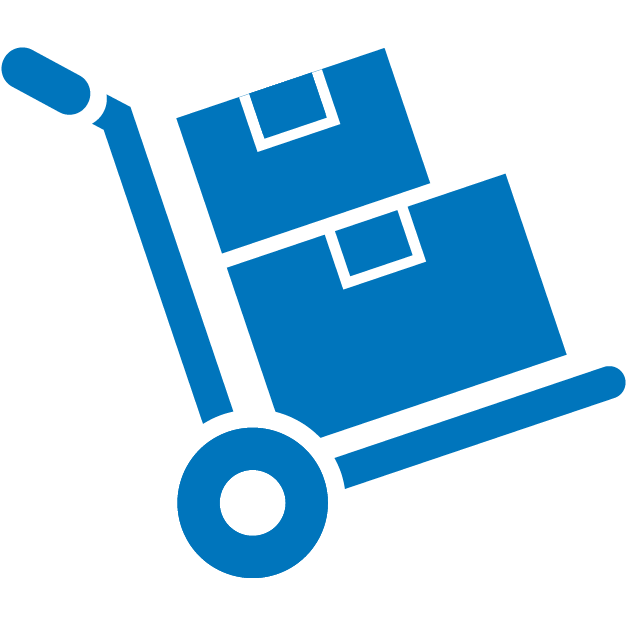 Leaving
You may pay a management fee that allows you to move in and benefit from your choice of lifestyle. This fee is our form of income and may contribute to capital improvements, community infrastructure and support staff.
Hear from an industry expert about retirement village costs
Hear from retirement living expert Rachel Lane, Principal of Aged Care Gurus, as she explains the costs involved in moving in, living in and leaving a retirement village.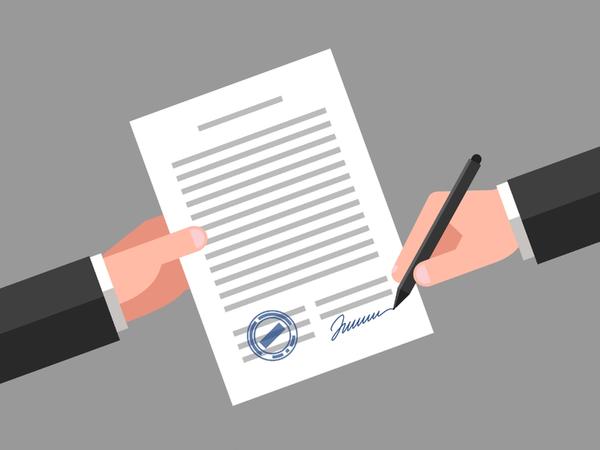 How retirement village contracts compare to residential contracts
Retirement village contracts are very different to a typical residential property contract. They are regulated by State legislation designed to protect you as a resident of the village. All retirement village operators have their own contract options with unique costs, so it is important that you understand their terms and which is right for you.

With over 30 years' experience in retirement living, we appreciate that everyone has different needs and circumstances. ​​​That's why across most of our villages we offer a suite of payment options, designed to take the hassle out of finding your new home.
Frequently Asked Questions
Moving into retirement living is an important decision and you are sure to have questions. To make things easier, we have compiled answers to some of our most frequently asked questions below.
When you pay your entry payment, you are obtaining the right to live in your home under a residence contract, which is a long-term lease or licence (depending on the Aveo community you choose). There are also some Aveo communities where a resident might own a strata title over their home. This can vary between communities, so we encourage you to speak to a Sales Consultant at the community you are considering.
We know that there can be a lot to consider when moving into a community, which is why we encourage all prospective residents to seek independent legal and financial advice from professional advisers who understand retirement living and aged care. As with any professional service, there will be a cost to you involved, but it will help you to obtain advice that best suits your circumstances.
The setting of service fees ​​​​​​(also known as recurrent charges, general services charges or maintenance fees) occurs in accordance with the Retirement Villages Act that applies in the State in which the community is located. Service fees vary between Aveo communities and can vary within communities, depending on the type of home you choose. Fees are at a rate set by the community and safeguarded by State legislation for complete peace of mind. We encourage you to speak to a Sales Consultant or Community Manager about the service fees that apply to your chosen home.
The cost of building and property insurance is shared by all residents and paid through your community's service fees. We recommend that you take out personal contents insurance for your furniture and belongings in your home.
Generally, in leasehold and licence villages, rates are payable through the service fees. Your Sales Consultant will be able to assist with more specific information for your chosen community.
While we appreciate there is a real need in the market for a rental option, we do not offer a rental payment option at this time.
The cost of moving to an Aveo community will vary depending on the payment option and community you choose. You will typically pay an entry payment, which is an amount you pay in return for obtaining the right to live in your community. Depending on the payment option and community you choose, you may also pay a management fee, which is used to ensure that in our communities we can continue to provide the lifestyle our residents enjoy, now and into the future.
We encourage you to speak to a Sales Consultant to find out more about the costs of moving to an Aveo community. It is important you seek independent financial and legal advice to understand how this may apply to your individual circumstances.
The Retirement Villages Act is the state-based legislation created to protect your rights as a resident living in a retirement community. It informs us as an operator of our obligations to our residents and requires us to conduct our business within a strict framework. If you would like a copy of the Retirement Villages Act, please contact the appropriate legislative body in your State or call us on 13 28 36 for a copy.
If you have considered moving into a retirement community, you might have heard of the management fee. This fee is your contribution to the management and long-term maintenance of the retirement community. At Aveo, our contracts give you greater choice in relation to the management fee being when and how much you pay or whether you pay it at all:
Now payment option: The management fee is payable upfront at a discounted percentage so you can enjoy peace-of-mind knowing the management fee has already been paid.
Later payment option: The management fee is deferred until you leave the Aveo community, which reduces the initial upfront cost of entering the community.
Bond payment option: There is no management fee payable.
To find out more, view our payment options, or call 13 28 36 to book an appointment today.
Disclaimer
Please refer to the contract for the full terms and conditions. The entry payment and other fees payable on entry depend on the contract option you select and will be calculated based on the listed property price (also known as the 'standard ingoing contribution') for a home. If your contract is a Later contract, you will have to pay a departure fee when you leave this village. Availability of payment options will depend on the type of home you choose. The payment options are current as at 08/09/21, but may change without notice - please contact the community sales consultant for more information.