At your service
Housekeeping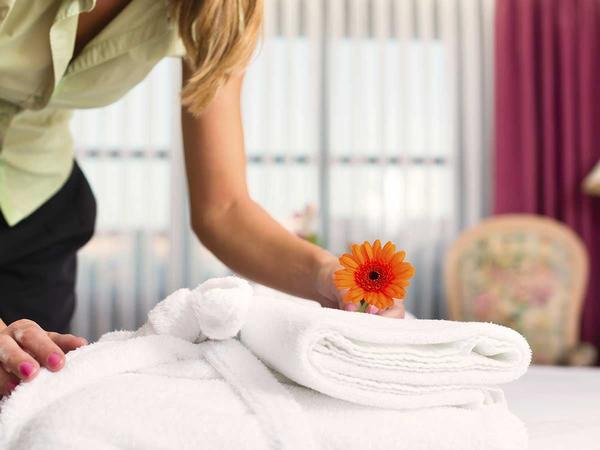 Helping hands with household chores
From cleaning the house, laundry, grocery shopping and everything in between, sometimes the chores we need to do can get in the way of the important stuff. That's why we're here to help you access all of the support you need both inside and out of the house.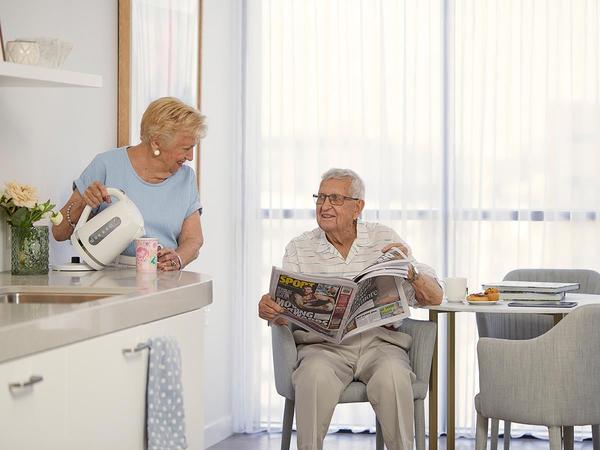 A clean, happy home
The environment we live in makes a big difference to our overall wellbeing. That's why it's important to show some love to where you live. If you move into an apartment with services, all of your domestic cleaning and linen laundry are included.
We can handle all of the washing and drying of your laundry
Let us keep your home tidy with regular cleaning and vacuuming
Help for when making the bed becomes too difficult
Take a break from cooking with our tasty, ready made meals delivered to you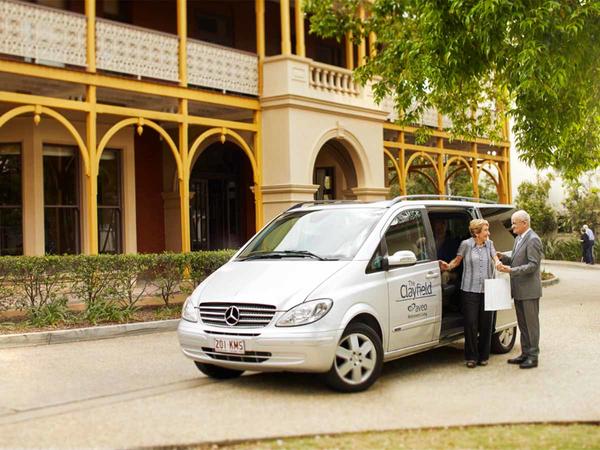 Help with the errands
Whether you need help doing the grocery shopping or hanging that new painting in the living room, our helpful community staff can lend you a helping hand. Even if you just need someone to take care of your plants for the weekend, we've got you covered.
Assistance getting out to the shops and carrying the groceries inside
Domestic errands like moving furniture and installing appliances
Help in your personal garden (community gardens are taken care of!)
Our garden maintenance team look after your plants when you can't
Disclaimer
1. Maintenance services vary between communities and additional fees may apply.
2. Services offered (including meals, linen and cleaning) depend on home and contract option you select.