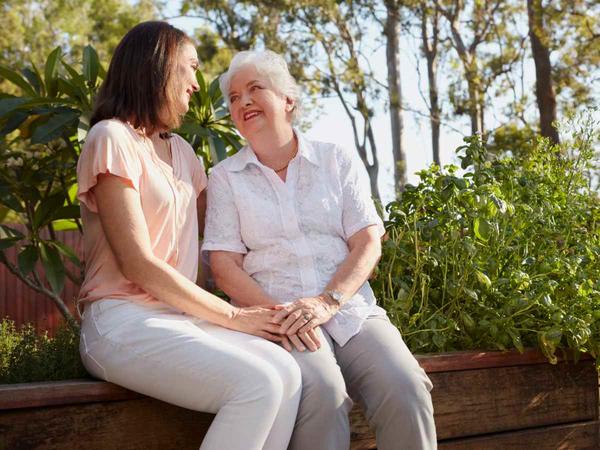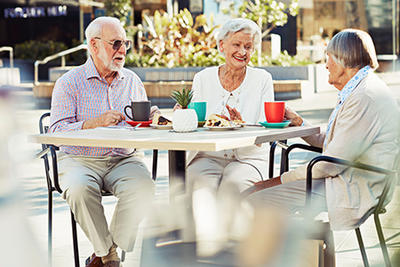 Care & Support
7 steps to live independently and avoid aged care
How can you continue to live independently and avoid making aged care or nursing homes a part of your future?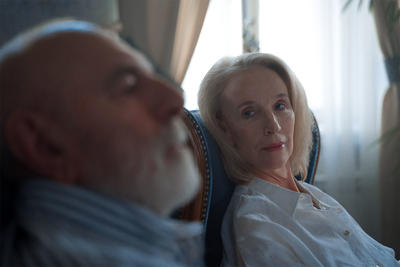 Care & Support
When is the right time to move?
Giving up your family home to move into an aged care facility or retirement living community is a big decision by anyone's standards. But some signs can help indicate when the timing is right.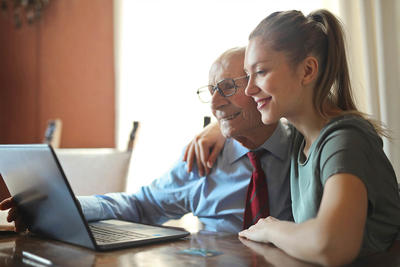 Care & Support
Five tips on how to talk about retirement living with your kids
Planning to move into retirement living? Here is some advice on handling somewhat difficult conversations with your family.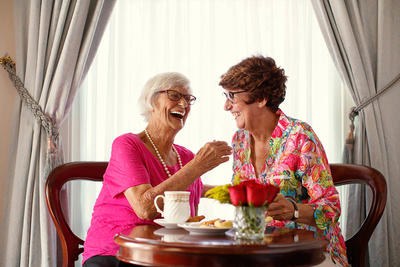 Care & Support
Staying at home vs retirement living: the pros and cons
We explore the pros and cons of retirement villages versus the advantages and disadvantages of staying at home.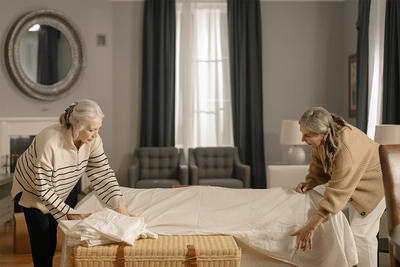 Care & Support
How to downsize for retirement
Here are 8 helpful tips to help guide you when downsizing for retirement.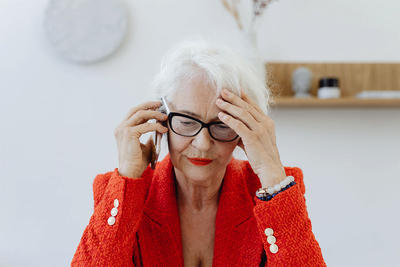 Care & Support
How to deal with the grief of leaving your home in retirement
Feeling sad about selling your house or moving out to transition into retirement living? It is such a common feeling. Here is some advice on how to deal with this grief amid this major milestone in your life.
Subscribe to our newsletter
Be the first to hear about News, Events and properties for sale at Aveo.