Let's talk retirement living with a little extra support
Care to talk?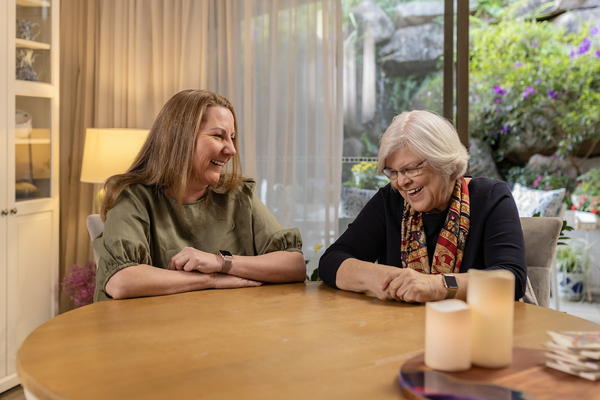 A conversation about care can be hard to have, but it can bring you closer. We can help by taking you through the care and support available – from assisted living options to suit different lifestyles to home care services that make life a little easier.
Together we can help you find the right fit for you or a loved one.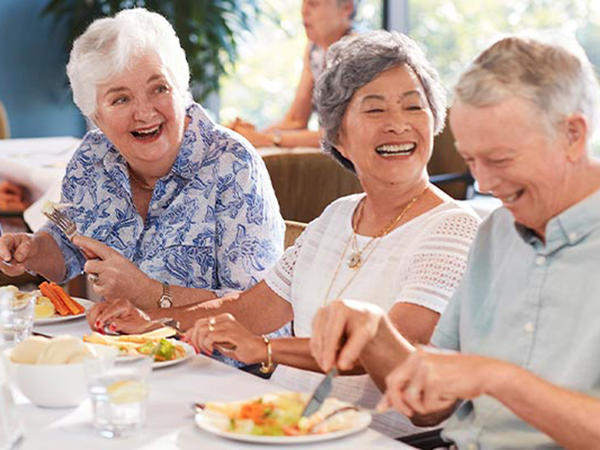 Apartments with Services
Live independently with support around you and services like meals and housekeeping available, so you have more time to do the things you love.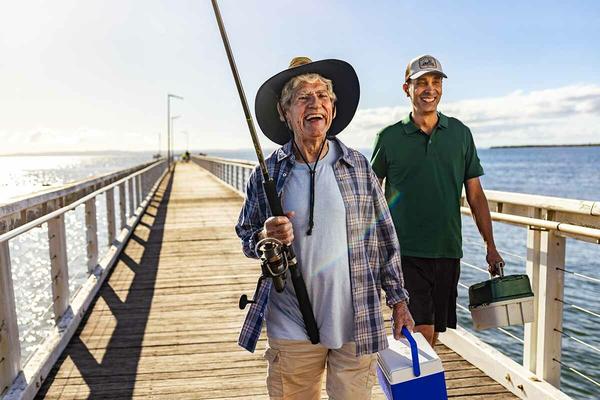 Home Care Services
Whether you need help around the house, a companion to support your hobbies, or services to keep you active and healthy, we can help you get the support you need.
Talk to our friendly team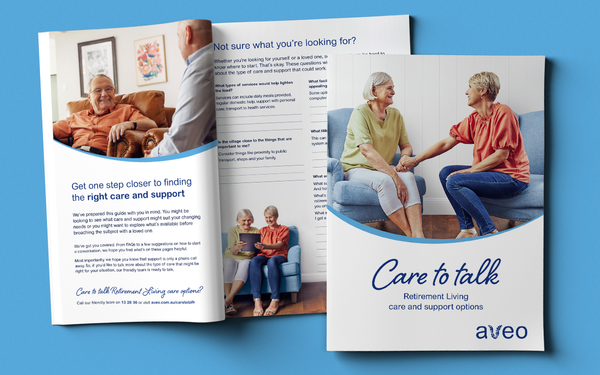 Care to Talk Guide
Learn more about the retirement living care and support options we offer at Aveo.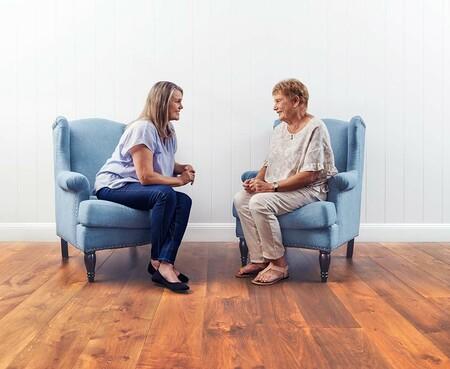 Conversation Starters
Connect with your loved ones with some inspiration on how to start a care conversation today.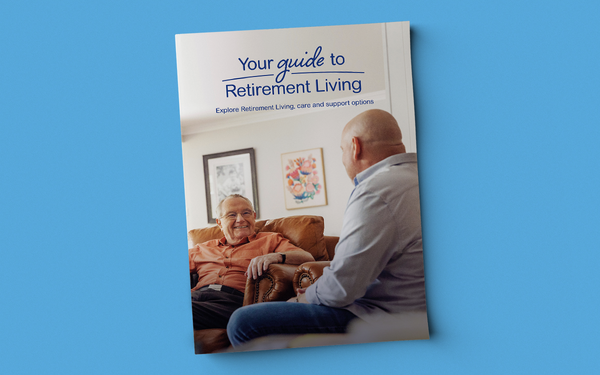 Industry Guide
Explore key differences between retirement living and aged care, and some of the support services available in retirement.
Hear what families have to say