News & real stories to inspire
Aveo blog
Aveo blog is undergoing a revamp!
Our new blog should be up and running soon. In the meantime, please do not hesitate to contact us here for any enquiries - or subscribe below to our newsletter to be notified when our new blog is live!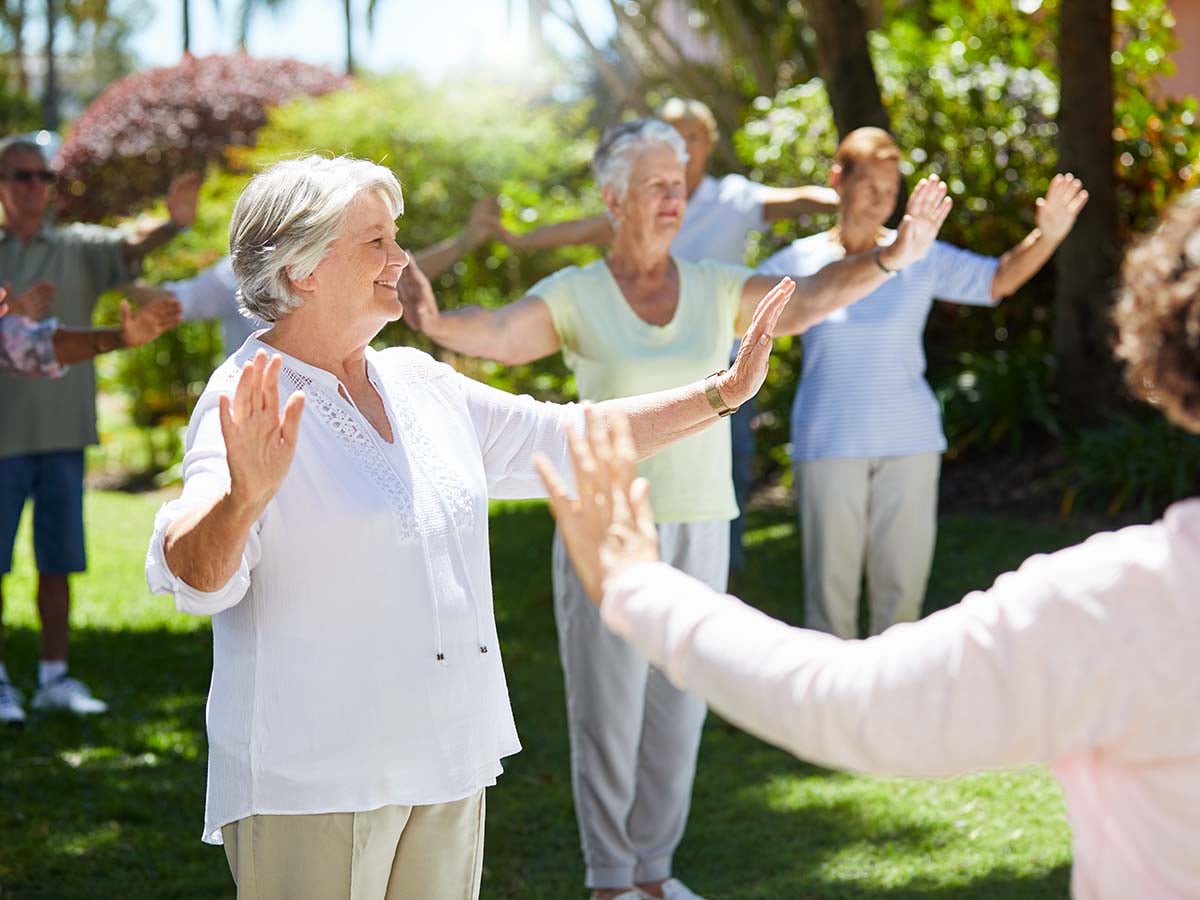 Health & Care
Here you will find some of the health topics currently trending for over 65's in Australia. Whether you're interested in improving your general health, looking to move your body with age-appropriate exercise or keep the mind sharp with activities, Aveo's focus on health and wellbeing means there's always something new to keep you engaged and feeling great.
Download your FREE Chapter Magazine
Dedicated to bringing older Australians content that is timely & relevant, Chapter is our bi-annual magazine offering stories that excite, entertain and motivate. Click below to download your copy.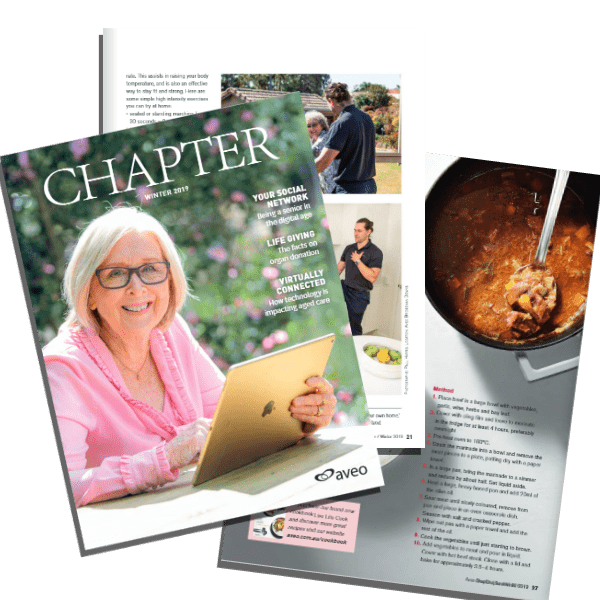 Changing lives through Project Pink
As part of our commitment to older Australians, Aveo has formed a partnership with the PA Research Foundation, home to the discovery of the world's first cancer vaccine.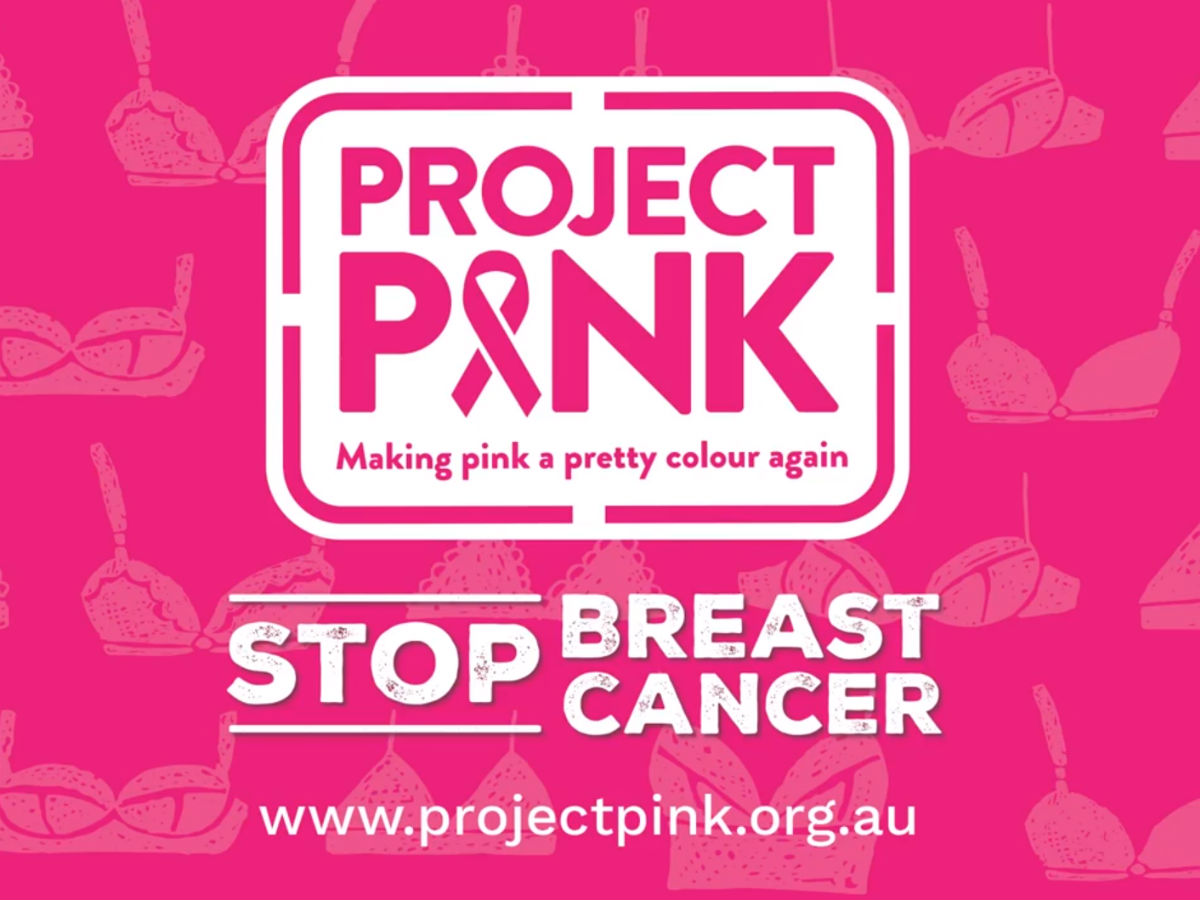 Subscribe to our newsletter
The latest Aveo news, articles and resources sent to your inbox every month.
At Aveo, we respect your privacy and will not share your personal information. You can find out more by downloading our Privacy Policy.