Accommodation Type
Apartments with services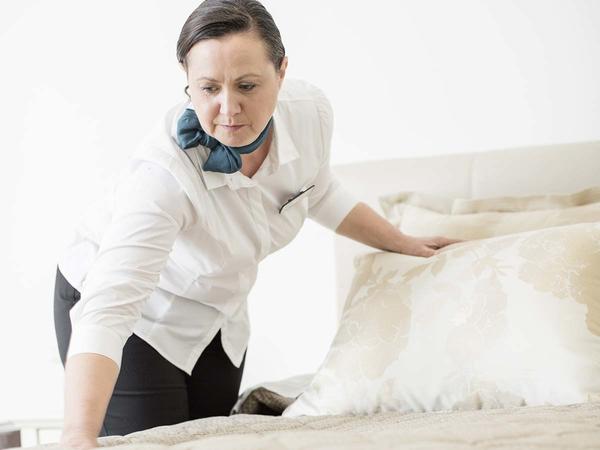 Support every step of the way
Conveniently located in the heart of our communities, our studio, one or two bed apartments with services are thoughtfully designed to cater to your needs both now and in future. Leave property maintenance behind with a low maintenance home, complete with well appointed kitchenette, bathroom, and courtyard or balcony - the perfect place to unwind. Live independently in a home and community you love, with meals, cleaning and linen available, leaving you more time to do the things you love. Nestled nearby the community centre you'll be just steps away from the lifestyle hub of your village, for a life of pure convenience.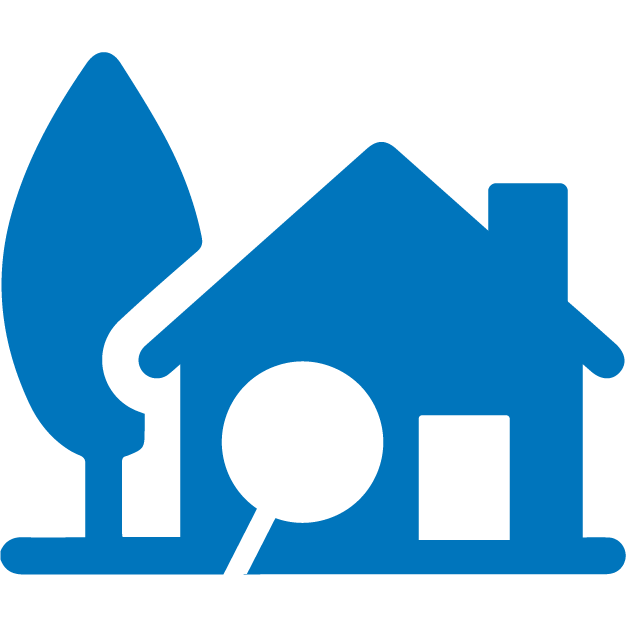 Your property features
Kitchenette & bathroom
Quality fixtures and finishes
Built-in wardrobes
Air conditioning
Courtyard or balcony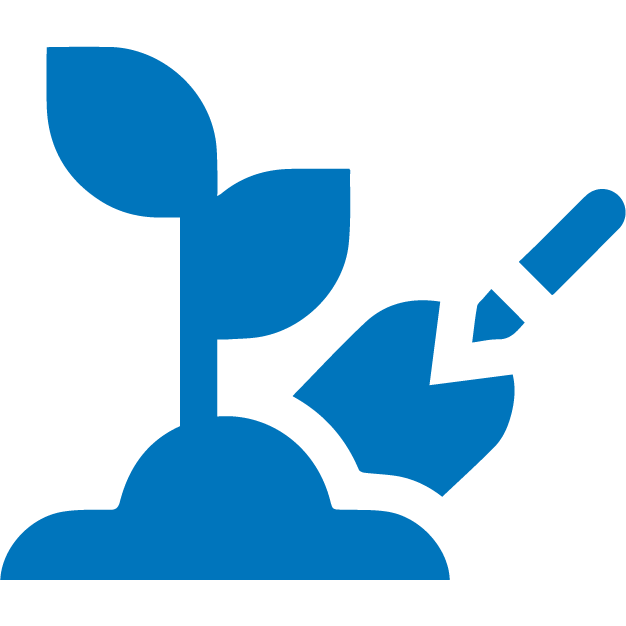 Your maintenance inclusions
Building insurance
Upkeep of grounds & community gardens
Cleaning & maintenance of shared facilities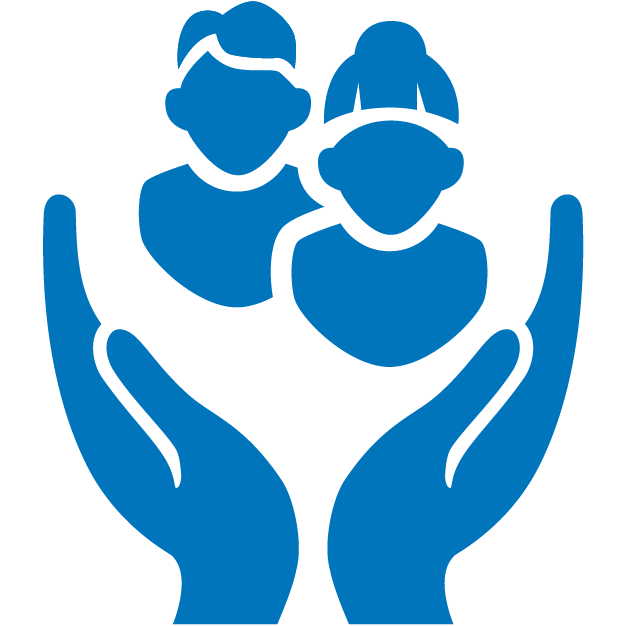 Your support services
Daily meals available
Weekly cleaning and linen services
24/7 emergency call system
Community staff
Visiting health & wellbeing professionals*
Dedicated care offering
*Varies between communities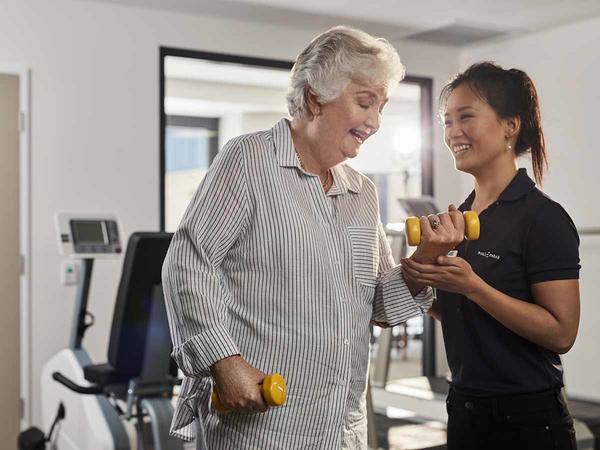 A lifestyle you'll love
With meals and domestic chores taken care of, you decide what you do with your time. Coffee with friends? A game of cards? A group exercise class? You can make the most of the social community lifestyle on offer. Or, when life calls for some peace and quiet, exercise your green thumb in the community garden or retire to the privacy and comfort of home with your favourite book. Events and activities vary between communities, but there's always something for everyone.
FAQs about Apartments with services
Apartments with services are ideal for those with low level care needs, who need a helping hand with daily living, such as cooking, cleaning and laundry. These apartments are typically studio, one or two-bedroom homes with a 24-hour emergency call system.
Support service may vary between communities but most include daily meals and regular domestic support, including daily meals, cleaning and linen.
The cost of an apartment with services varies between communities, but caters to all lifestyles and budgets.
Click here to explore listed properties, which will help you get a feel for what's on offer.
Click here to learn more about the costs associated with retirement living.
Or contact our friendly sales team for more information.

Suited to those with low to moderate care needs, an apartment with services affords you a life of independence, with support services designed to empower you to live in your own home for as long as possible. They also come with a community lifestyle and a range of shared facilities to enjoy, including pools, gyms, bowling greens, tennis courts and more.
Residential aged care accommodation for those who require round the clock support. They offer a full spectrum of care, including dementia and palliative care for those who need it.
If you are trying to decide whether an apartment with services is right for a loved one, here are some of the things to consider:
Do they need more support than family and friends can provide?
Do they seem lonely or isolated at home?
Do you worry for their safety?
Does it look like they are struggling to maintain their home?
If you answer yes to any of these questions, an apartment with services could be right for them.