Thinking about moving to retirement living, but don't know where to start?
Moving to a retirement community could be one of the most significant decisions you'll make later in life. It's perfectly normal to have lots of questions and conducting research is essential. We've developed a checklist with some of the things to consider when choosing your retirement community.
Where are your currently in your life?
This critical factor shouldn't be confused with your age. After all, we're at different stages of life at different ages. Some people move to retirement living as soon as they retire in their 60s, while others wait until they're in their 70s. Either way, your current life stage is vital when considering moving into a retirement village.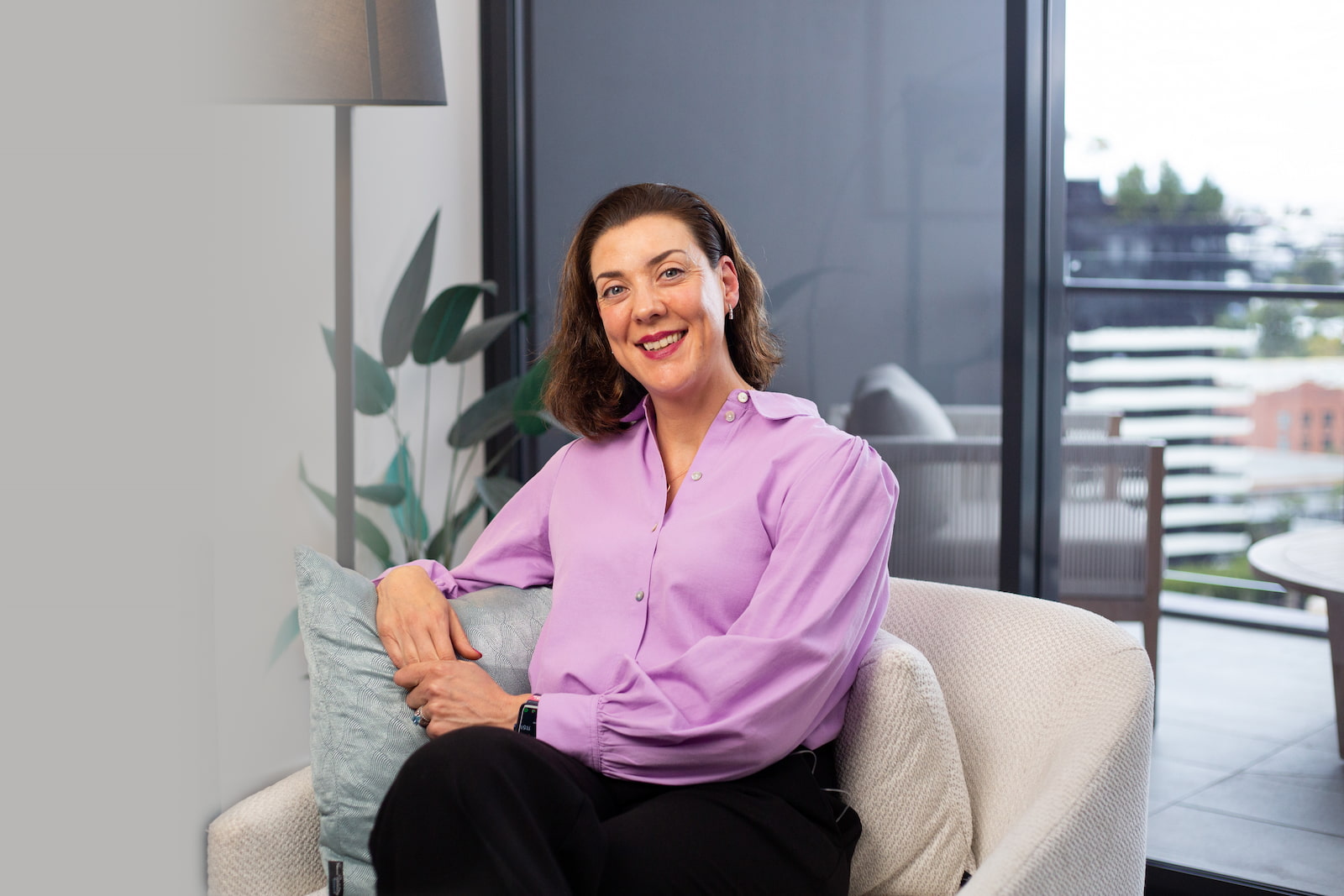 Rachel Lane, Village Guru
Rachel Lane, Director of Village Guru, says residents tell her they wish they had learned more about the differences between retirement living and aged care.
"It's really important to understand that retirement villages are not residential aged care facilities. A lot of people, particularly the media, love to mix those two terminologies together. But, in reality, retirement villages are all about living as independently as possible."
Are you active? If so, you should consider a village that caters to that. Look for villages with many activities and facilities such as gyms and classes where you can keep your active lifestyle.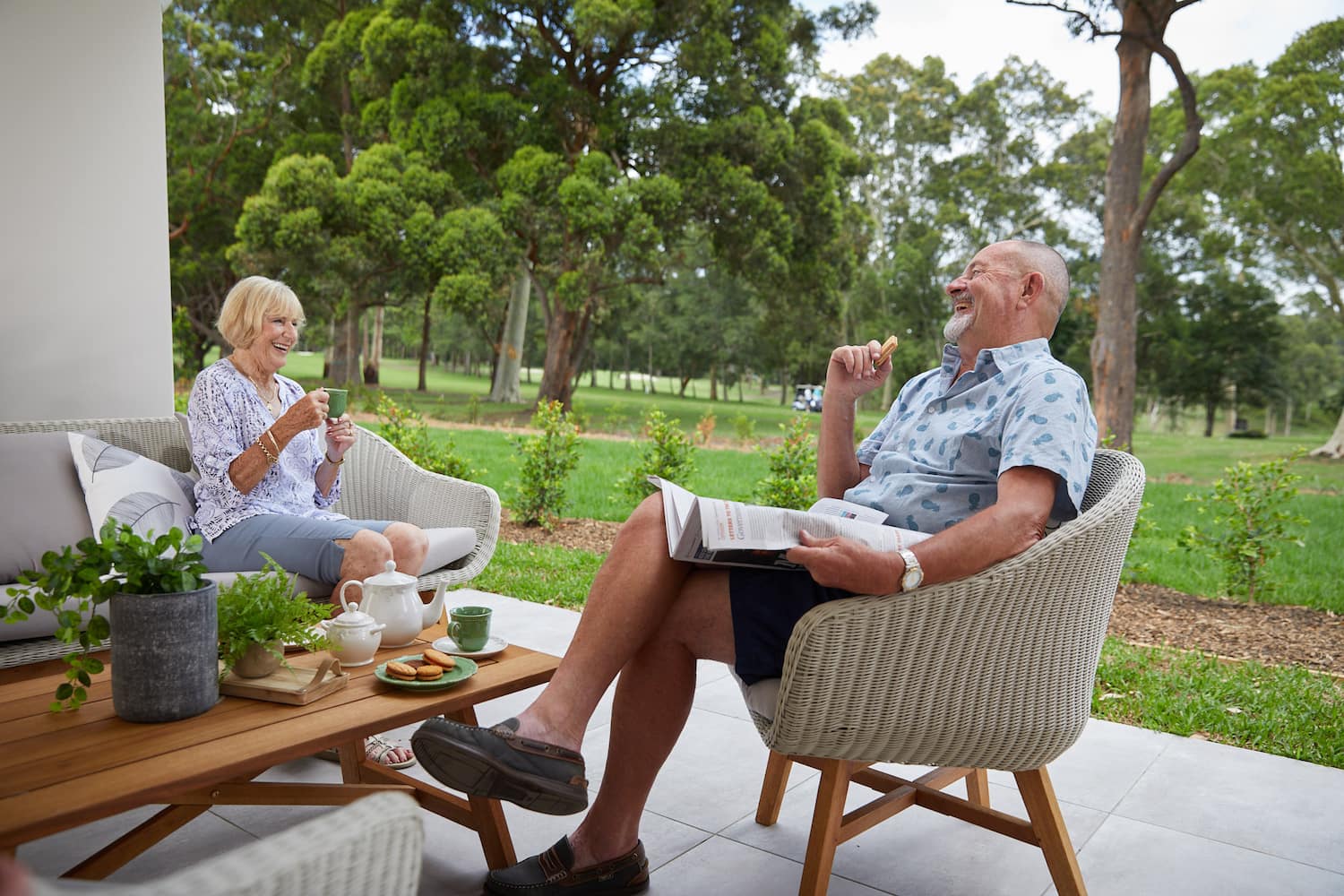 Your health is another area you should think about. If your health is in good shape, a more independent living village might be better for you. But if you have increasing health problems, particularly issues that affect your mobility or require assistance, these might narrow down the types of villages you should look into.
A checklist to help you get started
One of the best things you can do is to create a checklist. Ask yourself some of the questions below and add your own to ensure you've captured all the things that are important to you.
What do I love about my current home?
What do I love about my current lifestyle?
What do I want to keep?
What don't I love about my current home?
What don't I love about my current lifestyle?
What do I want to leave behind?
How much room will I need in my new home?
What things would I like to have nearby?
What would make me feel safe and secure in my new home?
What does my ideal retirement living arrangement look like?
What facilities do I want access to?
Are activities that I enjoy available?
What are my five non-negotiables?
What kind of care and support might I need - both now and in the future?
For more helpful tips, get a copy of the First Step Guide – your step-by-step guide to downsizing into a retirement community.
Finding the perfect place to call home
Do you see yourself at the beach? Or sitting back with your friends and enjoying drinks at happy hour? What about a walk in the park or going to play your favourite sport? Do you like living in the city or out in the bush? Can you picture yourself enjoying life in an apartment, or do you prefer villas or units? What size home do you think you will need? One, two or three bedrooms?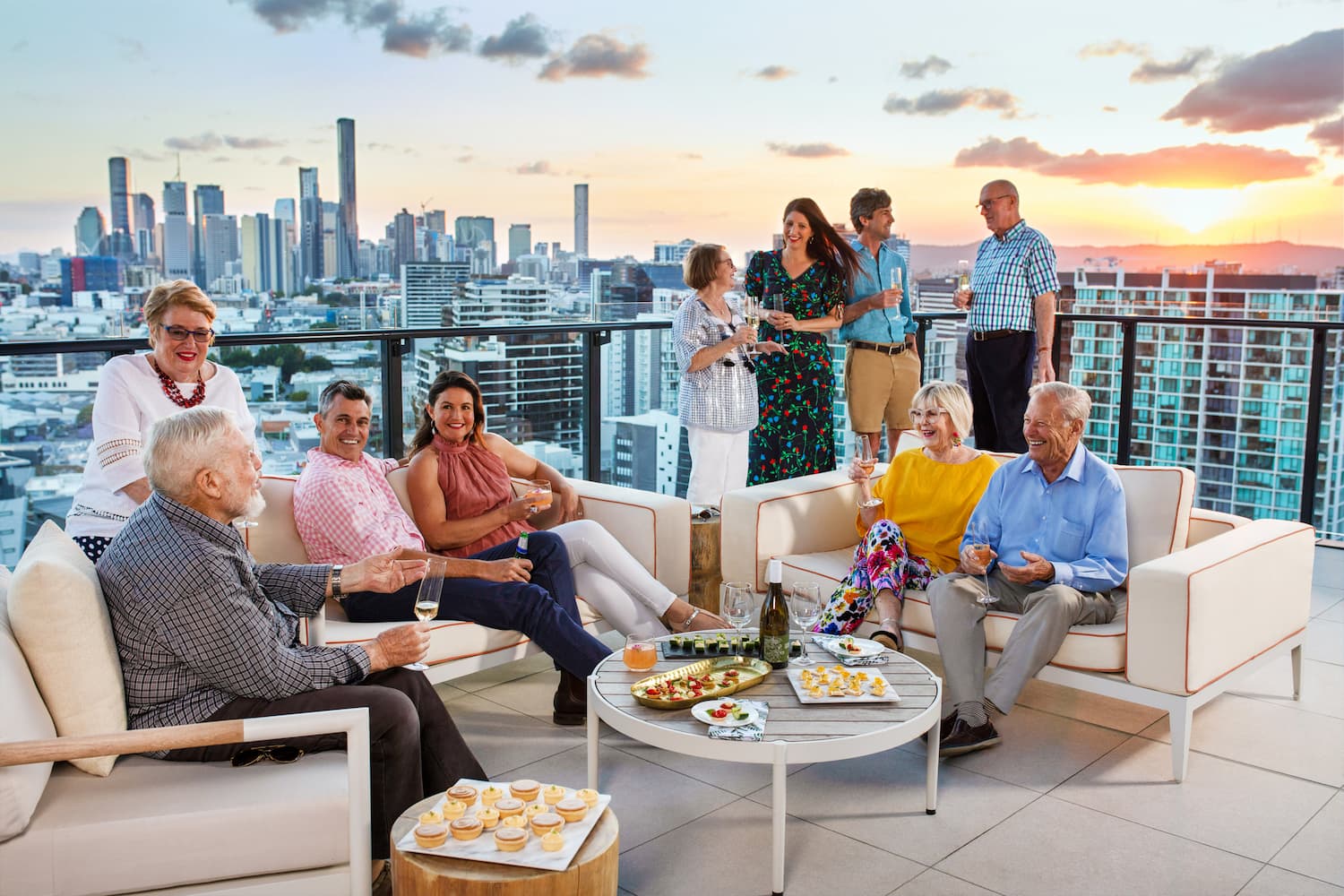 A great place to start is to consider location first before deciding on the type of lifestyle you are after. This way, you can narrow down one major factor when looking at retirement communities and what they offer.
Comparing costs and contracts
Besides location and the type of home you are looking for, you should also consider the different costs and contracts available when looking at retirement living.
Comparing costs between different retirement communities can be confusing, because you need to consider the lifestyle you want to lead in your retirement as well. An easy way to break it down is by reviewing the ingoing, ongoing and outgoing costs for the retirement communities you're interested in.
For example, you may be tempted to think a $400,000 home in a village is better value compared to a $500,000 home in another village however, you also need to think about the services and facilities you'll be paying for while you live there, as well as what you may get back when you leave.
Rachel Lane also recommends that you get independent advice from financial and legal experts. "Seeking out retirement living specialists to get advice from, crunch all the different numbers to make sure that there is nothing that you missed and help you understand exactly what it all means, ensures you won't have any surprises down the track."
The entry cost to secure the home and give you the right to reside in your retirement community of choice.
This does not include external service providers you may engage for advice, or to help you make the move.
The monthly service fee – the fee that contributes to day-to-day life in your retirement community, including things like maintenance of communal facilities, social activities and events, council rates and community staff.
A community with more facilities such as a pool, tennis court and a lake, may have higher fees than a community with less facilities, although what you pay often depends on the total number of residents living in that community.
The portion of the management fee – the fee that contributes to capital improvements, community infrastructure and support staff – that is left to pay when you leave.
This will depend on the contract option you choose which will determine how much you opted to pay upfront versus defer to pay when you leave.
Is retirement living right for me?
Moving to a retirement community is a big decision. However, there is a lot to look forward to, like downsizing to a smaller home, fewer worries about the maintenance of a big house and garden, the reassurance of feeling of being a part of a community with people looking out for you, and more time to enjoy new friendships and experiences.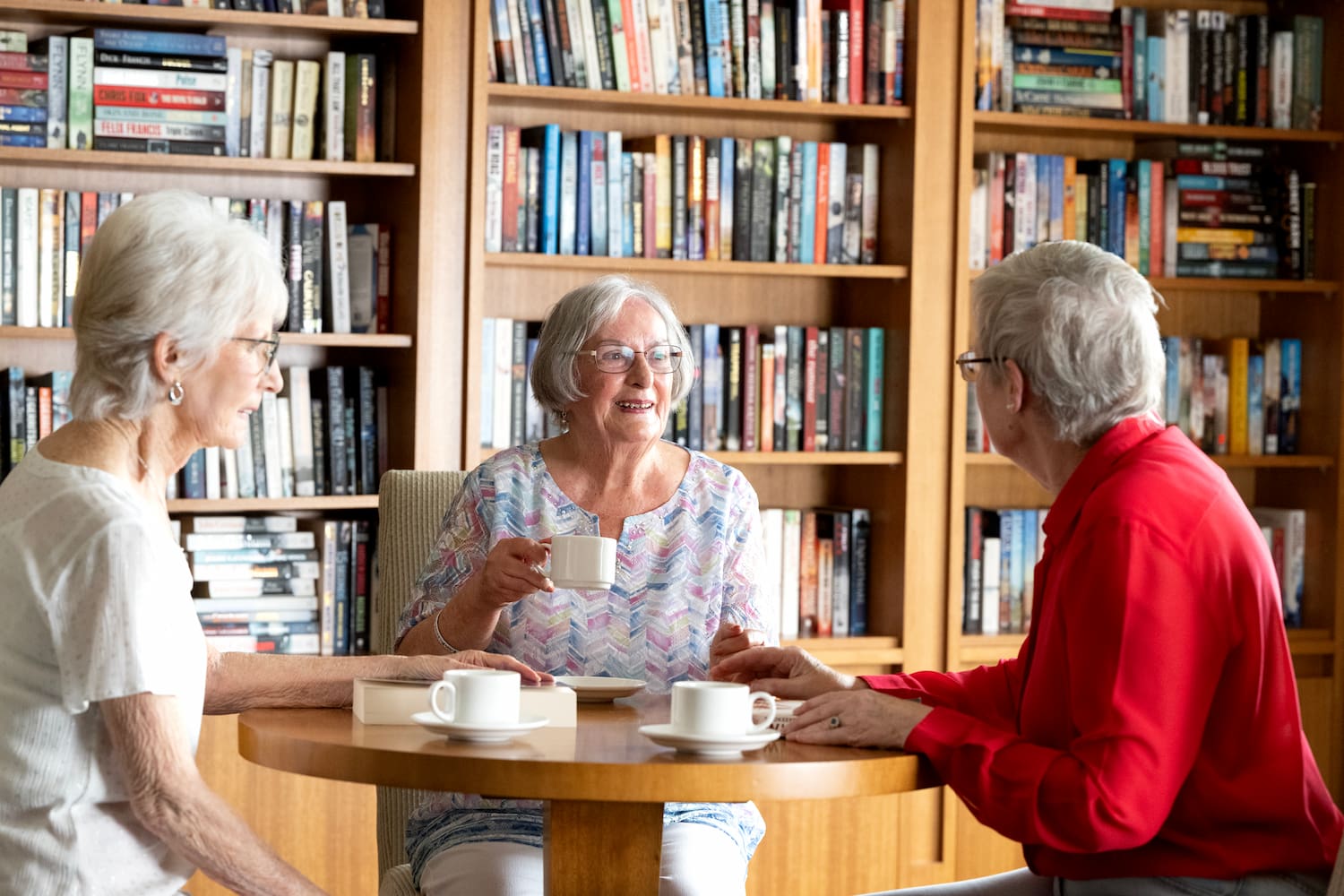 It's important to do your research, ask questions and remember that change can be exciting too. Don't just judge a retirement village from the outside. Visit during open homes, attend social events, meet the residents, and do a private discovery tour so you can chat with staff and get a good understanding of what village life is like.
The information provided by Rachel Lane in this article and the information provided in the First Steps Retirement Living Information Sessions is general only and may be provided by a third party. It does not take into account your personal circumstances. Aveo encourages you to seek independent legal and financial advice about your particular circumstances before entering an Aveo retirement village. Any external service provider you engage may charge a fee for services. You may have to pay a departure fee when you leave the village. You may have to share any capital gains received with the operator of the village.