The steps to access home care funding
Understanding home care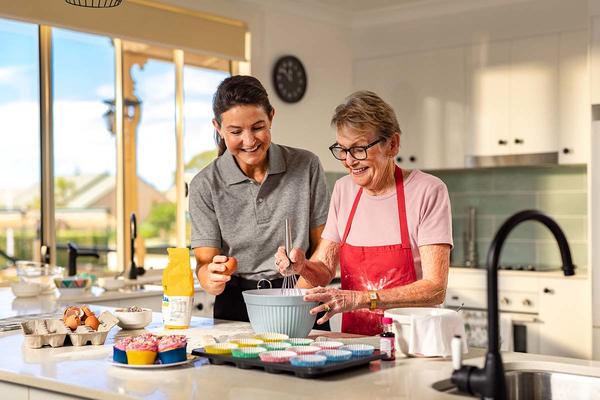 What is a 'Home Care Package'?
A government-funded support package catering to your unique needs and goals providing long-term care and support, without the financial burden.
Once set up, accessing benefits is easy and you can live independently with reliable support.
What is home care?
Home care is one of the options for accessing care and support services as your care needs change. Home care services provide tailored support at home with the management of daily tasks to help you live independently in your home for longer.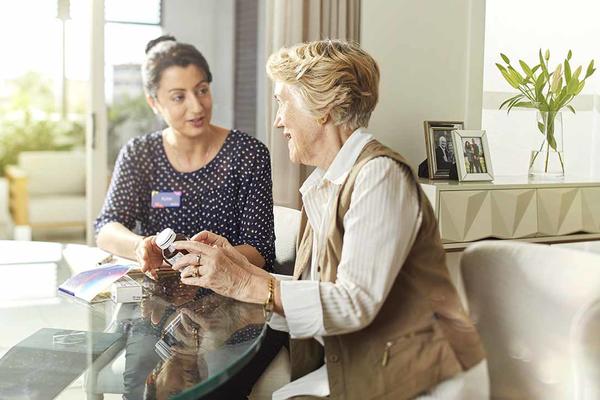 How do I access a Home Care Package?
You'll start by contacting MyAgedCare for an assessment. After that, there are just three simple steps to getting the support you need. But don't worry, we're here to help at every stage!
Step 1 - Complete an ACAT assessment to be recommended for a suitable package.
Step 2 - Speak to your Aveo Case Manager to decide what services you require
Step 3 - Enjoy life, supported by Aveo and a Government-funded care package
Home Care Package fees, simplified
There are two ways your home care package could be funded or a mix of both should you be waiting for your government-funded package to be approved but need the services sooner.
Government funding
Thinking about the cost of care can be daunting, but the great news is that Government-funded Home Care Packages are designed to provide you with long-term, personalised support without financial barriers.
As an approved Home Care Package provider, we can help you access and manage those funds with ease, so you can feel confident that you're getting the most out of your funding.
Fee for service
If you are waiting for funding approval or need extra support beyond your Home Care Package provisions, our fee-for-service option offers a great alternative.
Choose to simply pay for the services you want as you please with our fee-for-service option, without the need for government assessment. Another option to empower you to manage your care.
Types of services on offer*
Whether you need a little support around the house, a companion to support your favourite hobbies, a helping hand to get you feeling your best, or services to keep you active and healthy, Aveo gets you the support you need, when and how you need it.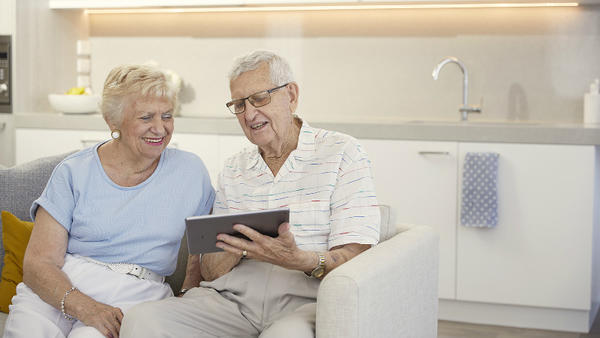 Get help at home with house-keeping services. Cooking, cleaning, laundry and gardening.
Connect with well-being services that support your lifestyle. Shopping, transport and home modifications.
Access lifestyle assistance for the day-to-day. Mobility, showering, dressing and grooming.
Enjoy wellness services for your overall health. Occupational therapy, physio, podiatry, speech, dietary, hearing and vision.
Hear how Aveo's home care services have supported customers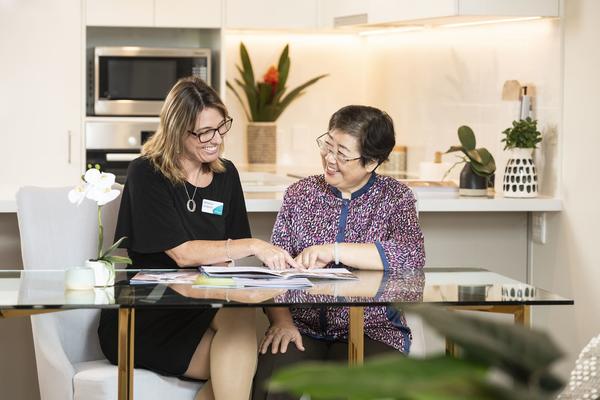 Accessing home care services with Aveo
We know people live longer, happier lives in a home that supports their changing needs. With care at home services, we ensure you're empowered to live independently in your own home for as long as possible, with a safety net of support that suits.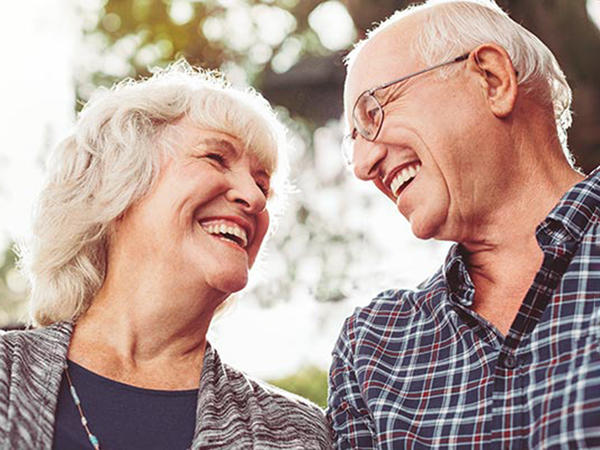 Living options at Aveo
Whether you're looking for a low-maintenance lifestyle in a vibrant and social community, or a private and secure space with a little more support, our wide range of living and care options offer you real choice in your retirement lifestyle.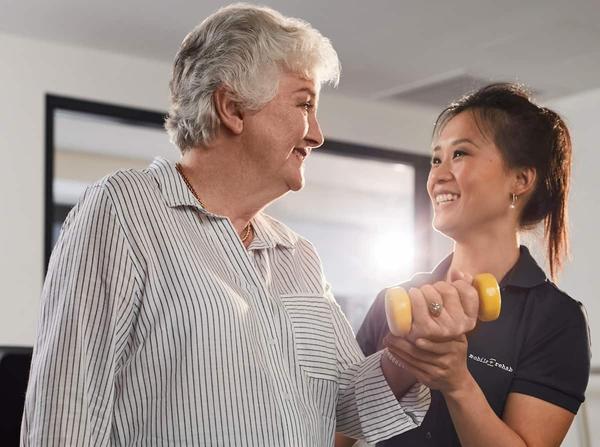 Services we offer
From garden and home maintenance to social activities and everything in-between, no matter how you choose to live, our team is here to make your life easier.
Disclaimer
*Access to a home care package is subject to availability and eligibility criteria, including a care assessment in accordance with the Aged Care Act 1997 (Cth).