Retire in the location you know and love
1800 316 940
24 Free St, Newmarket QLD 4051
Overlooking lush parkland in a quiet street, Aveo Newmarket is an established retirement community conveniently located near Newmarket Village, offering easy access to shops, cinemas, public transport and more.
Live an active and social lifestyle
You can choose to be as busy as you like with the range of activities and facilities that will be available to you. Community facilities will include a restaurant, health and wellness centre, function rooms, business centre, cinema, communal kitchen, bar and games room, barbecue area, observation deck and public plaza.
Designed and built for your lifestyle
Make time to enjoy more of the things you love by moving into one of our low-maintenance homes – all designed with quality and livability in mind. Aveo Newmarket will offer one, two and three bedroom Independent Living Units over 6 multi-story buildings.
Your wellbeing comes first
To help you to continue living a healthy and active life, Aveo Newmarket will have a range of wellness services and activities that you can tap into. In addition to the health and wellness centre, communal open spaces will also include a residents' vegetable garden, courtyard with yoga lawn, swimming pool and gymnasium.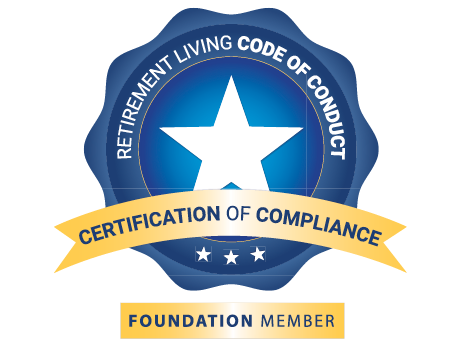 High standards for our residents
Aveo is committed to providing each and every one of our residents the best retirement living and care options possible. That's why we're proud members of the Retirement Living Council and supporters of the Retirement Living Code of Conduct.
Village Comparison Document
Register your interest today
Stay up to date on this exciting new community
Other communities
Explore nearby communities
Each community has its own unique features. The best way to find the right one for you is to arrange a visit and see for yourself.
Find a community
Subscribe to our newsletter
The latest Aveo news, articles and resources sent to your inbox.
At Aveo, we respect your privacy and will not share your personal information. You can find out more by downloading our Privacy Policy.