Aveo Newmarket
Exciting new stage coming soon
Retire in the location you know and love
Ideally located overlooking parkland in a quiet suburb, Aveo Newmarket is approximately ten minutes' drive from the Brisbane CBD. The village's social hub is its community centre, which offers billiards/ snooker, indoor bowls, Mahjong, exercise groups and much more.
Vibrant Community & Active Social Calendar
Friends & Family Always Welcome
Gardening & Maintenance Staff
Ability To Move Locations Or To Supported Living*
Take a visual tour with us
Unprecedented lifestyle, luxury and recreation.
Live well
A place to make life-long friends and discover new experiences.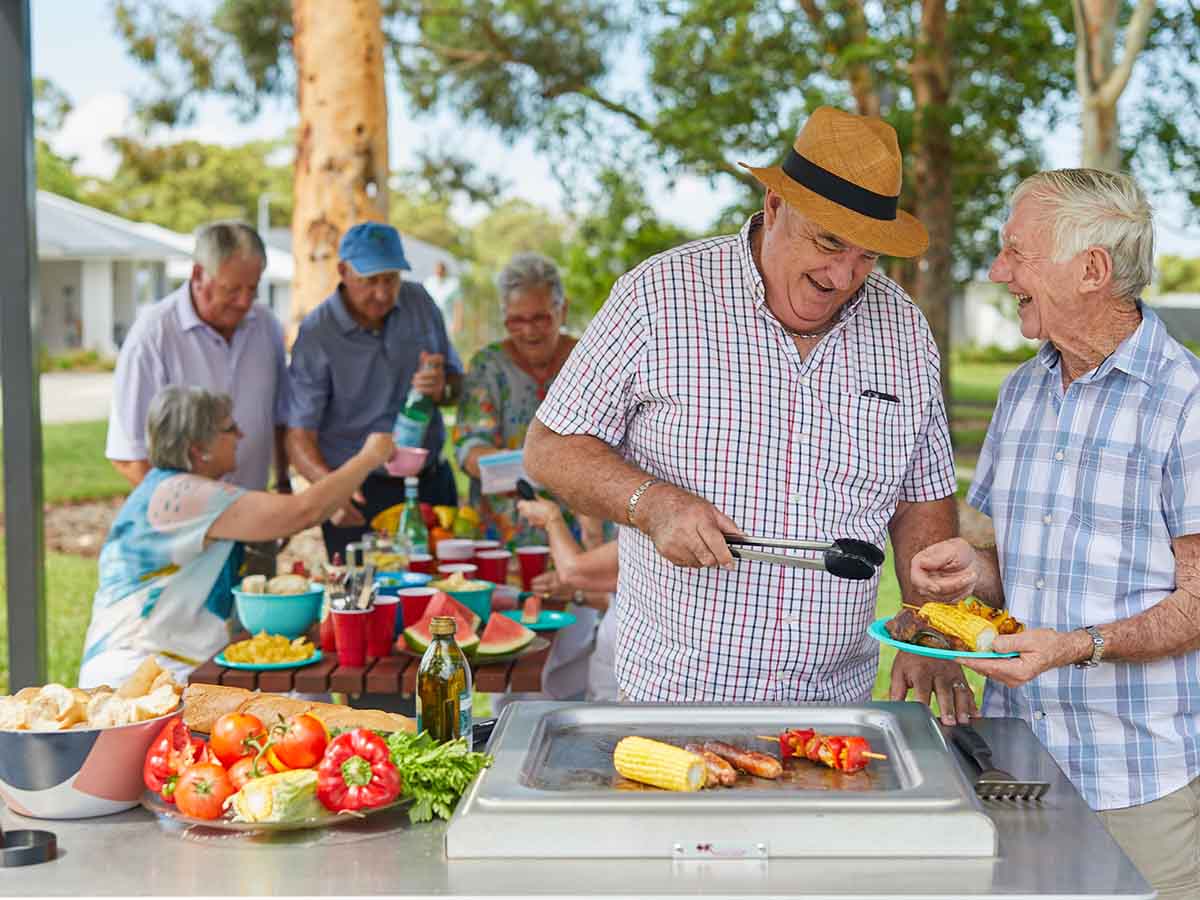 Live an active and social lifestyle
You can choose to be as busy as you like with the range of activities and facilities that will be available to you. Community facilities will include a restaurant, health and wellness centre, function rooms, business centre, cinema, communal kitchen, bar and games room, barbecue area, observation deck and public plaza.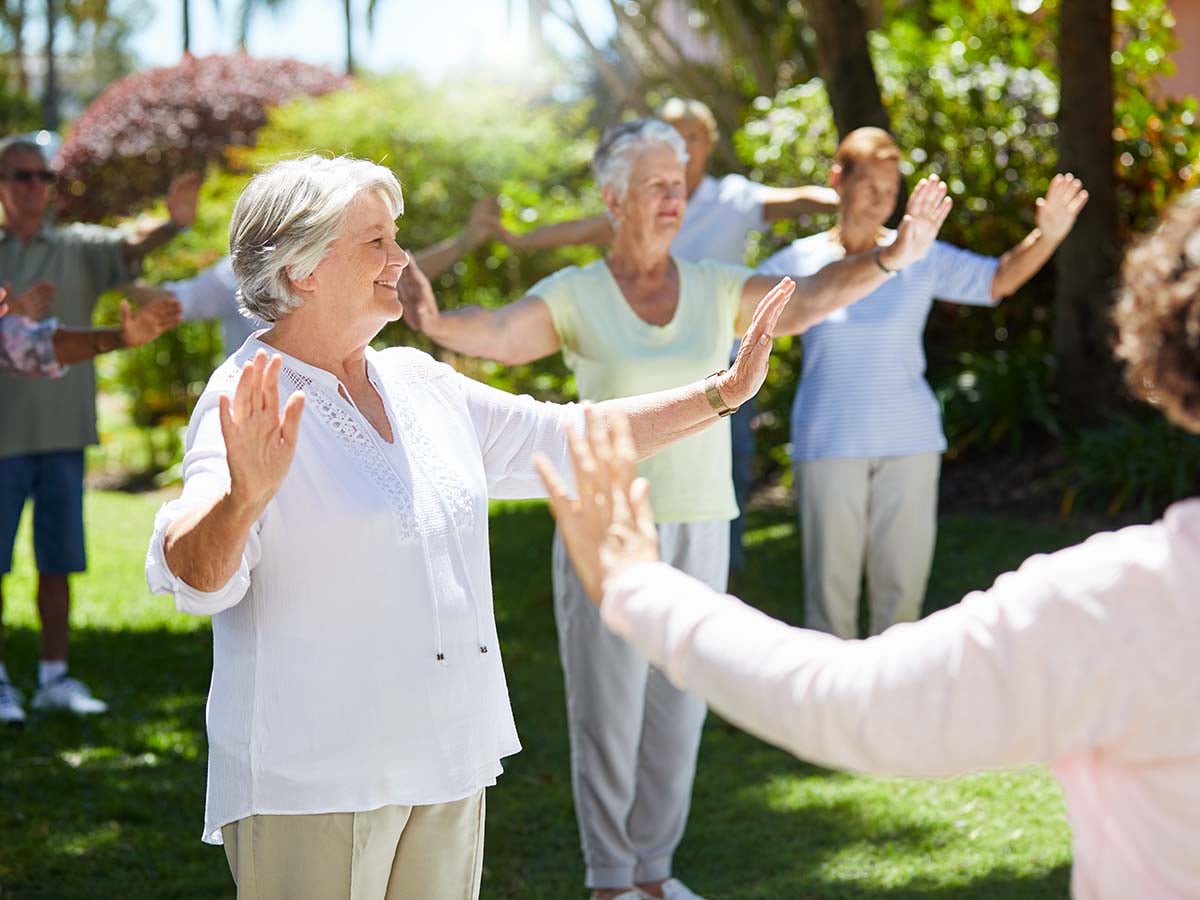 Your wellbeing comes first
To help you to continue living a healthy and active life, Aveo Newmarket will have a range of wellness services and activities that you can tap into. In addition to the health and wellness centre, communal open spaces will also include a residents' vegetable garden, courtyard with yoga lawn, swimming pool and gymnasium.
*Ability to move locations or to supported living available with the Aveo Certainty contract. Aveo Certainty contract offers the flexibility to move locations, or step up to a higher level of care if your circumstances change. Available at selected communities. Click here to learn more about Aveo Contracts.
Register your interest today
Stay up to date on this exciting new community
Other communities
Explore nearby communities
Each community has its own unique features. The best way to find the right one for you is to arrange a visit and see for yourself.
Find a community
Subscribe to our newsletter
The latest Aveo news, articles and resources sent to your inbox every month.
At Aveo, we respect your privacy and will not share your personal information. You can find out more by downloading our Privacy Policy.