Role overview
Do you love to build genuine connections, nurture belonging and enhance life? At Aveo, you can do just that and more. Join us and feel confident to embrace new challenges in our supportive culture. Bring your whole-self to work, grow as you learn new things and be rewarded through the joy of helping others. Together let's redefine retirement living for senior Australians.
The Opportunity
Roseview Court Retirement Living, located in North Tamworth, is a friendly retirement living community and we are looking to expand our kitchen team! As a highly motivated Cook, you will enjoy working in a fast-paced environment to prepare and deliver high-quality meals to our residents. This is a customer service-focused role; you'll be a great communicator and enjoy supporting the resident's well-being by providing healthy and nutritious meals. The residents are the heart of everything we do and the reason we come to work every day, their happiness is key to a successful overall operation and we are looking for someone who values this as much as we do.
This is a casual position assisting our team to cover when staff are on leave or when we need an extra pair of hands in the kitchen! Shifts will vary across seven days with most shifts starting from 7am and finishing around 3.30pm.
You will:
Provide restaurant-style kitchen and dining service
Assist in the daily preparation and serving of meals
Ensuring daily quality meal service to residents and visitors of the surrounding Aveo Community
Daily monitoring of food safety and general OH&S
What you'll bring
Experience being a Kitchen Hand, Cook or Chef at cafes, bistros, pubs, restaurants or any kitchen environment
Current Police check clearance (required, but we can complete for you!)
Minimum two (2) COVID19 Vaccinations
What we offer
$32.73/hr including casual loading + relevant Aged Care Award entitlements including penalty rates, overtime and allowances + superannuation
A great place to start or further your hospitality career!
Employee Referral Program, earning you up to $1000!
Further career development (e.g develop into Chef Management roles)
The opportunity to cross-train into other roles, boosting your current skill set.
Be part of a friendly and supportive team in a role that offers genuine job satisfaction
Who we are
As a leader in retirement living, with 30 years' experience, Aveo provides the stability and confidence to try new things and keep innovating. Owned by Brookfield Asset Management, we're on an exciting journey of growth. Our in-house range of services is holistic, supporting our customers in their independence for as long as possible. This helps us deliver a seamless experience for our 12,000 residents across 90+ diverse communities nationwide. We're a dedicated group of over 1900 caring, friendly team members; united with our core values; Kindness, Care and Respect. Together we create thriving communities that help retired Australians be their best selves.
What's next?
Apply now and take to first step in Bringing your Passion to life! We are ready to welcome you.
Aveo is an Equal Employment Opportunity employer, with a focus on hiring great people regardless of their race, gender identity, nationality, ethnic origin, background, religion, age, or sexual orientation. We treasure skills, expertise, and commitment. Our goal is to attract, develop, motivate, reward, and retain the best talent in the industry. Diversity is essential to our success; we are committed to building an inclusive workplace where all our people feel comfortable being their authentic selves, and embraced for who they are.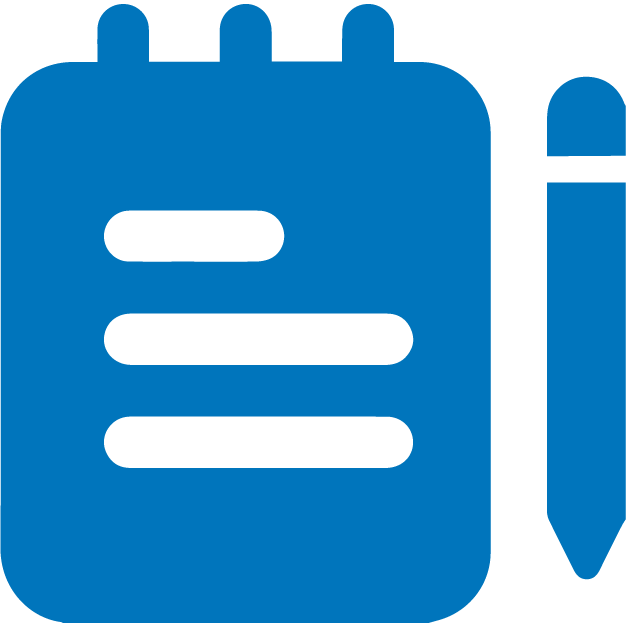 Submit application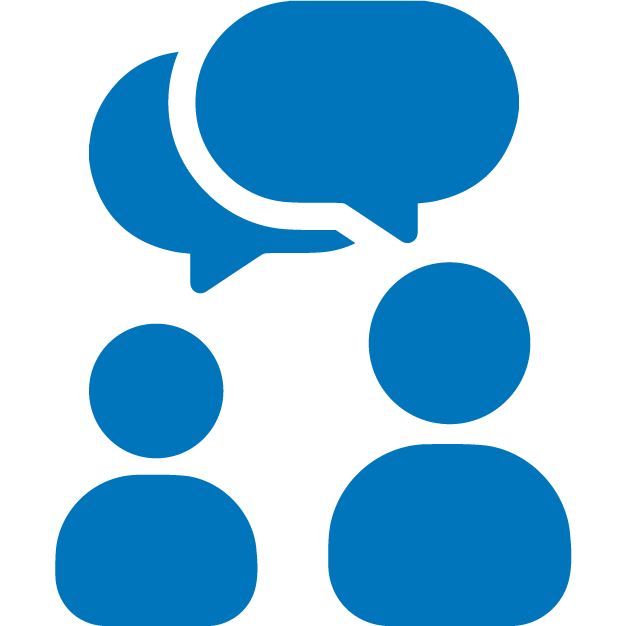 Review / phone screen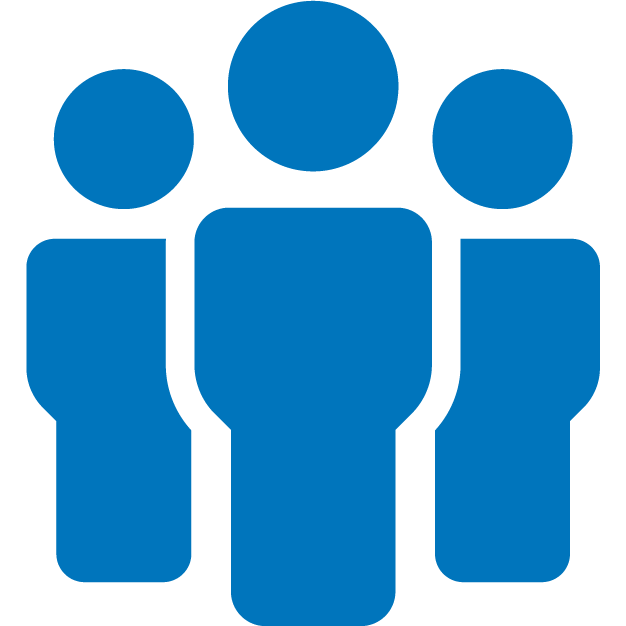 Interview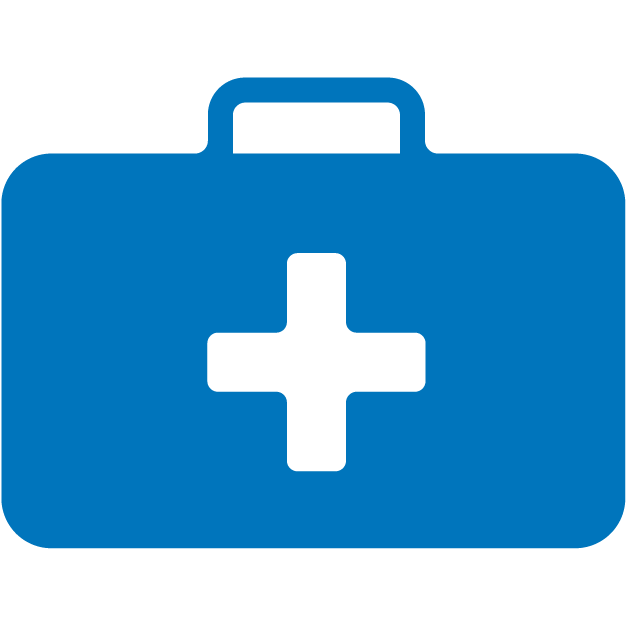 Vetting & medical (if applicable)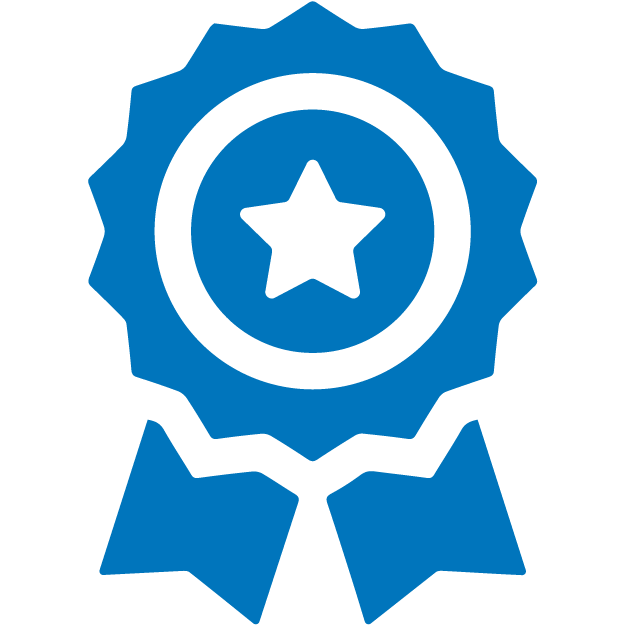 Job offer