ABOUT
Retirement Living Code of Conduct
High standards for our residents
We're dedicated to giving older Australians the best retirement living and care options available
At Aveo, we're proud supporters of the Retirement Living Council and their Code of Conduct. Launched in December 2018, the Code seeks to create an accepted standard to help operators provide trustworthy and high-quality services to those living in, and considering moving to, a retirement community.

We're proud to be a Signatory to the Code. We are committed to providing high standards and maintaining high resident satisfaction at our communities.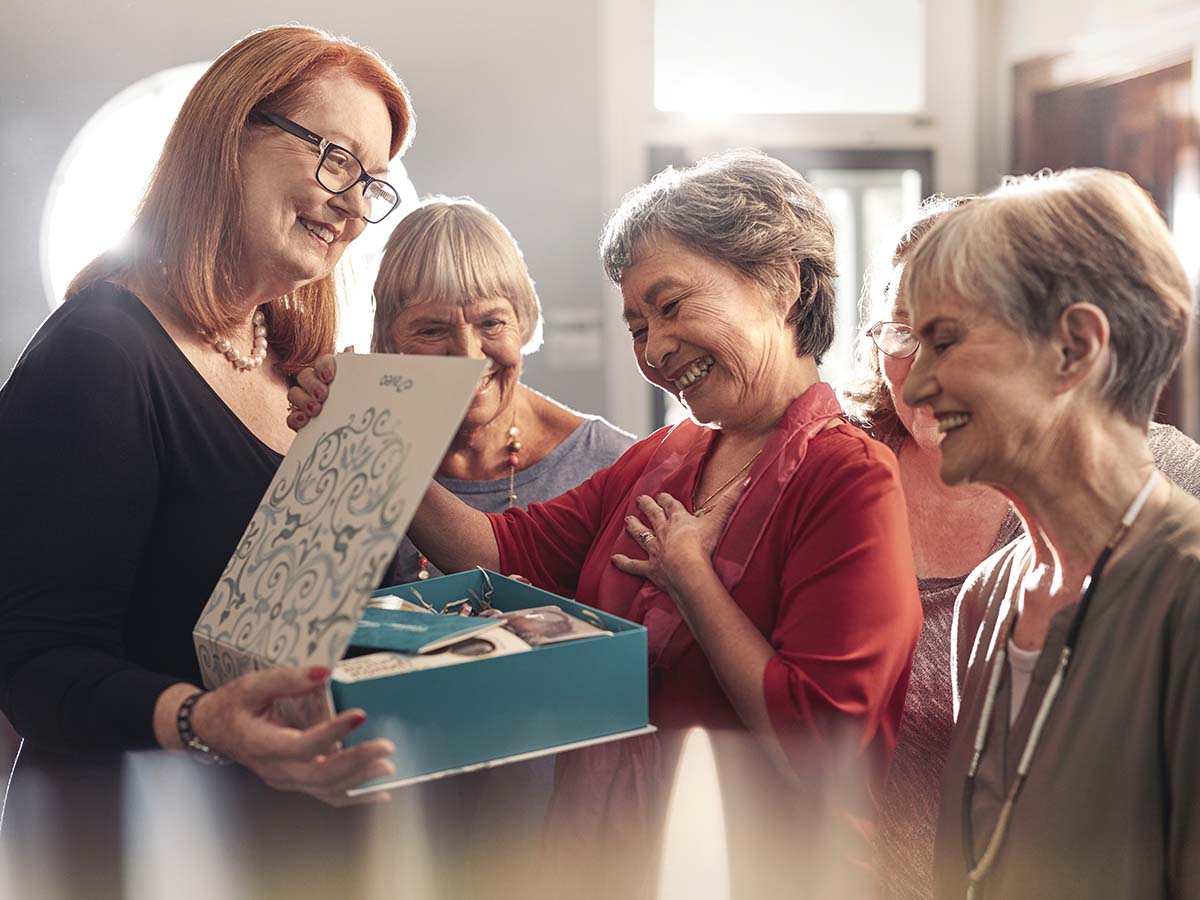 Moving into the community
We are committed to ensuring all our sales and marketing material is clear, accurate and complies with relevant laws. Before prospective residents move into a community, we provide them with clear information on costs, contracts and the key services available to them as a member of that community.
Leaving the community
If a resident leaves a community for whatever reason, we respectfully and clearly communicate the moving out process with them or their representative. When it comes time to the re-sale and marketing of their Aveo unit or apartment, we pay the resident's exit entitlement within the timeframe and in the manner set out in the resident contract and relevant laws.
Subscribe to our newsletter
The latest Aveo news, articles and resources sent to your inbox.
At Aveo, we respect your privacy and will not share your personal information. You can find out more by downloading our Privacy Policy.