There is nothing better than a juicy tender steak and the art is all in the resting of the meat after cooking. This allows the meat fibres to relax, ensuring the texture and flavour is at its best.
Be sure to season first too before searing in a hot pan or grill.
We're sure you'll enjoy this recipe with the classic hasselback potatoes.
Enjoy!

Ingredients
Two beef eye fillets
300ml red wine
1 cup Swiss brown mushrooms, sliced
4 potatoes
1/2 tsp Dijon mustard
2 tsp butter
Salt and pepper to season
150g beetroot, fresh cooked or tin
Cos lettuce
1 red onion
1/2 tsp sugar + 1/2 lime for pickle
1/2 cucumber
Cherry tomatoes
Olive oil

Method
1. Add red wine to a heavy-based pan and place on medium-low heat. Simmer until reduced by half.
2. Slice your potatoes 2/3rds of the way through each slice. Ensure they are thin and even with a 5mm gap between slices.
3. Place sliced potatoes in an oven tray, sprinkle with salt, pepper and fresh rosemary. Drizzle with olive oil and place into a hot oven for 40 minutes.
4. Slice the red onion finely and add to a bowl. Add in the juice from half a lime and sugar to pickle. Put to the side.
5. Drizzle eye fillet steaks with olive oil, salt, and pepper. Place them in a pre-heated pan or barbecue and cook for 3 to 4 minutes each side. Put to the side to rest.
6. In a hot frying pan, add sliced mushrooms and thyme and sear. Add read wine reduction and simmer. Add 1 teaspoon of Dijon mustard and cold diced butter. Stir and melt into sauce.
7. Now add two parts olive oil, one-part red wine vinegar, finely chopped garlic, the juice of half a lime, half teaspoon of Dijon mustard, salt and pepper. Mix.
To serve
Add lettuce leaves to plate and drizzle with dressing. Add tomatoes, cucumber and slice beets. Top with picked onion.
Plate eye fillet steak and add mushroom sauce on top.
Accompany with oven cooked hasselback potatoes and enjoy.

Nutrition
Steak, potatoes and a side salad is a great standby meal. It's an excellent source of good quality protein. But even half a serve will still give you all the protein that you need to have at that meal.

Red meat is a very rich source of iron and this meal provides around 75% of your daily iron needs. The type of iron that's in the read meat is very well absorbed. The side salad gives additional fibre, vitamin C, antioxidants and a pop of colour.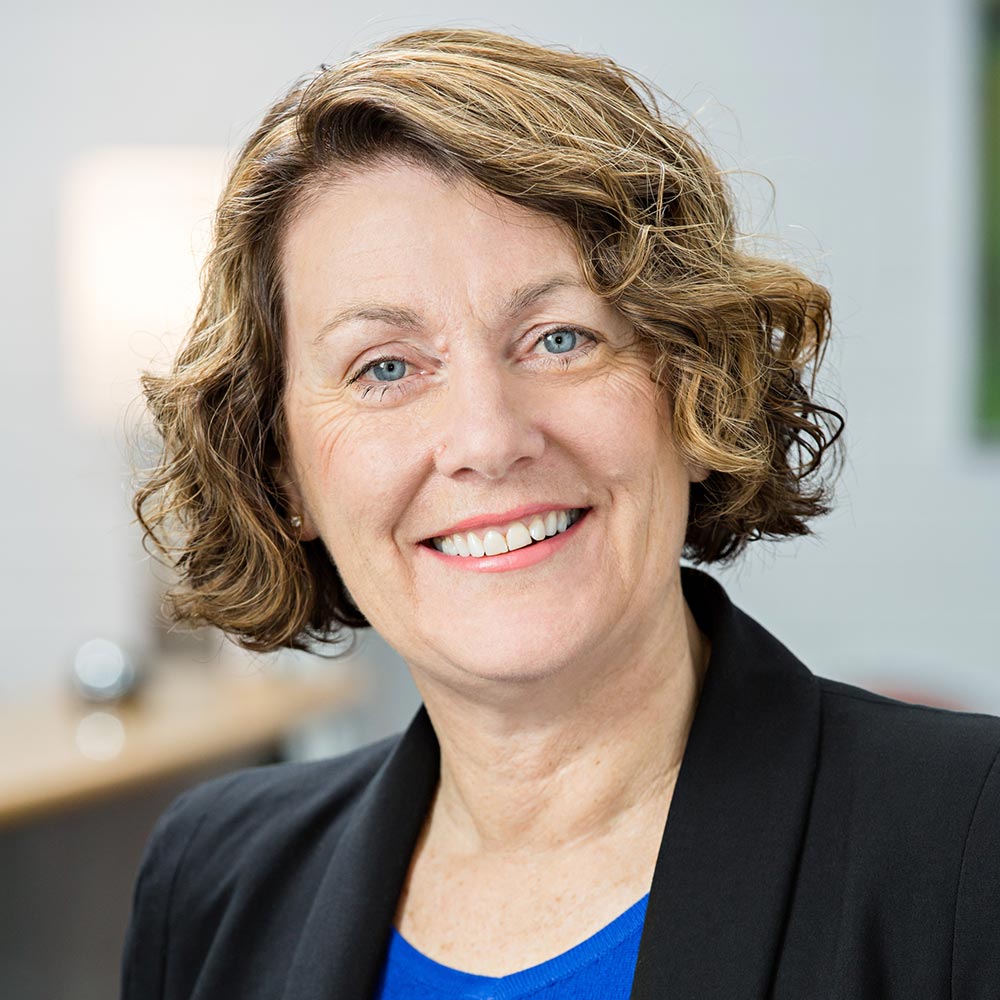 Nutrition by Julie Dundon, AdvAPD Dietitian
NPA is a company of nutritionists and dietitians that give people the knowledge they need to make better food choices. For over 25 years the company has advised partners in the aged care and retirement industries throughout Australia by setting and auditing standards, as well as providing education to a range of different audiences.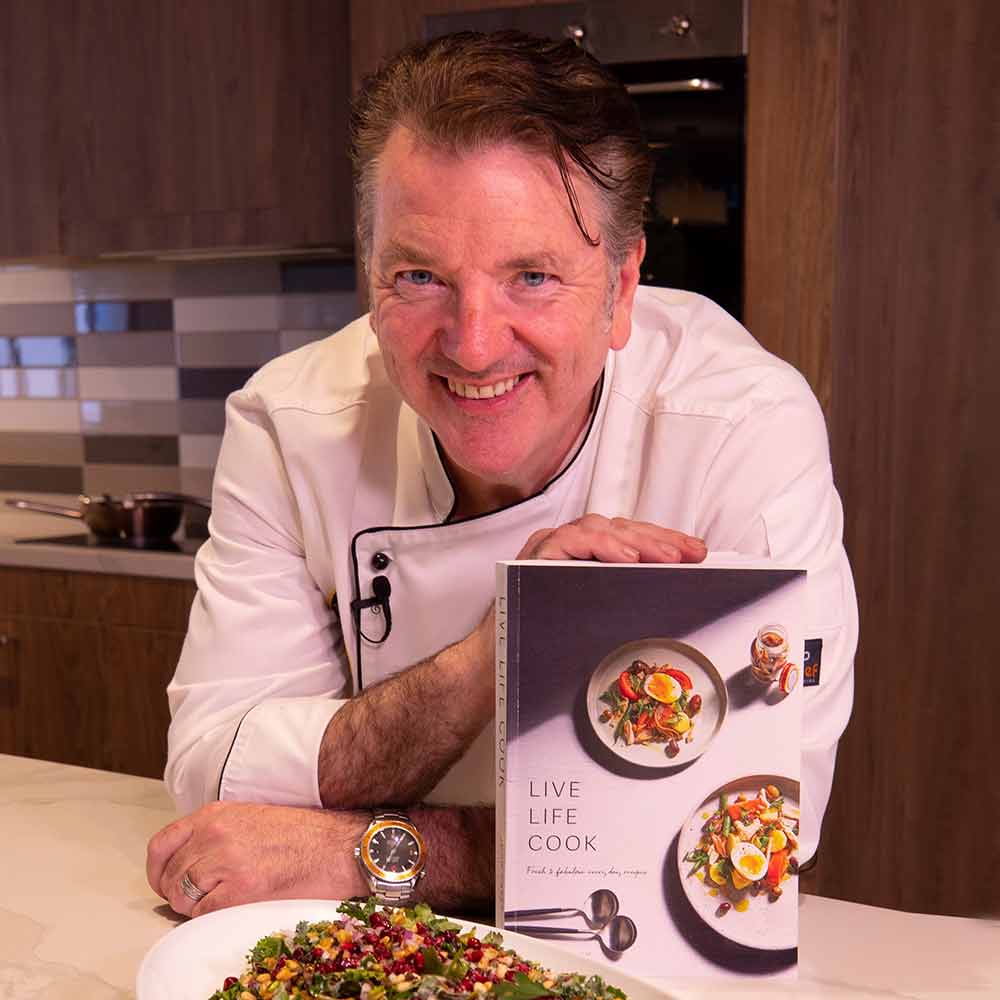 Recipe by John Casey, Professional Chef
John is a professional chef with over 30 years experience in highly awarded restaurant kitchens all around the world. His most recent experience in the retirement and aged care industry has allowed John to take his food preparation knowledge and apply it to improving the health of older Australians through improved food quality and age-appropriate nutrition.