Start your journey to great retirement living
Take the First Step
What will you look forward to?
For some it's the relief of no longer having to worry about maintaining a big house and garden. Or feeling more relaxed about money after downsizing. For others it's that reassuring feeling of being part of a community with people looking out for you. Finding a place that truly is home.
Of course it may feel daunting to start with, and it may not be right for you but, for many, it's time to look forward to a fresh new chapter.
Take the first step to great retirement living today.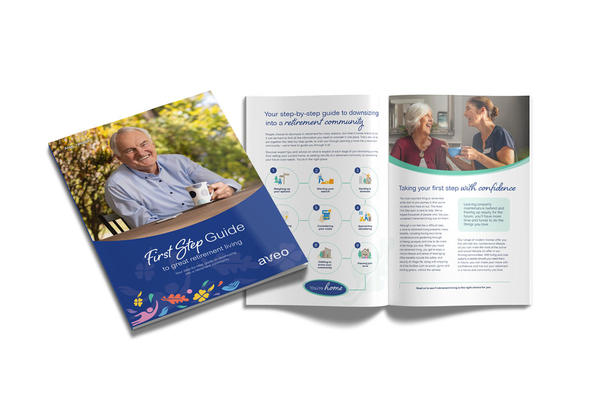 Get your free First Step Guide
Have questions about retirement living? Find some of the answers you're looking for in our step-by-step guide to downsizing into a retirement community.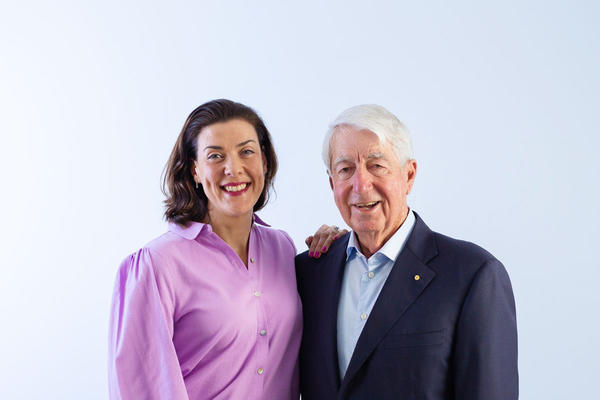 Hear from industry experts