Events
Mobile Rehab tips for an active retirement
All the tips you need for a happier, healthier retirement
Knowing what to eat and the types of exercise we should be doing can be confusing, especially if you have some health concerns.

Erin is an Exercise Physiologist with Mobile Rehab and has compiled her top tips that you can easily incorporate into your everyday routine that are sure to get you feeling great.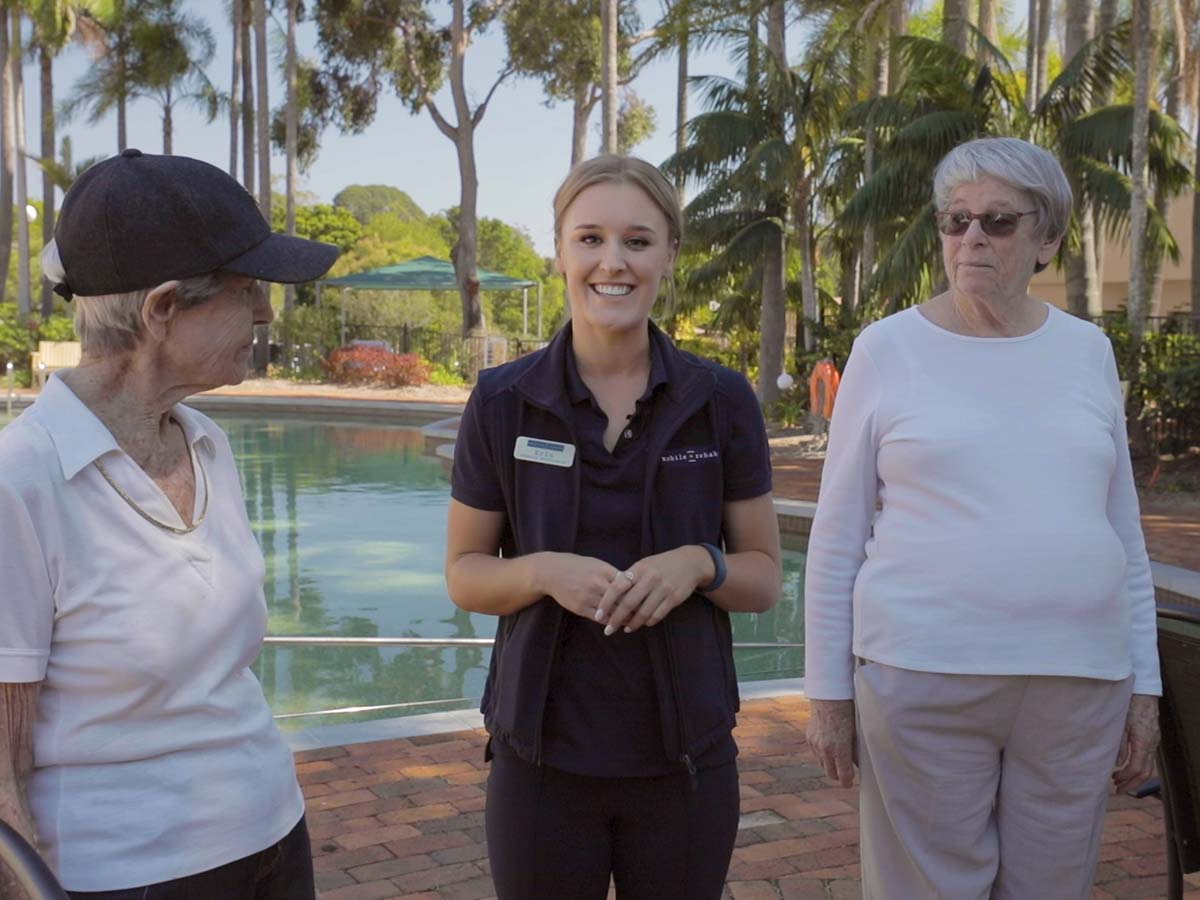 https://player.vimeo.com/video/359666638
How to prevent falls
Decreased balance is a large contributing factor to falls but there are simple ways to improve your balance and steps you can take to reduce your falls risk.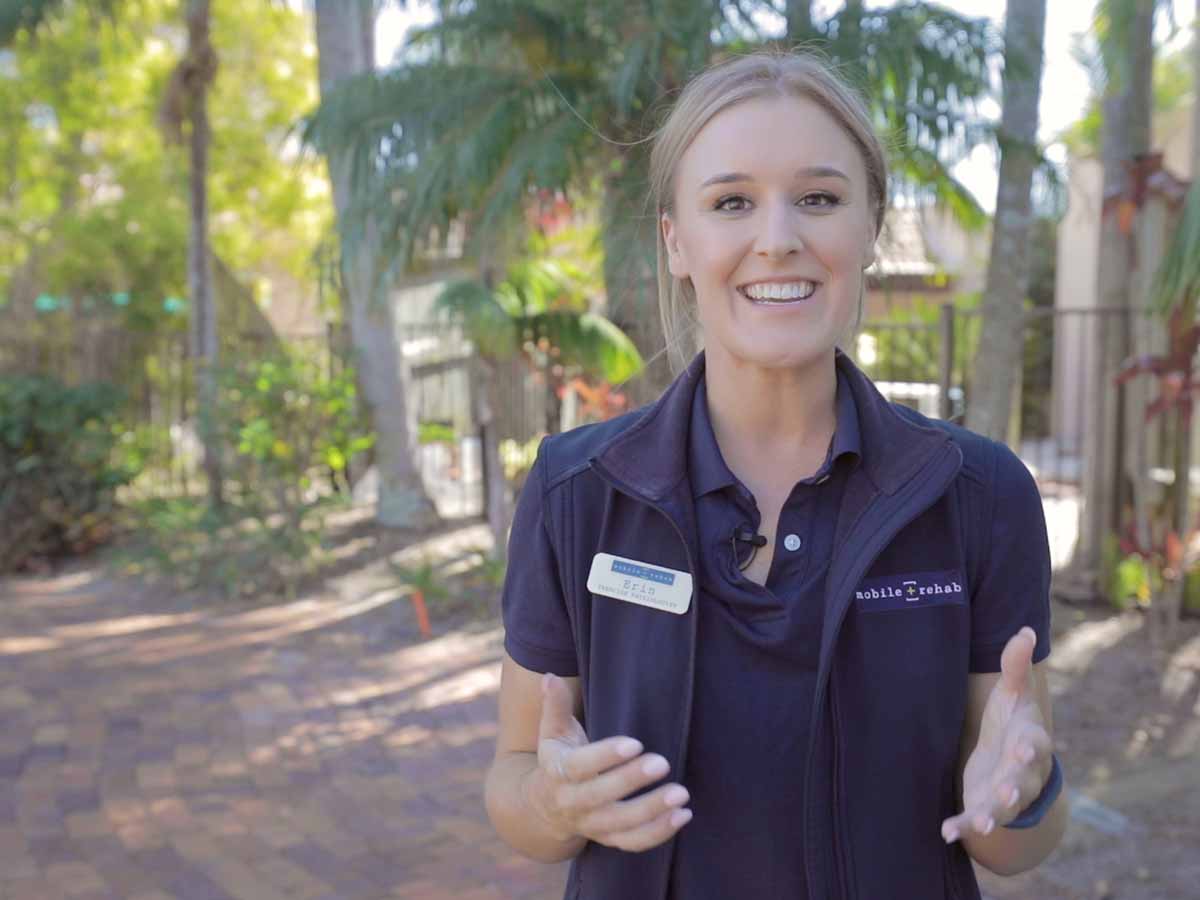 https://player.vimeo.com/video/359666842
How to stay motivated
Everyone struggles with exercise and motivation sometimes, especially when it isn't part of your normal routine. Hear Erin's top 3 tips for staying motivated to reach your fitness goals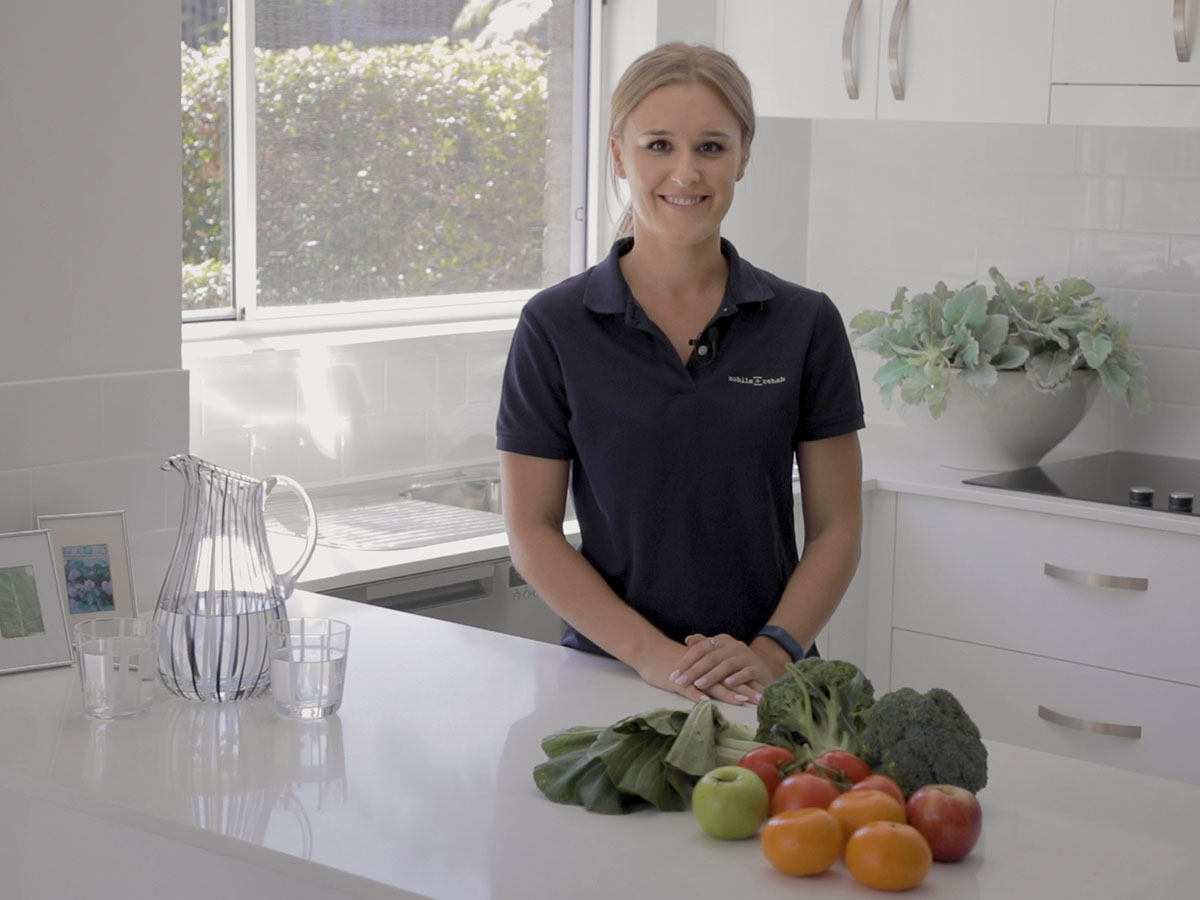 https://player.vimeo.com/video/359666564
Nutrition and wellbeing
Good nutrition plays a key role in reducing the risk of injury by helping strengthen your bones. Erin from Mobile Rehab shares her top nutrition tips to help improve your overall wellbeing.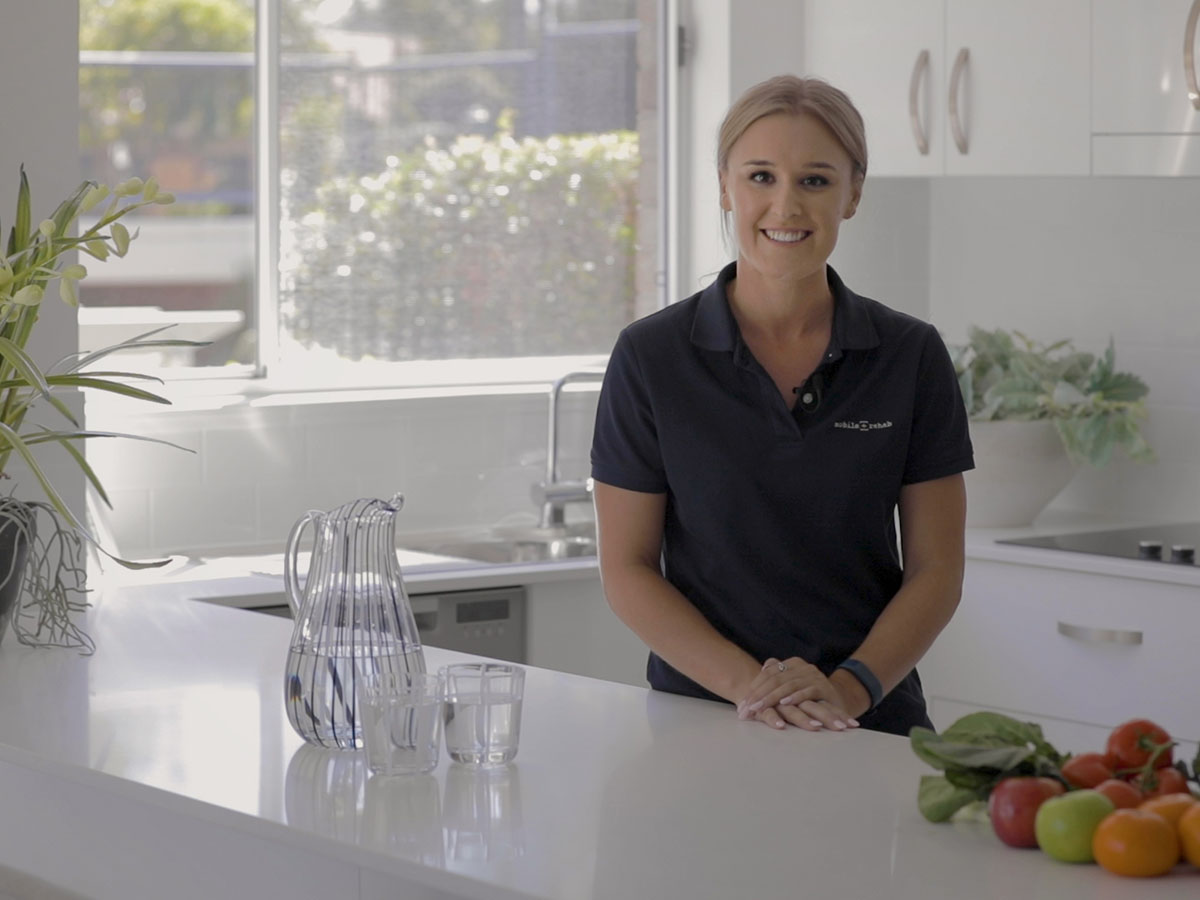 https://player.vimeo.com/video/359666755
Cardiovascular fitness
Cardiovascular fitness is the ability of your heart to keep your muscles pumping. Erin recommends trying walking, swimming and low impact group classes with friends to improve your cardiovascular fitness.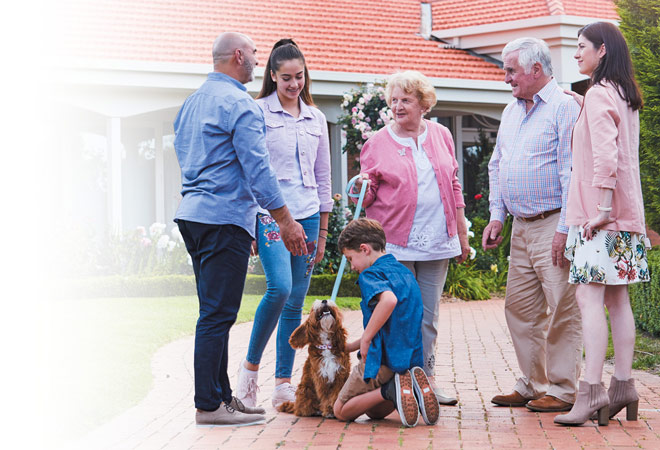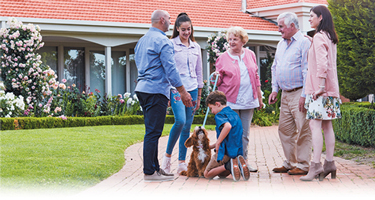 See more events
We welcome you and your family to our free community events. Come experience the Aveo lifestyle for yourself.
Subscribe to our newsletter
The latest Aveo news, articles and resources sent to your inbox.
At Aveo, we respect your privacy and will not share your personal information. You can find out more by downloading our Privacy Policy.