Events
Expert wine tips with Darren Davis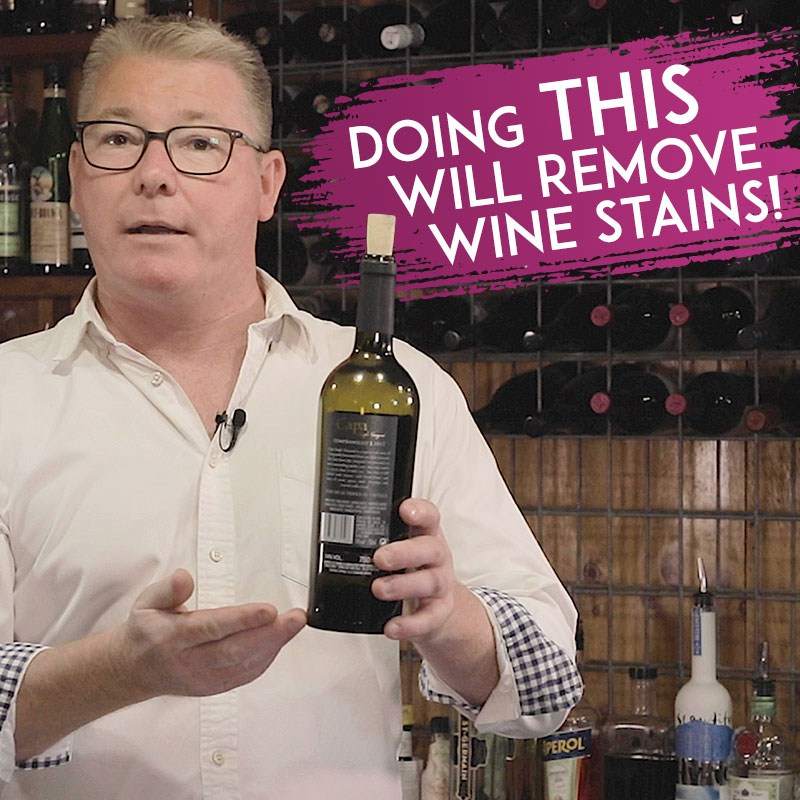 https://player.vimeo.com/video/365180694
The top 3 wine questions
Spilled red wine on your white carpet? Not sure what to do with your leftover wine from last night? Can you cook with this wine?
Darren answers your top 3 most asked questions when it comes to wine.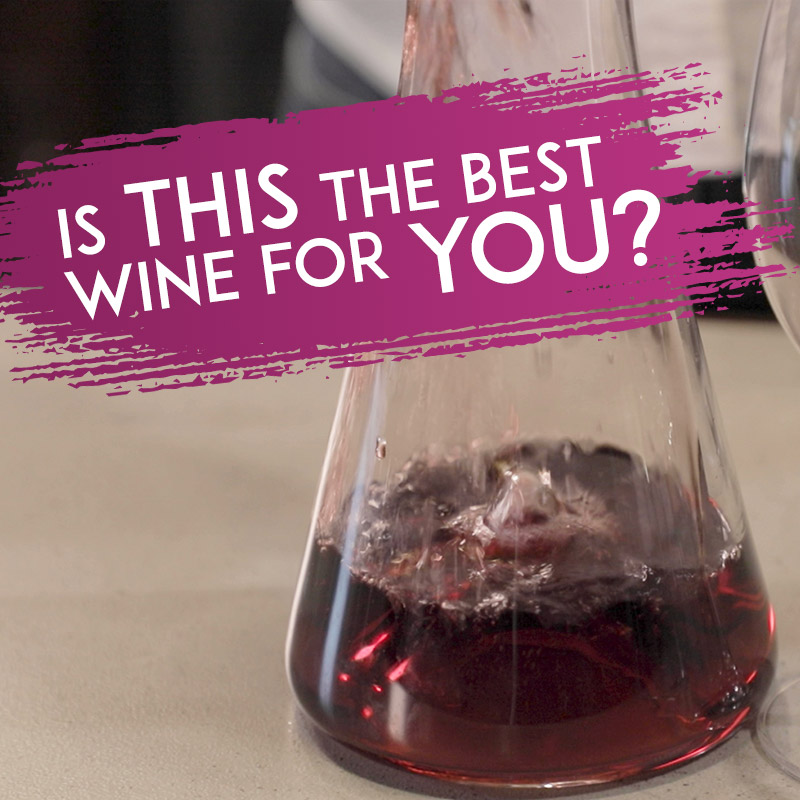 https://player.vimeo.com/video/364970362
Choosing the right wine for you
Do you always drink the same types of wine? With so many wine varieties available it can be difficult to know what else you might like.
From the big, bold flavours of Shiraz through to the refreshing tastes of Rosé, Darren has compiled his recommendations for choosing the right wine for your palette.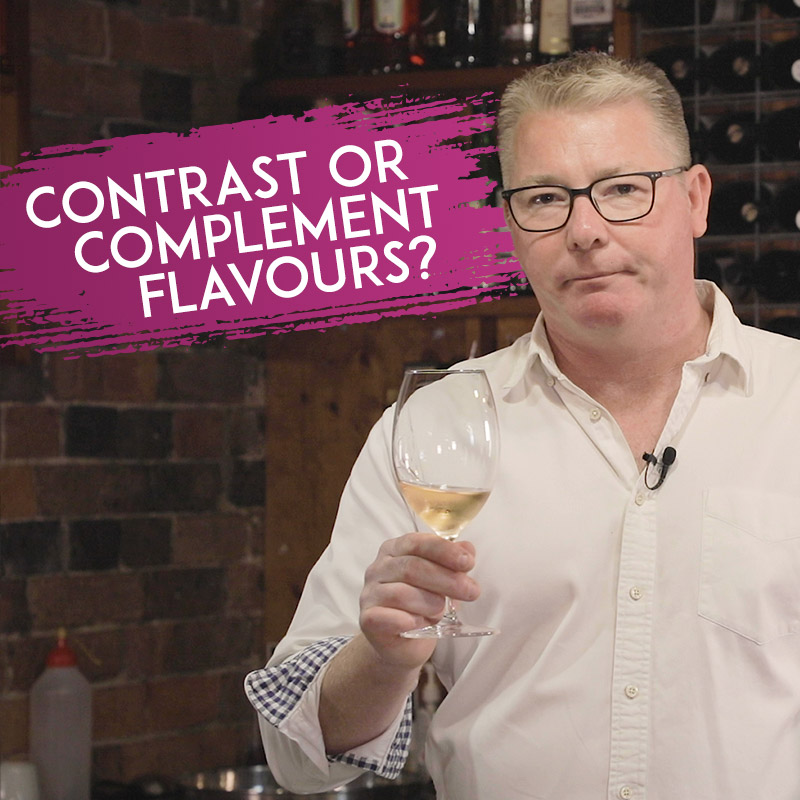 https://player.vimeo.com/video/365180565
Food and wine pairings
Which wine should you pair with your seafood lunch on Christmas Day?
Wine and food should be partners, with flavours that complement rather than contrast.
Watch Darren's recommendations that will make each meal that much better!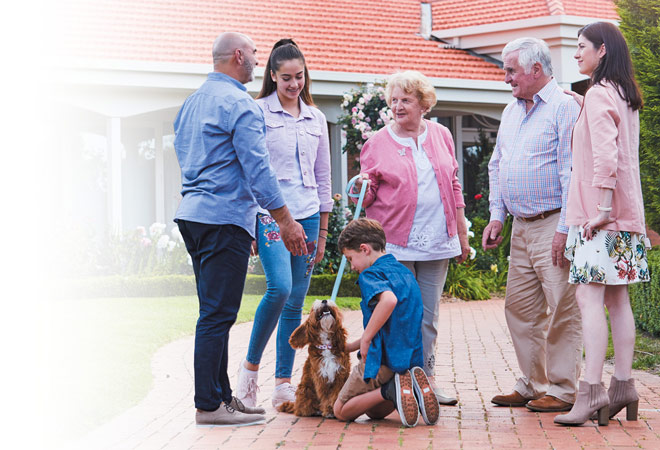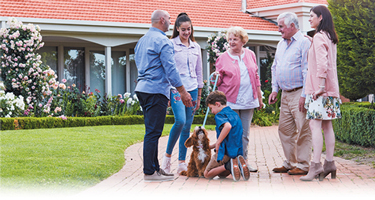 See more events
We welcome you and your family to our free community events. Come experience the Aveo lifestyle for yourself.
Subscribe to our newsletter
The latest Aveo news, articles and resources sent to your inbox.
At Aveo, we respect your privacy and will not share your personal information. You can find out more by downloading our Privacy Policy.