The Domain Country Club Retirement Village
1800 316 940
74 Wardoo St, Ashmore QLD 4214
Welcome to one of the Gold Coast's most popular communities, Aveo The Domain Country Club. Enjoy outstanding resort-style amenities, 42 spectacular acres of lush manicured gardens with walking paths and a central community centre which plays host to a wide range of resident activities and dinners.
Trial Stay at Aveo for $75* per night
Come experience first hand what life would be like at this retirement village

Benefits of retirement living at The Domain Country Club
Live an active and social lifestyle
You can choose to be as busy as you like with the range of activities and facilities available to you when living in this vibrant retirement village.
Designed and built for your lifestyle
Make time to enjoy more of the things you love by moving into one of our low-maintenance retirement homes – all designed with quality and livability in mind.
Want to learn about retirement village costs?
Discover the industry-wide costs and how your living expenses might change if you decide to move to a retirement village.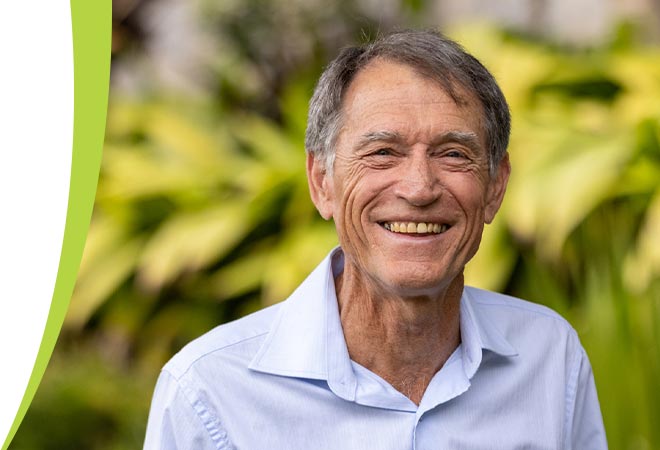 Take the First Step
to great retirement living
All journeys begin with a first step.
Start your journey today.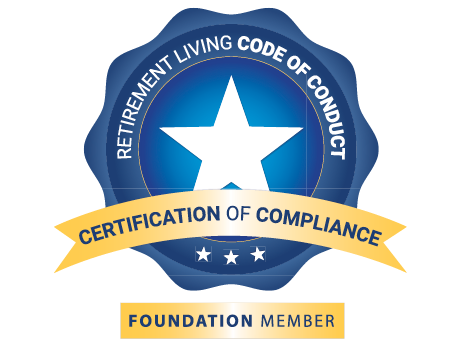 High standards for residents
Aveo is committed to providing each and every resident the best retirement living and care options possible. That's why we're proud members of the Retirement Living Council and supporters of the Retirement Living Code of Conduct.
Book your VIP tour today
Discover the Aveo The Domain Country Club difference for yourself
Other communities
Explore nearby retirement communities
Each community has its own unique features. The best way to find the right one for you is to arrange a visit and see for yourself.
Find a community
Subscribe to our newsletter
The latest Aveo news, articles and resources sent to your inbox.
At Aveo, we respect your privacy and will not share your personal information. You can find out more by downloading our Privacy Policy.