Discover a sanctuary where living is effortless
1800 316 940
469 Sandgate Rd, Albion QLD 4010
Step inside The Clayfield and discover an intimate community with landscaped gardens and low-maintenance homes. Spend more time doing what you love, knowing our staff have ensured everything you need to enjoy a comfortable retirement is at your fingertips.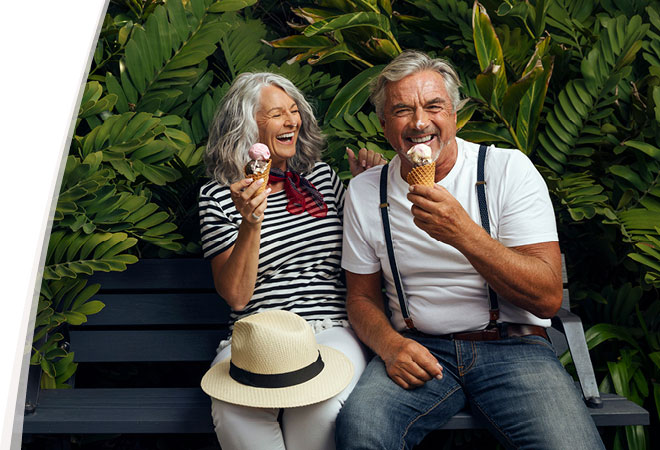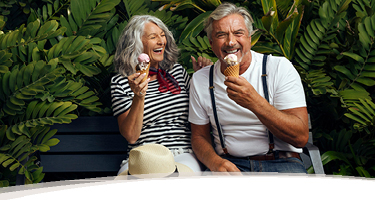 Love Yesterday. Live Every Day.
Live better at The Clayfield, with good old fashioned community values, modern apartments and support to live your best life.
Modern low maintenance apartments
Enjoy worry-free living in your own low maintenance apartment, with room for friends, family and the freedom to live your best life.
An inner-city gem
Wake up to over 2,000sqm of lush hillside gardens and old world charm, just 6km from the Brisbane CBD.
Friends and activities that make life fun
Spend every day doing the things you love with modern amenities and friends that feel like family.
*Median price $495,000. Prices correct as of 05/08/2020
Hear from residents of The Clayfield
Elaine
"We've got beautiful gardens, all the people I associate with are really nice, there are some outstanding staff members... I've got the best view of Brisbane you could ever wish for, and I'm central to everything. It's 10 minutes just to get to anywhere."
Diana
"You have all the facilities here that you would normally go out to, like doctor, podiatrist, hairdresser, massage people - they all come in here."

"I don't think I can be in a better place. I just love living here"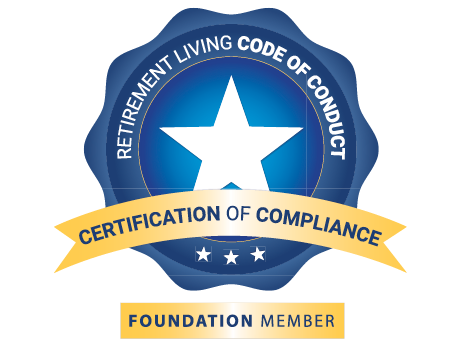 High standards for residents
Aveo is committed to providing each and every resident the best retirement living and care options possible. That's why we're proud members of the Retirement Living Council and supporters of the Retirement Living Code of Conduct.
Would you like to know more about living at The Clayfield?
Complete the form below to request a callback from our friendly team.
Other communities
Explore nearby communities
Each community has its own unique features. The best way to find the right one for you is to arrange a visit and see for yourself.
Find a community
Subscribe to our newsletter
The latest Aveo news, articles and resources sent to your inbox.
At Aveo, we respect your privacy and will not share your personal information. You can find out more by downloading our Privacy Policy.