Aveo Roseville
A welcoming community
A place you'd be proud to call home
Aveo Roseville features manicured gardens and is ideally located in Doncaster East with a choice of shopping centres close by. With on-site activities, ranging from indoor bowls to craft groups, we have something for everyone.
Vibrant Community & Active Social Calendar
Friends & Family Always Welcome
Gardening & Maintenance Staff
Low to High Care Including Dementia
Live well
A place where life-long friends are made and new experiences are had.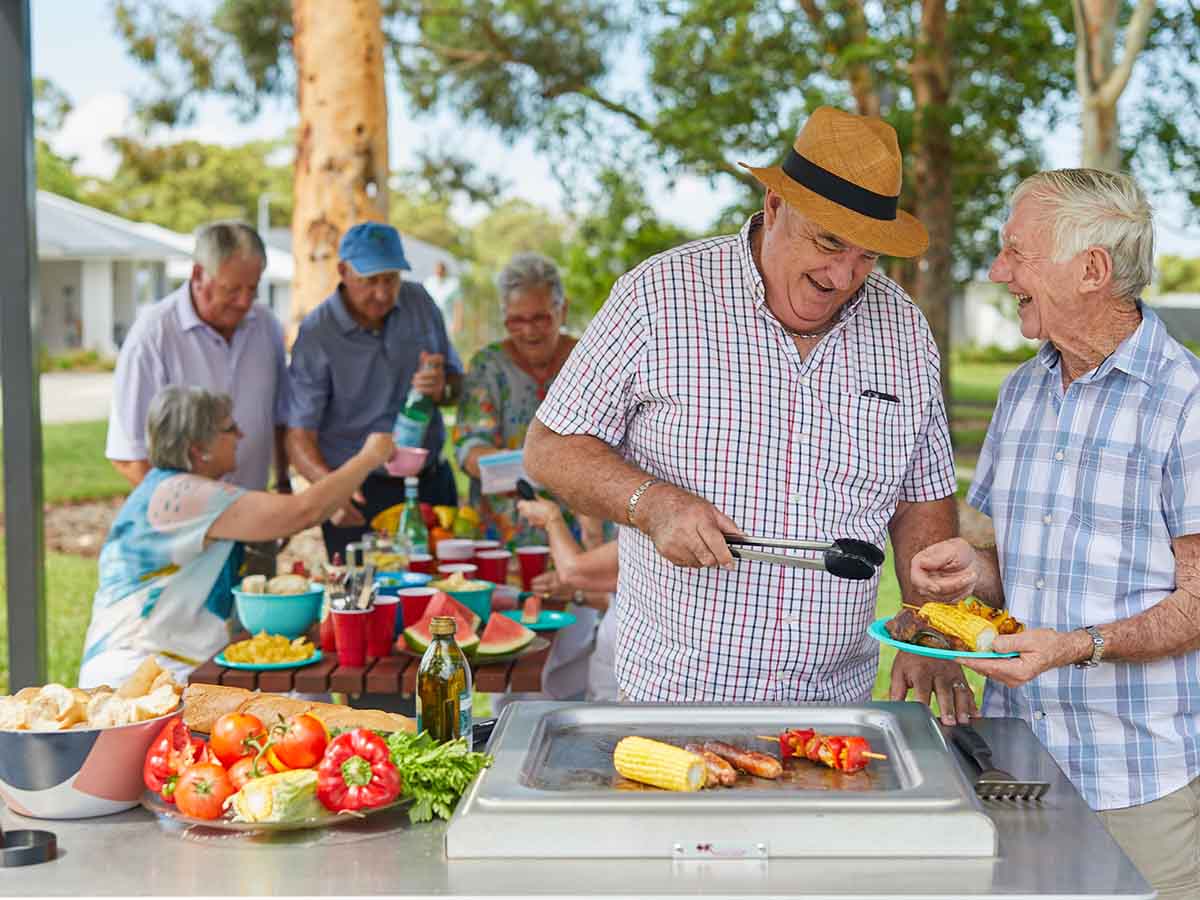 Live an active and social lifestyle
You can choose to be as busy as you like with the range of activities and facilities available to you when living in this vibrant community.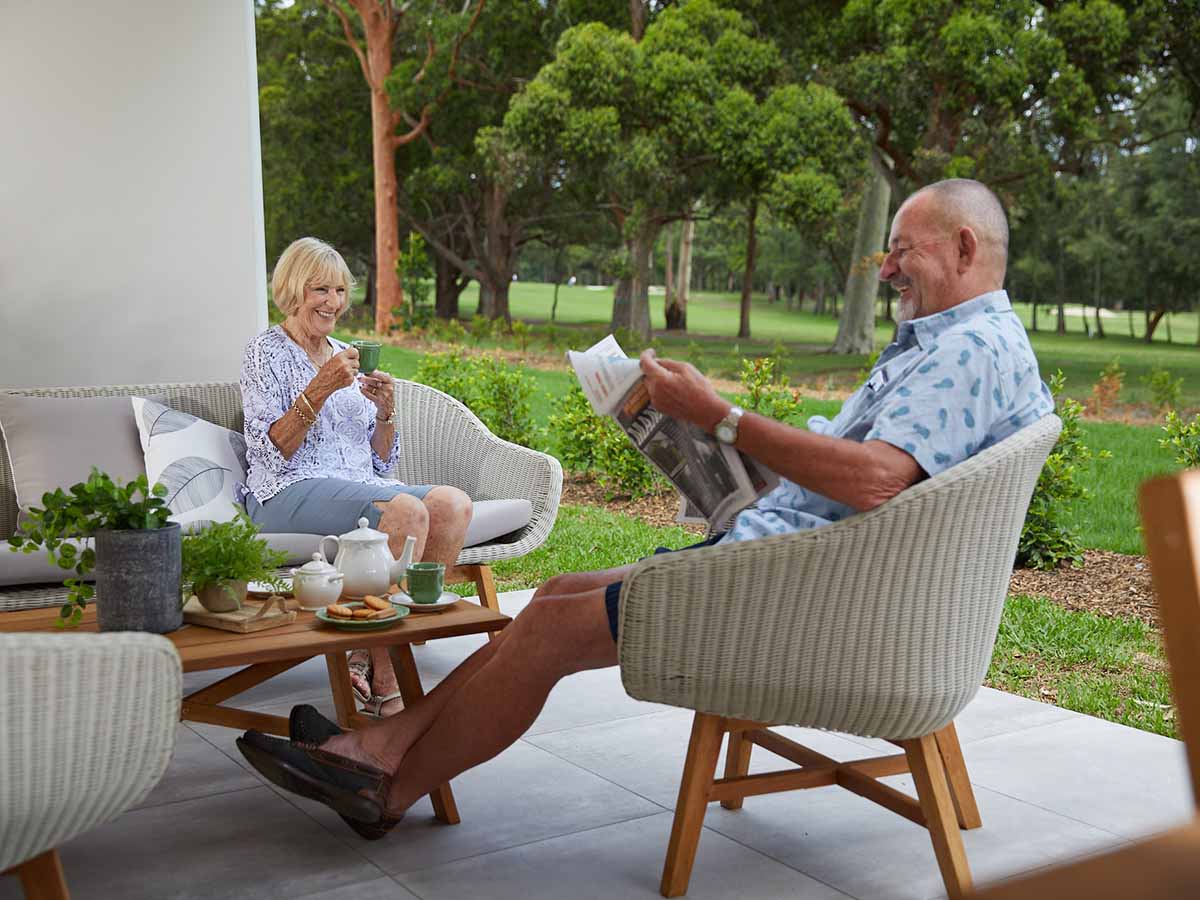 Your home
Make time to enjoy more of the things you love by moving into one of our low-maintenance homes – all designed with quality and livability in mind.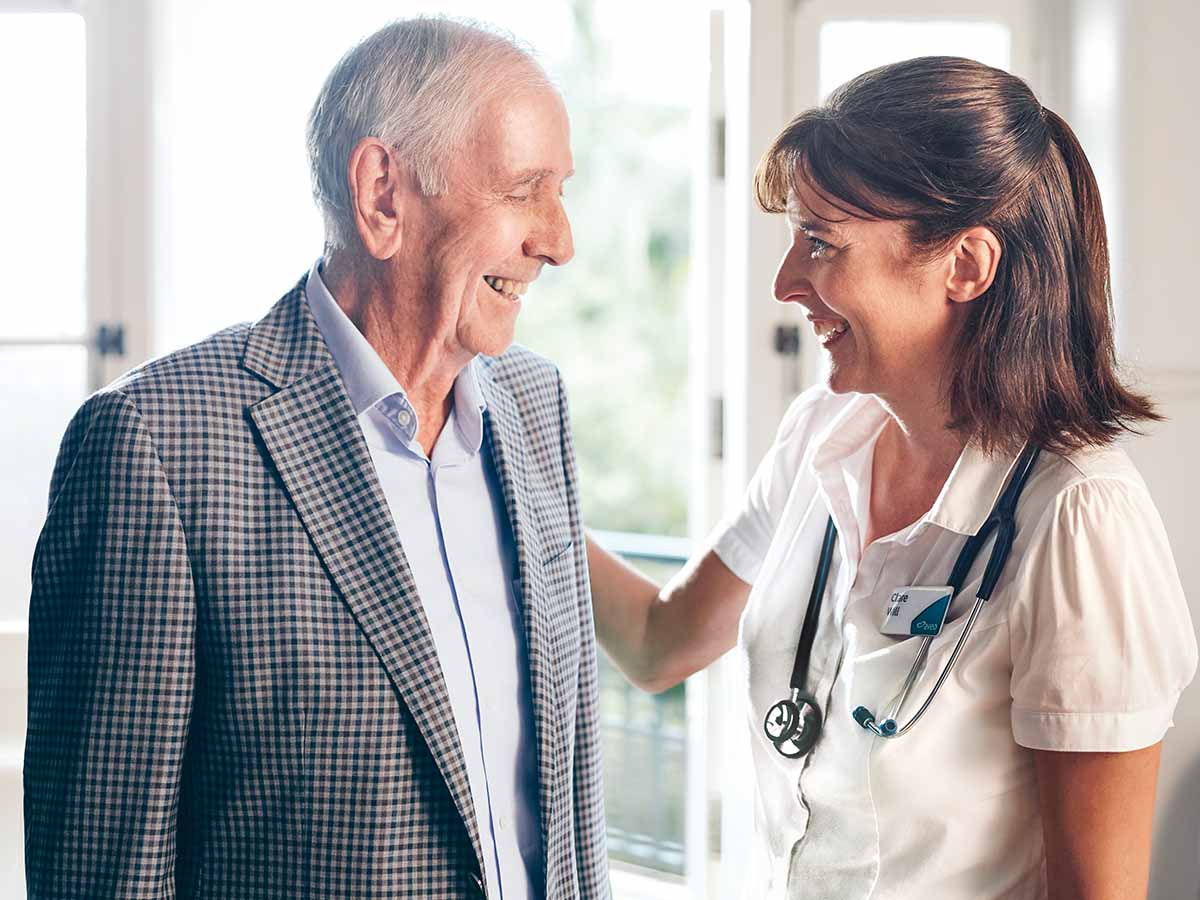 Your care comes first
Discover a genuine alternative to a nursing home, where care is tailored to individual needs, delivered with trusting relationships from great staff.
Register your interest today
Stay up to date on this exciting new community
Other communities
Explore nearby communities
Each community has its own unique features. The best way to find the right one for you is to arrange a visit and see for yourself.
Find a community
Subscribe to our newsletter
The latest Aveo news, articles and resources sent to your inbox every month.
At Aveo, we respect your privacy and will not share your personal information. You can find out more by downloading our Privacy Policy.