Aveo Robertson Park Retirement Village
1800 316 940
7 Braddock St, Robertson QLD 4109
Whether you enjoy an active social calendar, jetting off on an adventure, or just prefer the peace and quiet, Aveo Robertson Park is a place where you will feel right at home. Just minutes from Sunnybank Plaza, this warm, close-knit community is a place where neighbours become friends, and everything you could need is right on your doorstep.
Benefits of retirement living at Aveo Robertson Park
Enjoy retirement your way
You won't have to travel far to do what you love. Enjoy a range of regular community activities, with something for everyone, or just relax in the comfort of your own home.
Designed for your lifestyle
Your new home offers spacious open plan living, a modern kitchen and a sizeable, self-contained balcony or courtyard that connects you with the community and its surrounds.
Want to learn about retirement village costs?
Discover the industry-wide costs and how your living expenses might change if you decide to move to a retirement village.
*Median price $515,000. Prices correct as of 04/08/2020.
Hear from residents of Aveo Robertson Park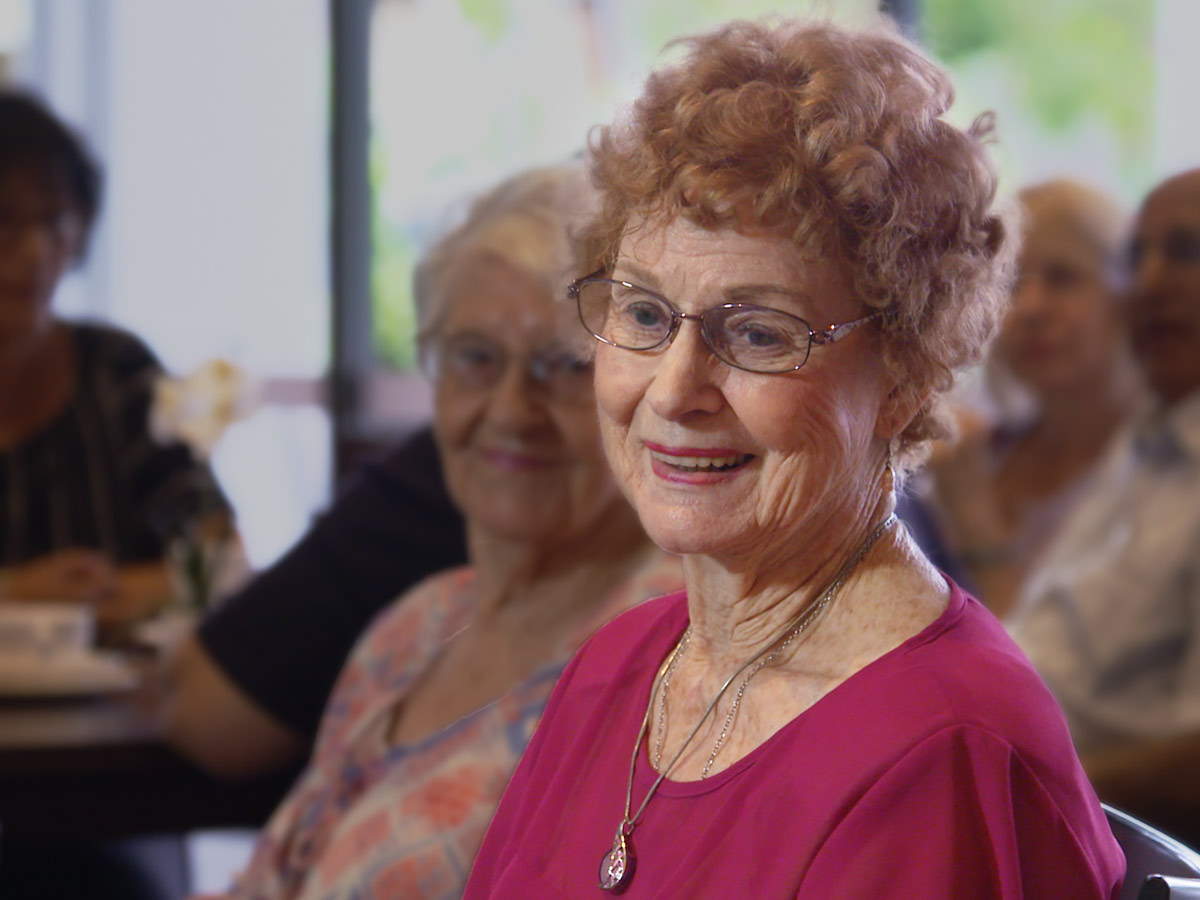 Noela
"When my husband passed, I was living in a big house and was feeling very lonely. It was wonderful to come here. I was welcomed, and it's lovely to have company."
"I have three sons and they've told me 'We want to see that you're safe mum'. And I said to them, 'I am'. I wouldn't want to be anywhere else."
High standards for our residents
Aveo is committed to providing each and every one of our residents the best retirement living and care options possible. That's why we're proud members of the Retirement Living Council and supporters of the Retirement Living Code of Conduct.
Would you like to know more about living at Aveo Robertson Park?
Complete the form below to request a callback from our friendly team.
Other communities
Explore nearby retirement communities
Each community has its own unique features. The best way to find the right one for you is to arrange a visit and see for yourself.
Find a community
14
Subscribe to our newsletter
The latest Aveo news, articles and resources sent to your inbox.
At Aveo, we respect your privacy and will not share your personal information. You can find out more by downloading our Privacy Policy.