Aveo Durack Retirement Village
1800 316 940
356 Blunder Rd, Durack QLD 4077
The grass is greener at Aveo Durack, a place of discovery where you can truly get more out of your retirement. Nestled amongst 34 hectares of greenery, this community offers unprecedented choice, with a host of activities and social events, an extensive range of care and support services, and thoughtfully-designed villas that will make you feel right at home. Click here to read more.
Benefits of retirement living & care at Aveo Durack
Choose how to spend your time
You'll never be short of things to do. Participate in a range of social events and community activities, or just enjoy the peace and quiet of your villa.
Want to learn about retirement village costs?
Discover the industry-wide costs and how your living expenses might change if you decide to move to a retirement village.
Designed and built for your lifestyle
Your new villa offers spacious, open plan living, modern interiors, a 24-hour emergency call system, and a comfortable balcony or courtyard.
Trial Stay at Aveo Durack for $75* per night
Come experience first hand what life would be like at Aveo Durack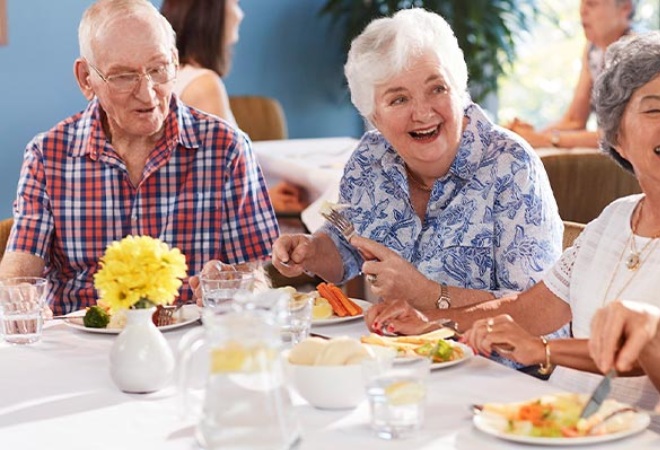 Hear from residents at Aveo Durack
Rosemary
"I find it secure, friendly, and I just think I'm very lucky to be here. We're very independent, and I think we're lucky here having all the services. There's just everything here you can imagine and wonderful staff; we have a wonderful staff."
Joy
"I moved in just before Christmas. It's completely different from where I came from. You're living alone in a home with neighbours on either side who went to work. And I've come here and there's so much to do. I've met a lot of nice people and I'm just very happy I made the change."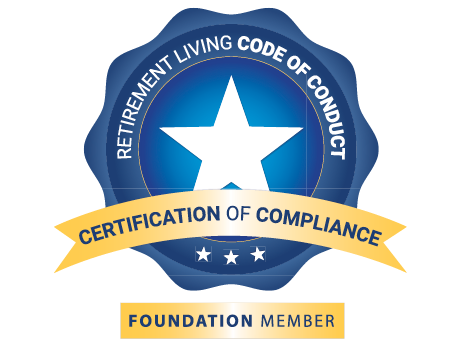 High standards for residents
Aveo is committed to providing each and every resident the best retirement living and care options possible. That's why we're proud members of the Retirement Living Council and supporters of the Retirement Living Code of Conduct.
Would you like to know more about living at Aveo Durack?
Complete the form below to request a callback from our friendly team.
Other communities
Explore nearby retirement communities
Each community has its own unique features. The best way to find the right one for you is to arrange a visit and see for yourself.
Find a community
35
Subscribe to our newsletter
The latest Aveo news, articles and resources sent to your inbox.
At Aveo, we respect your privacy and will not share your personal information. You can find out more by downloading our Privacy Policy.