A community where you'll feel at home
1800 316 940
31-43 Victoria St, Doncaster VIC 3108
With a range of activities to suit all tastes you'll be sure to find something at Aveo Domainé to capture your interest. In this warm and welcoming community you'll find that neighbours quickly become new friends: whether you've met during a game of bowls, happy hour, or over a delicious meal at the onsite restaurant.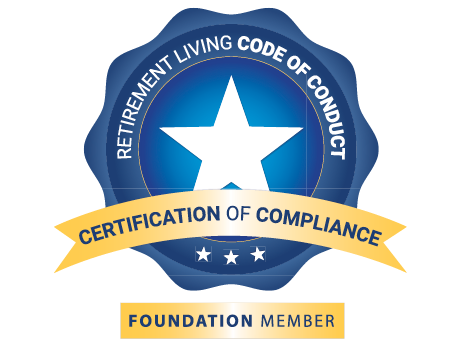 High standards for our residents
Aveo is committed to providing each and every one of our residents the best retirement living and care options possible. That's why we're proud members of the Retirement Living Council and supporters of the Retirement Living Code of Conduct.
Book your VIP tour today
Discover the Aveo Domainé difference for yourself
Other communities
Explore nearby communities
Each community has its own unique features. The best way to find the right one for you is to arrange a visit and see for yourself.
Find a community
Subscribe to our newsletter
The latest Aveo news, articles and resources sent to your inbox.
At Aveo, we respect your privacy and will not share your personal information. You can find out more by downloading our Privacy Policy.