Aveo Cleveland Gardens
A community for life
A place you'd be proud to call home
Aveo Cleveland Gardens is an established bayside community located close to parklands, Queenland's Moreton Bay and North Stradbroke Island, offering residents a relaxed retirement lifestyle.
Vibrant Community & Active Social Calendar
Friends & Family Always Welcome
Gardening & Maintenance Staff
Ability To Move Locations Or To Supported Living*
Live well
A place where life-long friends are made and new experiences are had.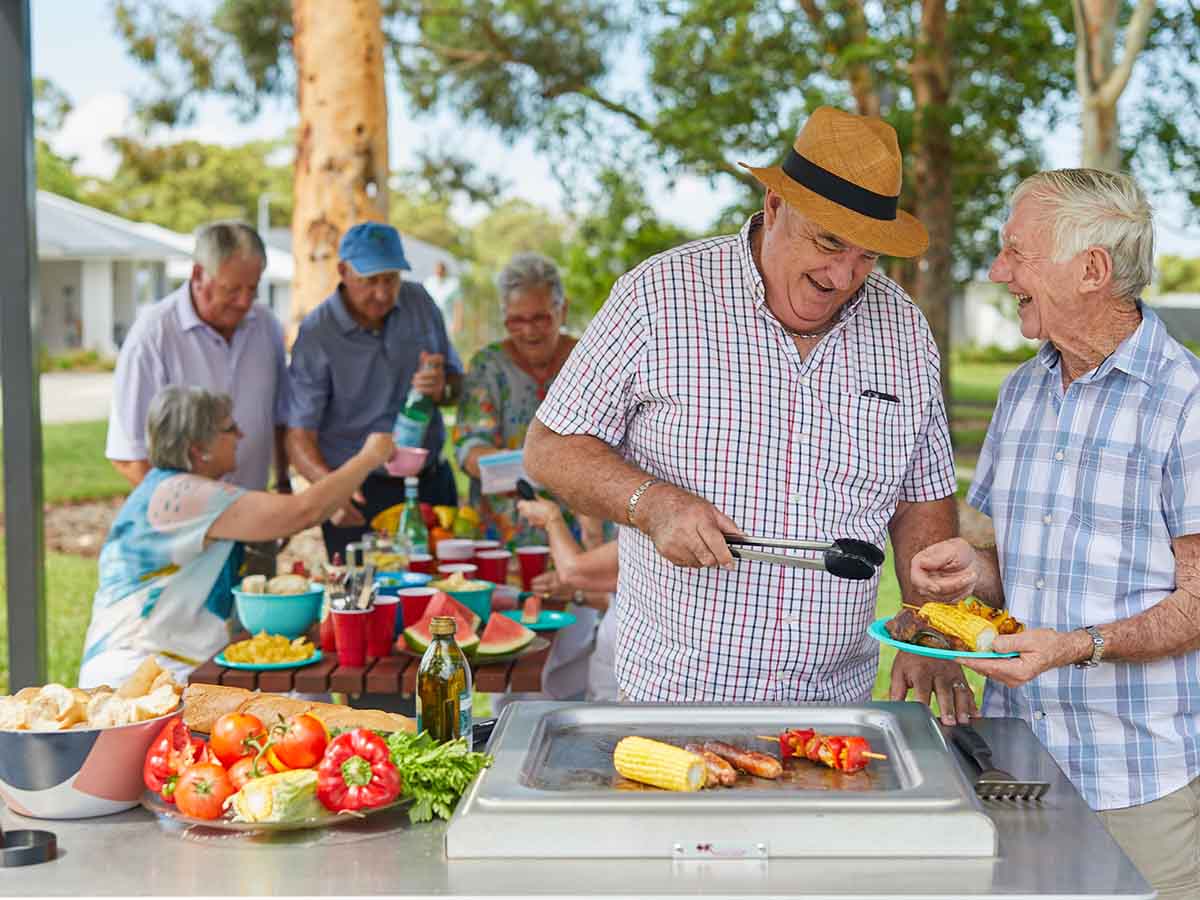 Live an active and social lifestyle
You can choose to be as busy as you like with the range of activities and facilities available to you when living in this vibrant community.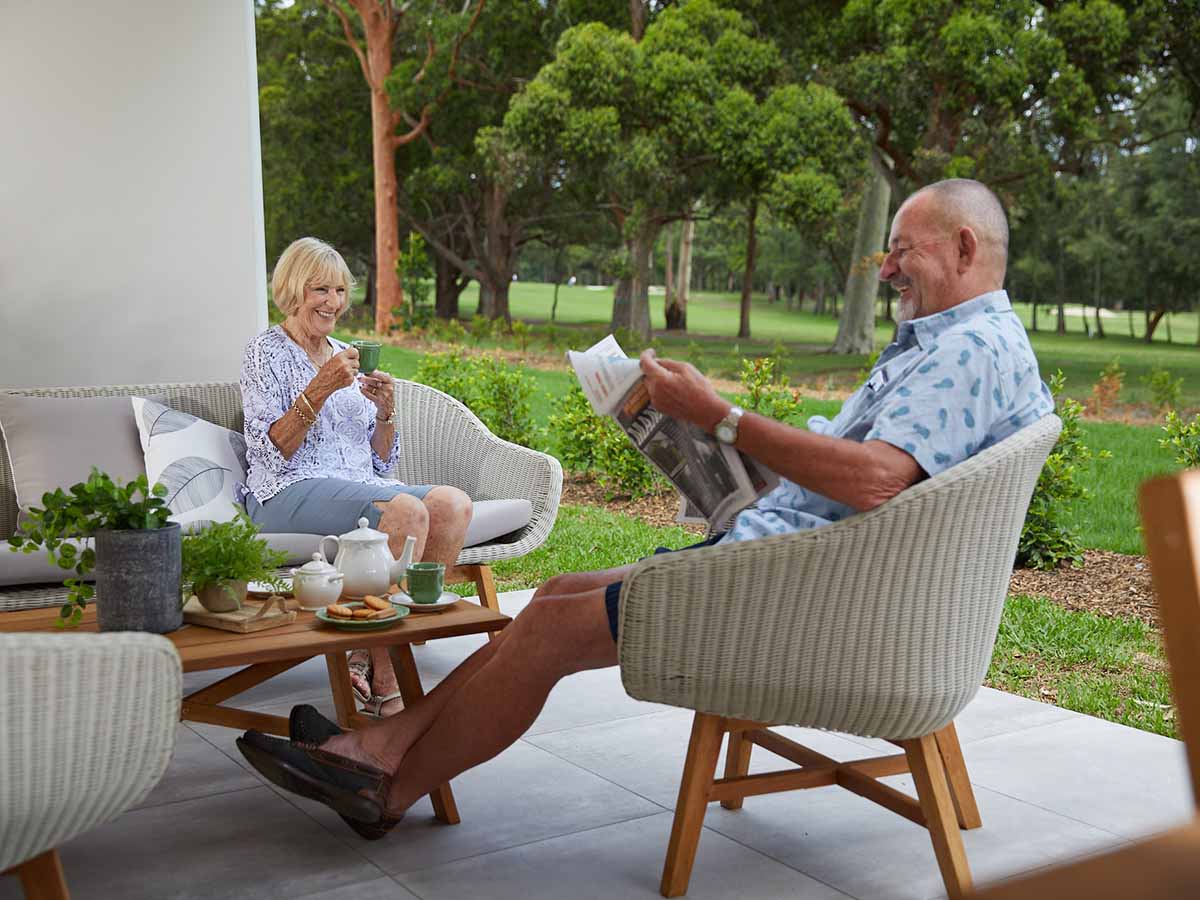 Your home
Make time to enjoy more of the things you love by moving into one of our low-maintenance homes – all designed with quality and livability in mind.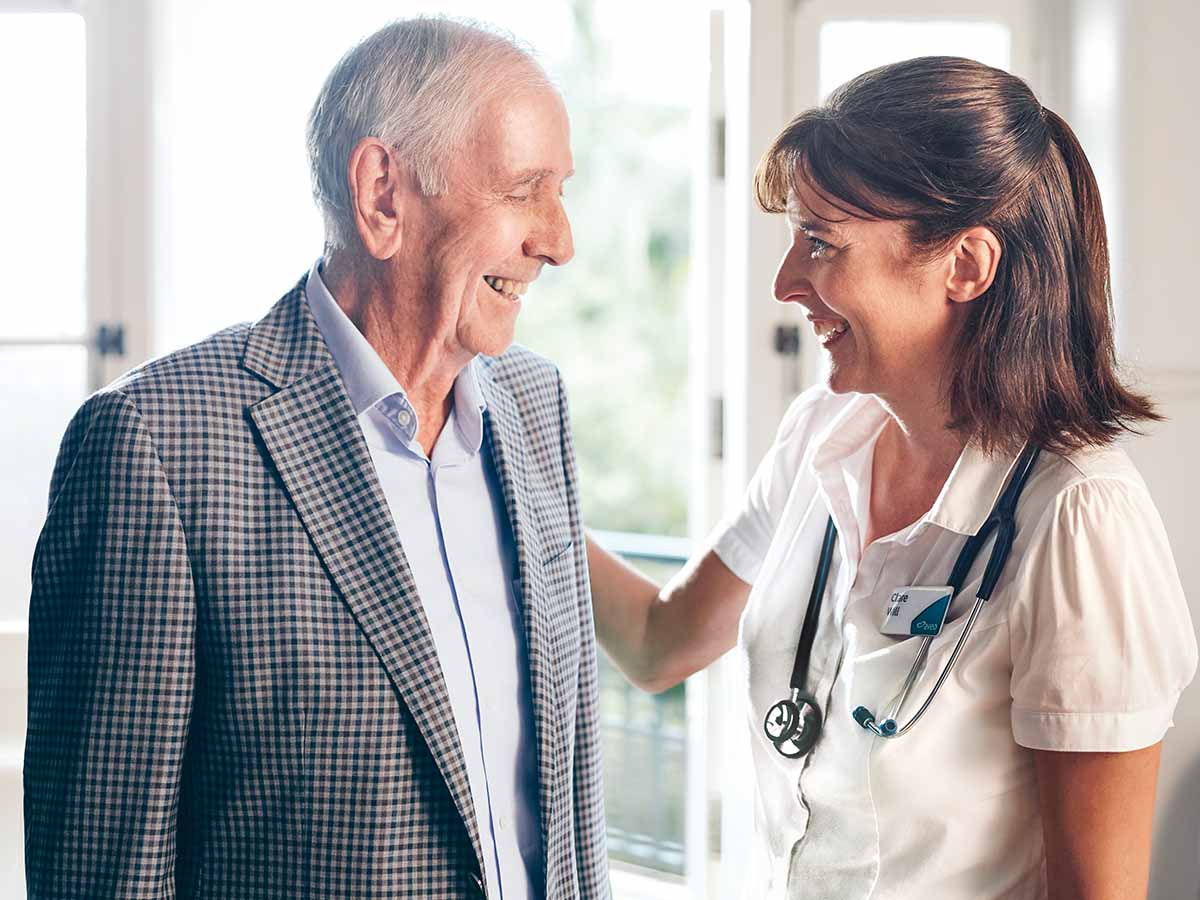 Your care comes first
Discover a genuine alternative to a nursing home, where care is tailored to individual needs, delivered with trusting relationships from great staff.
*Ability to move locations or to supported living available with the Aveo Certainty contract. Aveo Certainty contract offers the flexibility to move locations, or step up to a higher level of care if your circumstances change. Available at selected communities. Click here to learn more about Aveo Contracts.
Book your VIP tour today
Discover the Aveo Cleveland Gardens difference for yourself
Other communities
Explore nearby communities
Each community has its own unique features. The best way to find the right one for you is to arrange a visit and see for yourself.
Find a community
Subscribe to our newsletter
The latest Aveo news, articles and resources sent to your inbox.
At Aveo, we respect your privacy and will not share your personal information. You can find out more by downloading our Privacy Policy.