Click here to watch John cooking Walnut Porridge with Baked Pears.
Ingredients
2 firm brown pears
1/4 cup maple syrup
1/2 cup walnuts
2 cups rolled oats
1/4 cup brown sugar
1 cup water
1L milk
2 tsp vanilla extract
Pinch of salt
1/2 cup raspberries

Method
Preheat oven to 160 degrees Celsius and line a deep baking tray with baking paper.
Wash and pat dry pears. Using a mandoline, slice pears thinly from the bottom upwards so cutting across the core.
Place pear slices on the prepared baking tray and drizzle with maple syrup. Cover tray with lid or tightly with foil and bake for 30 minutes. After 30 minutes, remove from oven, add walnuts and then return to oven uncovered. Bake for a further 5 minutes until walnuts are toasted. Remove from oven and set aside.
Place all remaining ingredients, except for raspberries, into a saucepan. Over a medium heat, stirring constantly, slowly bring to a simmer until thick and creamy.
Ladle porridge into bowls. Spoon maple walnut pears on top and sprinkle with raspberries.

Recipe from the experts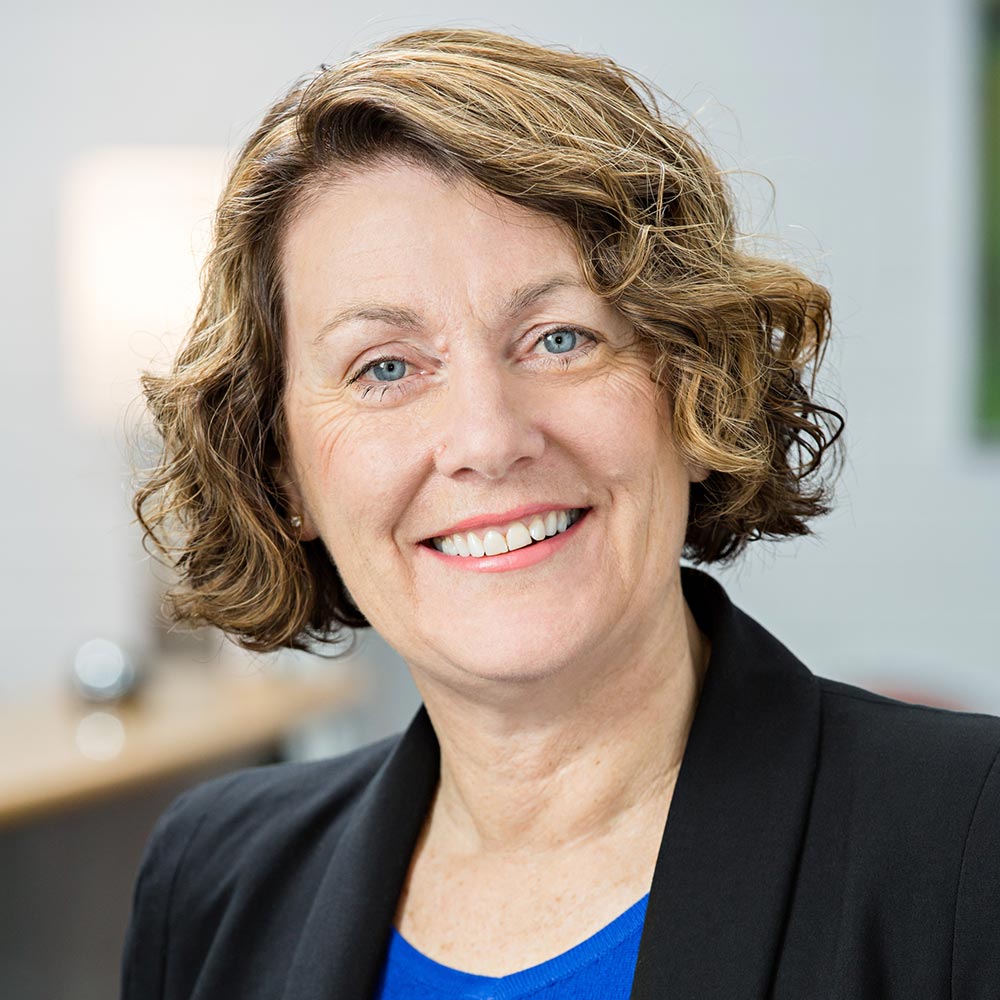 NPA is a company of nutritionists and dietitians that give people the knowledge they need to make better food choices. For over 25 years the company has advised partners in the aged care and retirement industries throughout Australia by setting and auditing standards, as well as providing education to a range of different audiences.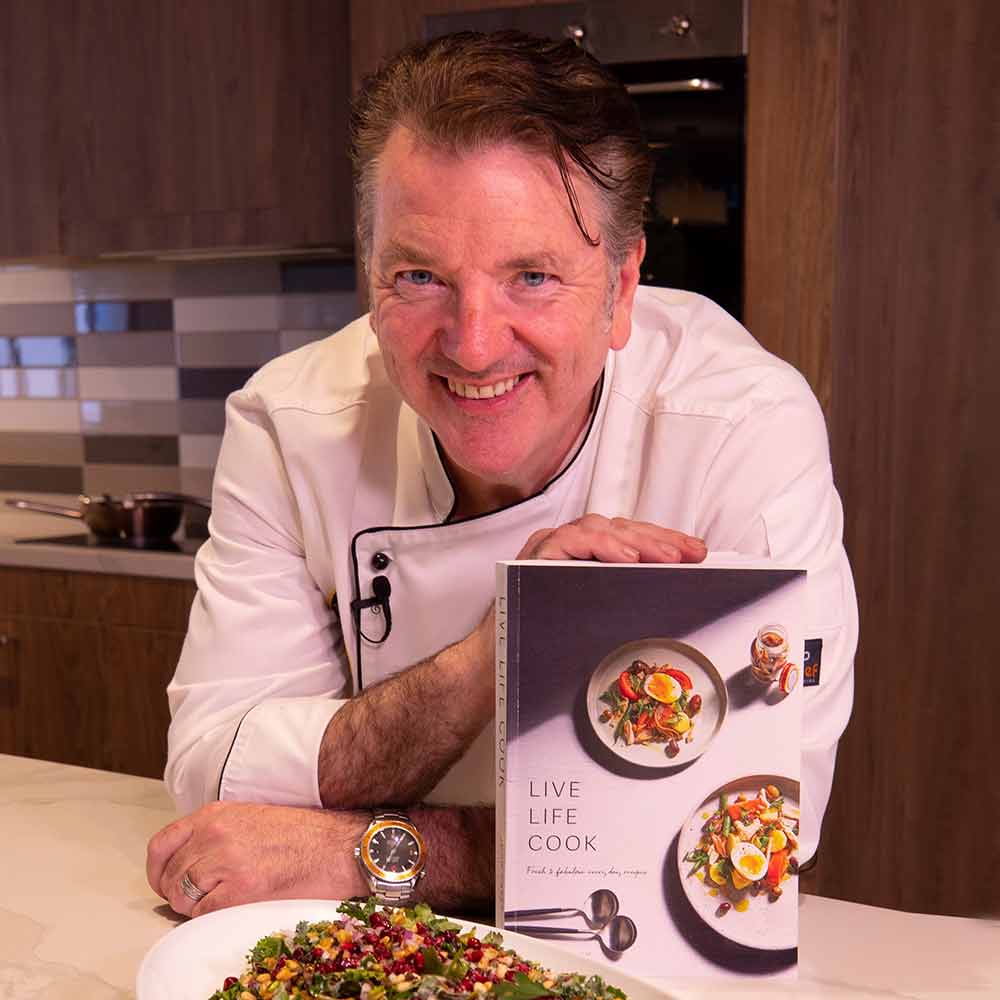 John is a professional chef with over 30 years experience in highly awarded restaurant kitchens all around the world. His most recent experience in the retirement and aged care industry has allowed John to take his food preparation knowledge and apply it to improving the health of older Australians through improved food quality and age-appropriate nutrition.
Subscribe to our newsletter
Be the first to receive the latest news, events and properties for sale at Aveo
Subscribe to our newsletter
The latest Aveo news, articles and resources sent to your inbox.
At Aveo, we respect your privacy and will not share your personal information. You can find out more by downloading our Privacy Policy.