Click here to watch John cooking Raspberry Queen of Puddings.
Ingredients
600ml milk
125g fresh breadcrumbs
1 vanilla bean
115 g caster sugar
Zest of 1 orange
50g butter
3 large eggs, separated
1/3 cup raspberry jam
1 punnet of raspberries

Method
Add and split vanilla pod and milk in saucepan and bring to the boil gently.
Remove from the heat and stir in the breadcrumbs, sugar, orange zest and butter then leave for twenty minutes to allow the breadcrumbs to swell.
Lightly beat the egg yolks and add them to the cooled breadcrumb mixture.
Pour it all into the pie dish. Bake at 180 degrees for 30 – 35 minutes, or until set.
Heat the raspberry jam over a low heat and add whole raspberries. When the pudding is ready, remove it from the oven and spread the jam mixture carefully and evenly over the top.
Beat the egg whites until firm peaks. Add 50g of caster sugar, mixing in well.
Spoon the meringue mixture over the pudding. Use the back of the spoon to spread mixture and create peaks.
Bake for a further 10 - 15 minutes until the topping is golden brown. Sprinkle with icing sugar before serving. Serve warm from the oven with creme fraiche and fresh mint leaves.

Recipe from the experts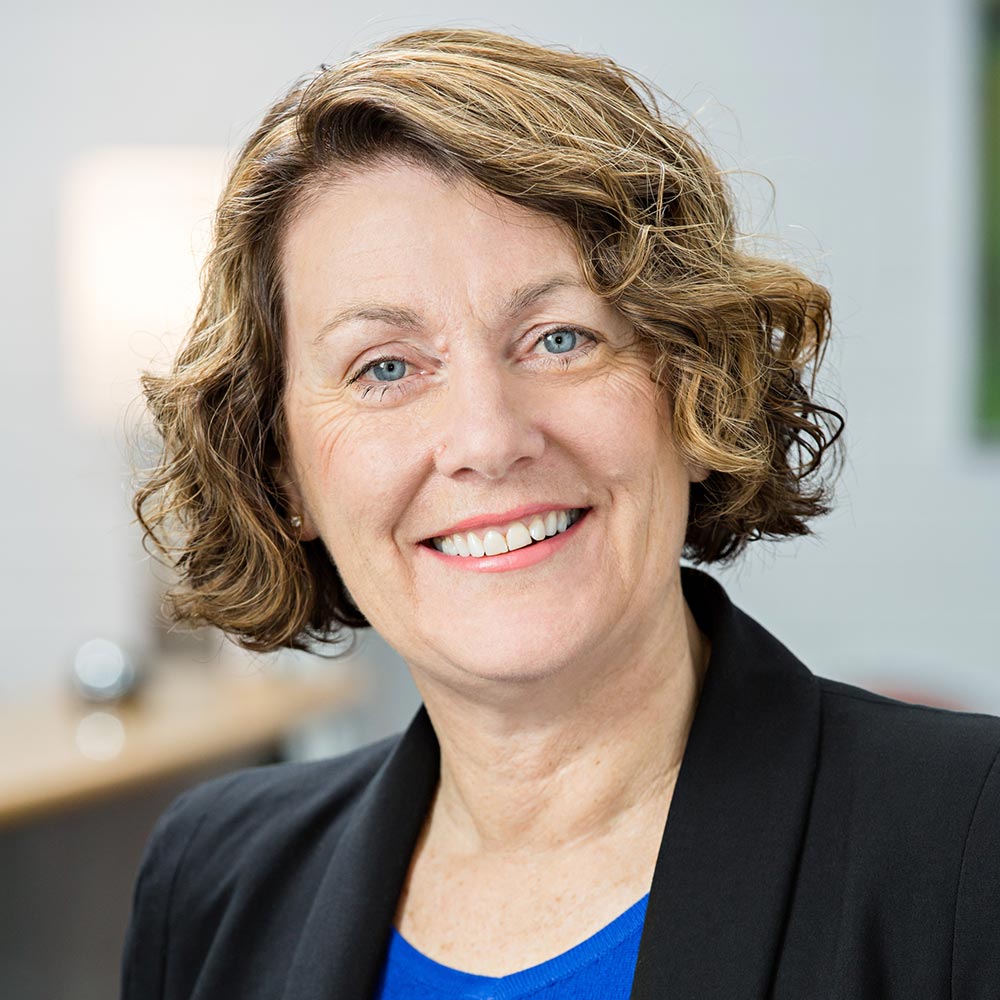 NPA is a company of nutritionists and dietitians that give people the knowledge they need to make better food choices. For over 25 years the company has advised partners in the aged care and retirement industries throughout Australia by setting and auditing standards, as well as providing education to a range of different audiences.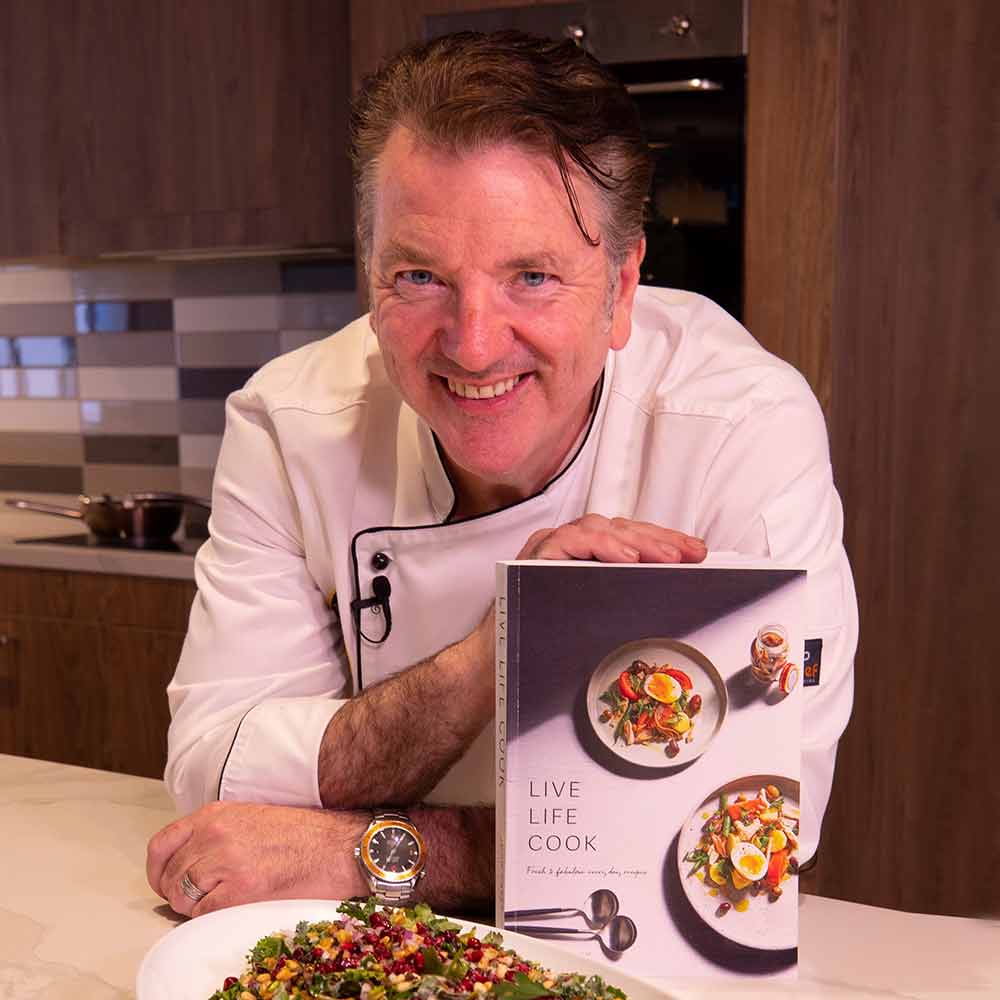 John is a professional chef with over 30 years experience in highly awarded restaurant kitchens all around the world. His most recent experience in the retirement and aged care industry has allowed John to take his food preparation knowledge and apply it to improving the health of older Australians through improved food quality and age-appropriate nutrition.
Subscribe to our newsletter
Be the first to receive the latest news, events and properties for sale at Aveo
Subscribe to our newsletter
The latest Aveo news, articles and resources sent to your inbox.
At Aveo, we respect your privacy and will not share your personal information. You can find out more by downloading our Privacy Policy.