Executive Leadership Team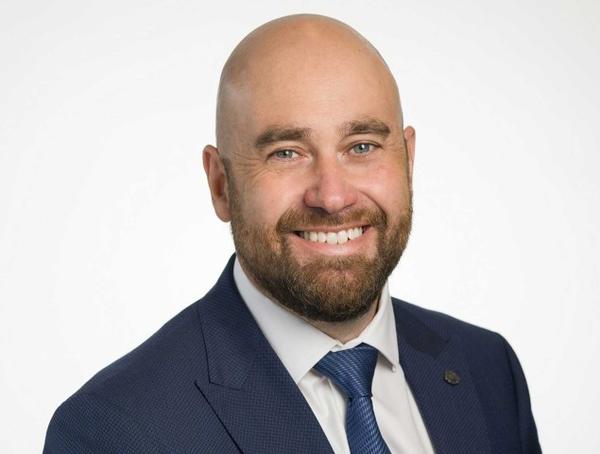 Tony Randello
Chief Executive Officer
Tony was appointed as Aveo's Chief Executive Officer in December 2020, with over 15 years' prior experience in leadership in the seniors living sector. Tony has redefined Aveo's strategy since joining the company, building a strong multi-disciplinary executive leadership team to help him create and implement his vision for the business.
A strong advocate for the lifestyle and longevity benefits offered by the retirement living sector, he is the President of the Australian Retirement Living Council, a division of the Property Council of Australia.
Prior to joining Aveo, he was the CEO of Lendlease Retirement Living for four years, after holding senior management roles within the company across operations, asset management and mergers and acquisitions. During that time he oversaw the addition of 23 villages to Lendlease's portfolio and the divestment of the company's New Zealand retirement living assets. Tony has also held senior finance positions at KPMG, Hertz Corporation and Melbourne IT. He holds a Bachelor of Business from the Royal Melbourne Institute of Technology and is a Chartered Accountant.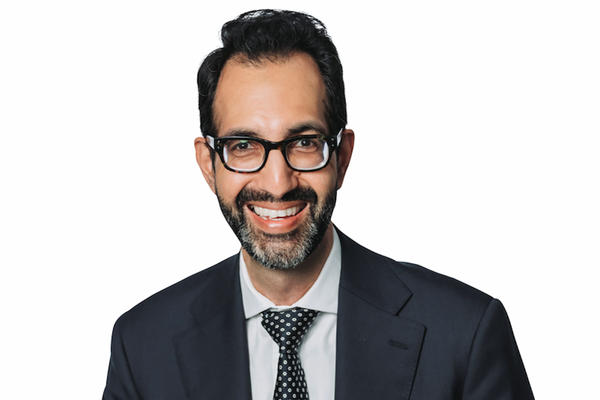 Sameer Vij
Chief Financial Officer
Sameer has been Aveo's CFO since January 2023, although this does not mark the beginning of his involvement with the business. In his previous position as Senior Vice President in Brookfield's Real Estate Group he was responsible for Brookfield's acquisition of Aveo. He was instrumental in refocusing the business, driving sales, and repositioning the asset base, having commenced several key initiatives including the divestment of non-core assets.
Sameer has over 20 years' experience in finance and M&A. Prior to joining Brookfield in 2020, he was the Group Director of Mergers and Acquisitions at Lendlease, leading several transactions in the seniors living sector including the introduction of Dutch pension fund APG as a capital partner into retirement living. Sameer has also held senior roles at Peabody Energy and in investment banking at Goldman Sachs. He holds a Bachelor of Commerce and a Bachelor of Laws from the University of New South Wales.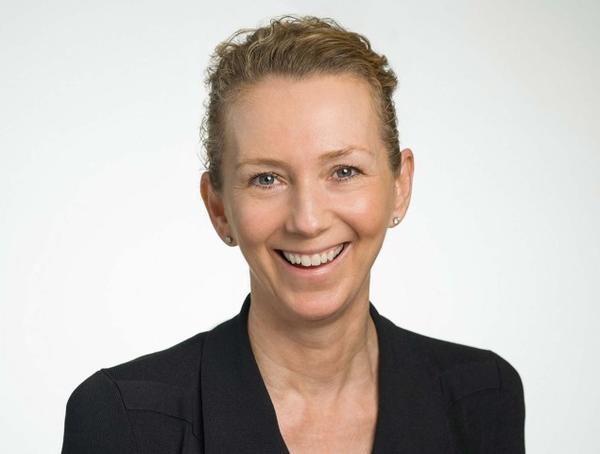 Natalie Patterson
Chief Operating Officer
Natalie joined Aveo in November 2020 as Chief Operating Officer. She has 25 years' experience in the property industry. Her previous roles include Head of Village Management with Lendlease Retirement Living, Business Development with Limitless LLC in Dubai, and GM of Sales and Marketing with Lendlease Group.
Natalie has been Project Director on a number of major property developments for large commercial developers, and has held a number of senior leadership roles in the property industry throughout her career. But what Natalie really brings to her role with Aveo is her passion for people. Her focus as Aveo's COO has been to improve services and asset quality across the business, with a commitment to enriching every moment, every day, for every Aveo resident. She also leads Aveo's sustainability programme and is chair of the company's Reconciliation Action Plan committee.
Natalie has a Bachelor of Applied Science (Property Economics) from Queensland University of Technology.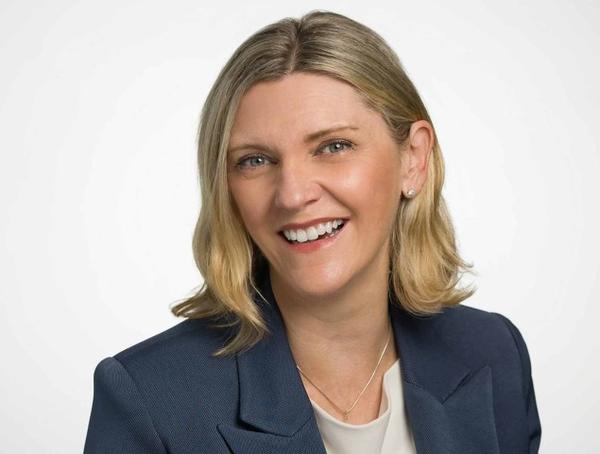 Justine Hughes
Chief Care Officer
Justine has been Aveo's Chief Care Officer since February 2021. She has 25 years' experience in the real estate sector across property, hotels, portfolio management and funds management in both listed and wholesale markets. Formerly the Head of Asset & Investment Management for shopping centres at AMP Capital, Justine has also previously held senior roles with SCA Property Group, Mirvac and Lendlease. Justine is committed to helping older Australians live longer, independently, and since joining Aveo has devoted her attention to providing market leading in-home and private care to residents across the Aveo portfolio. She holds a Bachelor of Economics (Social Sciences) and a Bachelor of Laws from the University of Sydney.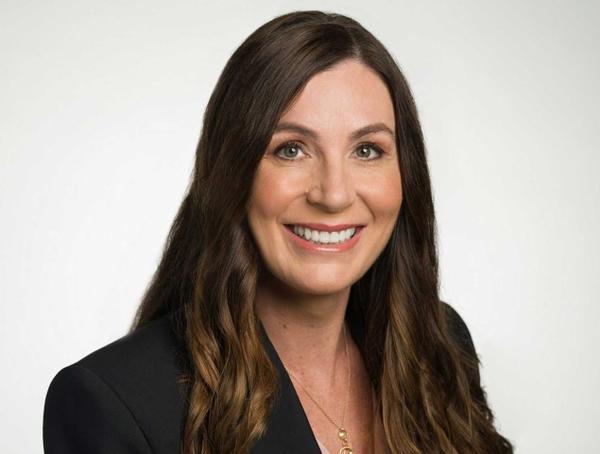 Natalie Moore
Head of Sales
Natalie has been Aveo's Head of Sales since April 2021, joining the company with 24 years' experience in sales across the retirement, residential and retail industries, including 16 years in executive leadership. Natalie's most recent roles prior to joining Aveo was Head of Sales at Lendlease Retirement Living, following three years leading the sales division with Lendlease's residential communities business and several years in leadership roles with Stockland. Natalie thrives on building a motivated team of sales professionals, ensuring customer service remains a priority. She has a Master of Business Administration from Queensland University of Technology, graduating in 2010 with a focus on strategy and human resources management.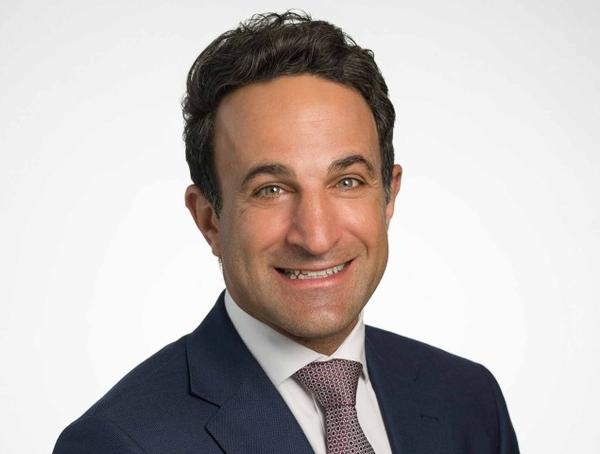 Anthony Ibrahim
Head of Portfolio Management
Anthony joined Aveo in April 2021 as Head of Portfolio Management. He has 20 years' experience across audit, transactions, and business optimisation. He spent the first 15 years of his career at KPMG, where he supported corporates to deliver solutions to critical business challenges and provided insight across strategic, financial and operational change. More recently, Anthony led the Portfolio Management team at another leading retirement operator to optimise its portfolio and successfully divest 50% of the business to strategic capital partners. Anthony's role with Aveo focuses on optimising the quality and performance of Aveo's communities, and identification of opportunities to enhance value for stakeholders. Anthony has a Bachelor of Business from the Royal Melbourne Institute of Technology and is a Chartered Accountant.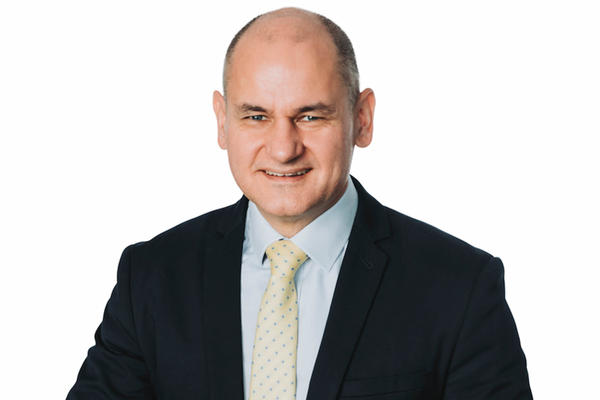 Warren Haveman
Chief Information Officer
Warren has been Aveo's Chief Information Officer since December 2021, with over 27 years' experience in technology. He specialises in technology transformation and change management, with leadership experience across technology, R&D, engineering, cybersecurity, operations, sales and customer service portfolios. Prior to Aveo, Warren was the CIO for St Vincent de Paul Society NSW and The Smith Family. This followed several roles with multinational tier one technology providers to the automotive and mining industries in South Africa, France, Sweden and Ireland. Warren has a Bachelor of Electronics Engineering with Honours from the University of Pretoria and a Master of Business Administration from the University of Wales. Warren is a Chartered Professional Engineer with Engineers Australia.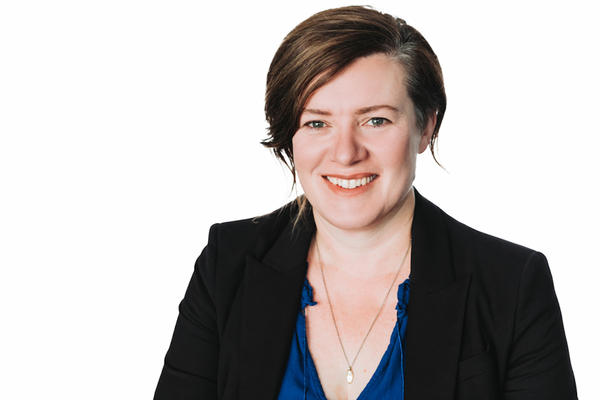 Bridgid Allsopp
Head of Marketing
Bridgid has been Aveo's Head of Marketing since March 2021, following over 15 years of leadership within the seniors living sector. Her experience spans brand, change management, operational marketing, communications and customer engagement. Prior to joining Aveo, Bridgid was director of an independent marketing consultancy firm, following 12 years in marketing with another major retirement living operator. Since joining Aveo, she has led the organisation's rebranding and launched a comprehensive, insights-based marketing program. Bridgid is passionate about making a difference to the lives of older Australians through creating communities that allow them to get the best out of life. She holds a Bachelor of Business (Marketing) with Honours from RMIT University.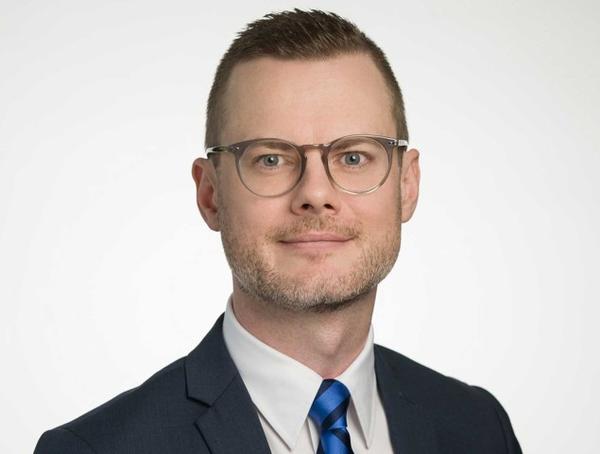 Joshua Little
Chief Risk Officer
Joshua was appointed Chief Risk Officer for Aveo in January 2020. Joining the organisation in 2014, he was responsible for establishing Aveo's internal audit, quality and compliance, and risk functions. He also holds responsibility for insurance, clinical governance and work health and safety. Joshua has over 15 years' experience in the governance, risk and compliance space, having held various risk and assurance roles at Qantas, Woolworths and Ampol/Caltex. He holds a Bachelor of Commerce from the University of Sydney, and a Master of Commerce and Graduate Certificate in Health Management from the University of New England. He is a member of the Institute of Chartered Accountants Australia and New Zealand, and the Risk Management Institute of Australasia, Joshua is also a Fellow of the Institute of Internal Auditors Australia and of the Governance Institute of Australia.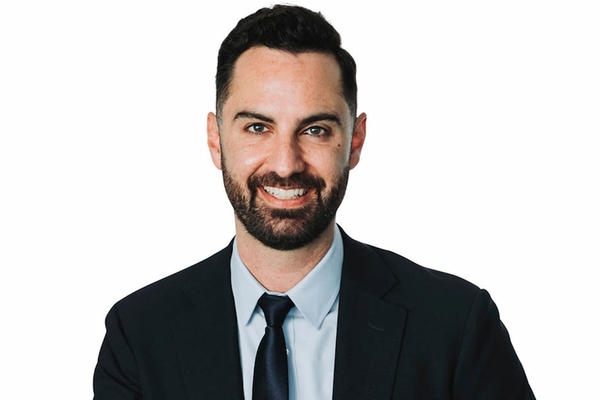 David Korman
Head of Legal & Corporate Affairs
David was appointed as Aveo's General Counsel and Company Secretary in March 2021, following 8 years in the legal team with Lendlease Group. He has over 16 years' experience in commercial law, beginning his career with law firm Minter Ellison. His experience spans across corporate, property and consumer law, including specialist expertise in retirement villages. David is also the executive team's Ambassador for Diversity and Inclusion. He holds a Bachelor of Laws with Honours and a Bachelor of Arts from the University of Melbourne, and was admitted into the Supreme Court of Victoria in 2007.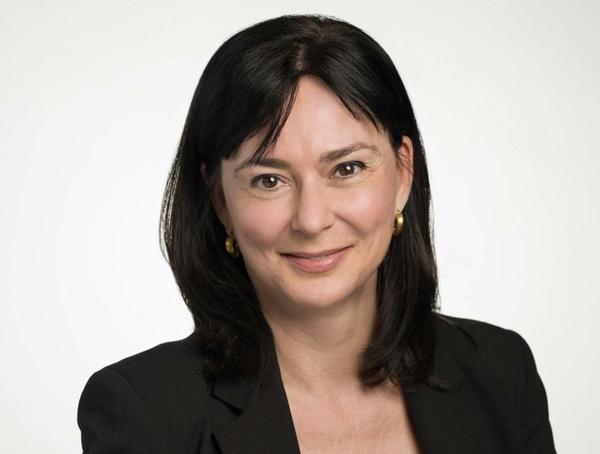 Rolanda Mitchell
Head of People & Culture
Rolanda joined Aveo in May 2020 as Head of People and Culture. She has over 20 years' experience in senior leadership roles across industries including early education, retail, hospitality, , insurance and fast-moving consumer goods. Rolanda has worked with large scale organisations such as Tabcorp, Coca Cola Amatil, and RACQ, in both metropolitan and remote regions, and has a proven track record in delivering people performance outcomes in complex regulatory environments. She holds a Bachelor of Education from the University of Albert (Canada), and is a Graduate of the Cranfield Executive General Manager program, in the UK.