Oak Tree Hill retirement community, nestled in the heart of Glen Waverley, is thrilled to announce a vibrant and engaging event as part of Aveo's state-wide Seniors Festival. The Hanging Basket Competition, set to take place on Thursday, October 5th, from 11am to 12pm, promises a delightful celebration of gardening and creativity for seniors and their families.
The competition, which embraces the essence of community living in retirement, invites individuals of all ages to participate. This event serves as a testament to the camaraderie and fulfilling lifestyle that Oak Tree Hill Retirement Community offers to its residents and visitors alike. This festival is a wonderful opportunity for Victorian Seniors Festival Guests and those residing at Aveo's Victorian retirement communities to come together and celebrate the joys of nature and creative expression.
The Hanging Basket Competition will feature three categories: Seniors Festival Guest, Aveo Resident, and Grandkids (under 15 years old). Each category will reward winners with recognition and prizes that embody the spirit of gardening and exploration. Notably, Jane Edmanson OAM, a well-known figure from Gardening Australia, will be both the esteemed judge and award presenter. Participants will not only have the chance to showcase their gardening prowess but also to connect with a gardening luminary.
All winners will receive a professionally captured photo alongside Jane and their winning basket, a signed copy of Jane's book 'From the Ground Up', and an invitation to explore the Royal Botanic Gardens Cranbourne or Melbourne, followed by a leisurely lunch at the garden's café. Additionally, they will receive a stainless steel set of hand gardening tools, ensuring that their green thumbs are equipped for future endeavours.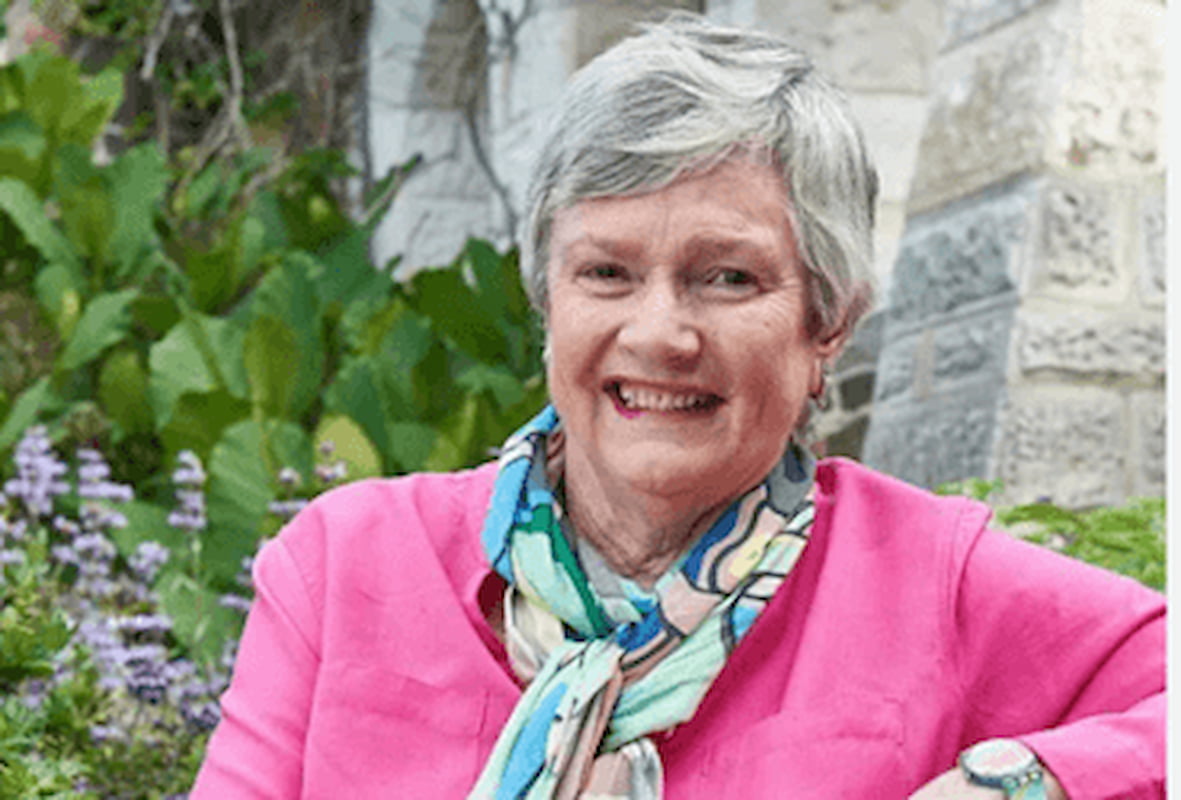 Guest judge ABC's Gardening Australia Jane Edmanson OAM
The competition also boasts an array of enticing prizes, including $350 for the first-place winners, $200 for second place, $150 for third place, and special prizes for 'Most Creative' and 'Budding Expert' in each category, valued at $100 each.
To participate, interested individuals must submit their entry forms by Thursday, 31st August, via email to Marika at eventsvic@aveo.com.au, mail, or in person to Oak Tree Hill Retirement Community at 37 View Mount Road, Glen Waverley, 3150.
Baskets must be delivered to Oak Tree Hill by midday on October 4th for hanging and display on the veranda, leading up to the judging and award presentation ceremony on October 5th at 11.30am at the Oak Tree Hill Community Centre in Glen Waverley.
To learn more about the event and its details, please reach out to Marika at marika.wagner@aveo.com.au or call 0436 621 227.
The Oak Tree Hill Seniors Festival promises to be an unforgettable celebration of creativity, nature and community spirit. We extend a warm invitation to all, inviting them to join us on Thursday, 5th of October, for a day filled with joyful festivities.