Services | Food and Nutrition
Nutrition Select
Good nutrition at home
Designed for over 65's, Nutrition Select ready-meals are made fresh to enjoy at home.
Under the guidance of Nutrition Professionals Australia, we've developed a range of ready-meals that not only taste great, they also provide all the extra nutrients our bodies need.

For added convenience, you can order your meals online or over the phone and they're delivered to your Aveo community.
Delicious, fresh and ready to eat
All Nutrition Select meals are made fresh to order and delivered to your Aveo community. Simply heat and serve or freeze for later.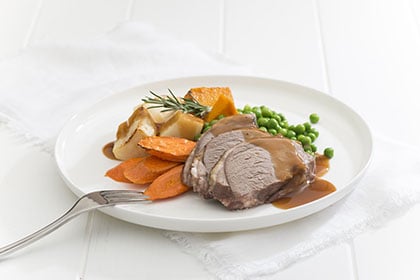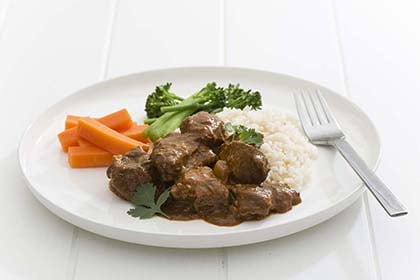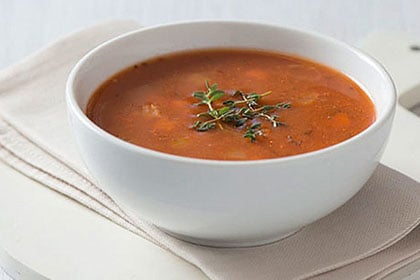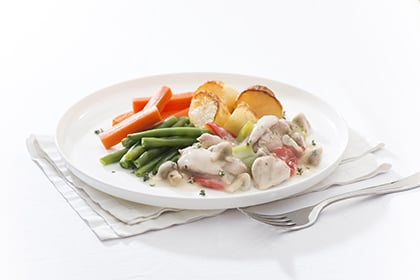 Chicken In White Wine with Seasonal Vegetables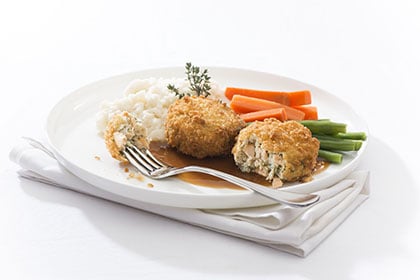 Salmon Patties with Seasonal Vegetables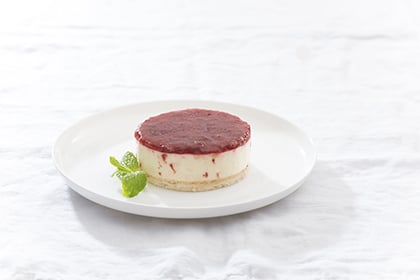 Nutrition Select - Strawberry Cheesecake
Great range and variety
Offering a variety of entrees, main meals, desserts & seasonal dishes including online chefs specials and meals inspired by our residents.
Prepared fresh
All meals are prepared and packed fresh for delivery to your Aveo community.
Nutritionally designed for over 65's
Each meal has been specially designed to address the changing nutritional requirements of people as they get older.
Delivered to you
All meals are delivered to your Aveo community reception or kitchen for convenient pick up.
Unique to you
The only delivered ready-meals of this quality, designed to meet the nutritional requirements of over 65's, available just for Aveo residents.
Value for money
With an affordable price point and balanced portion sizes, you can be sure you are getting value for money.
Resources
Aveo's very own cookbook now available
Live Life Cook
Empowering the country's active seniors to keep cooking well into the future is the aim of our new cookbook released by Aveo's Executive Chef, John Casey in conjunction with Nutritional Professionals Australia.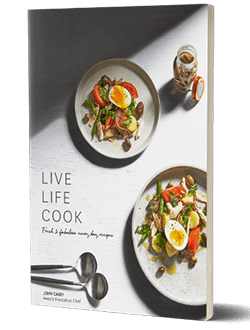 Free nutrition handbook
Aveo, together with Nutrition Professionals Australia, have developed the Better Food and Nutrition Handbook to provide older Australians with the vital ingredients necessary to enjoy a healthy lifestyle for many years to come.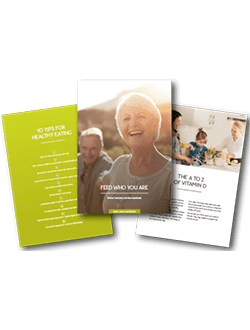 *Not available at all communities. Please contact us on 1300 030 370 or speak to your community manager for more information.
Subscribe to our newsletter
The latest Aveo news, articles and resources sent to your inbox every month.
At Aveo, we respect your privacy and will not share your personal information. You can find out more by downloading our Privacy Policy.