RETIREMENT & AGED CARE
Find the perfect community for you
Join us for Open House
Visit an Open House to find out why many Australians believe the time is right to move to a retirement community.
Live your best life
Every year we help more than 1,500 people, just like you, find a community where they belong. With over 90 communities across Australia, we know you'll find the perfect one too.
What makes our
communities special?
Hear from our staff and residents as they talk about the friendships they share, and the people that make a difference to their lives.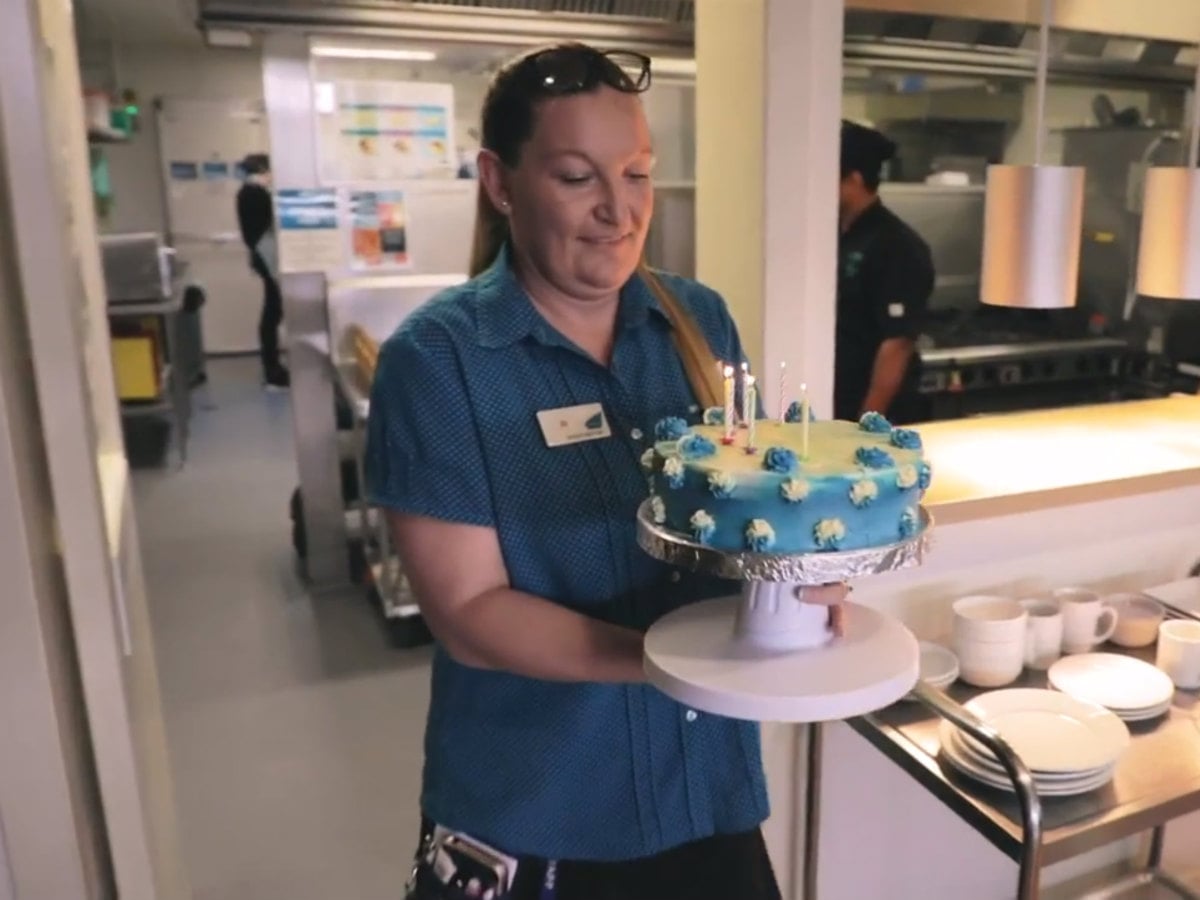 https://player.vimeo.com/video/317252634
Caring staff that are like family
Step into any of our communities to meet staff just like Jo. With a passion for showing care, kindness and respect to each and every resident, she's just one of the caring professionals that make life at Aveo special.
Project Pink
This year, more than 3,100 Australian women will lose their battle with breast cancer. With so many people likely to be impacted, both now and into the future, it's vital that we do what we can to find a way to stop breast cancer.
In support of life-saving breast cancer research, Aveo has reached its goal of raising over $1 million for Project Pink since commencing fundraising in 2016.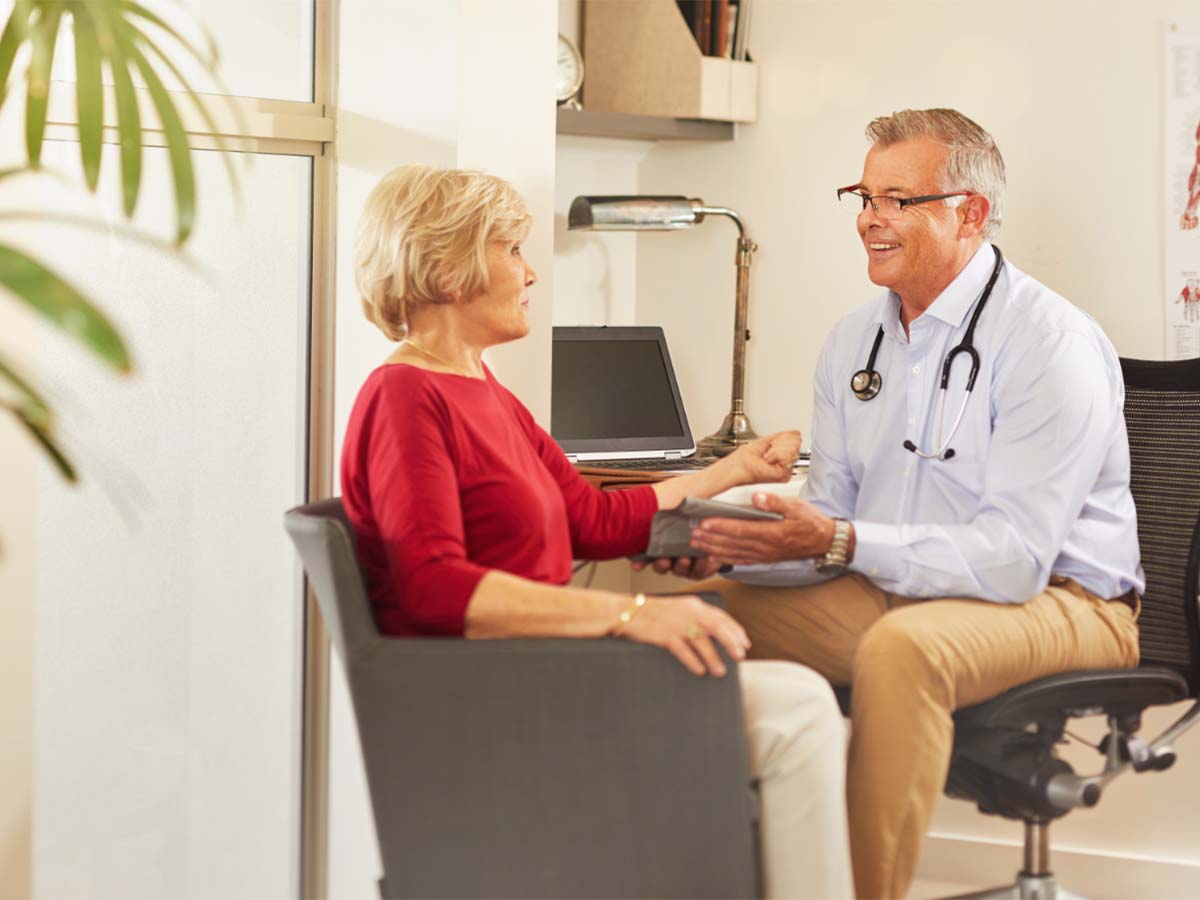 Important COVID-19 (Coronavirus) Information
The safety of residents and staff is our number one priority.
Click the 'Learn More' link below to read about Aveo's response to COVID-19 (Coronavirus).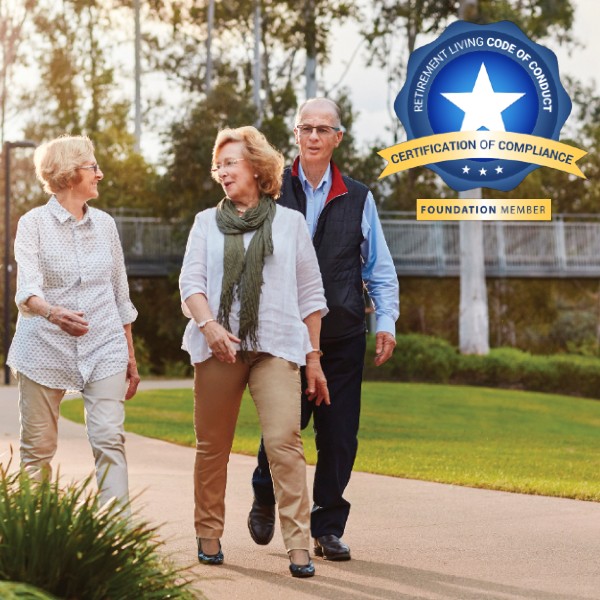 High standards for residents
Aveo is committed to providing each and every resident the best retirement living and care options possible. That's why we're proud members of the Retirement Living Council and supporters of the Retirement Living Code of Conduct.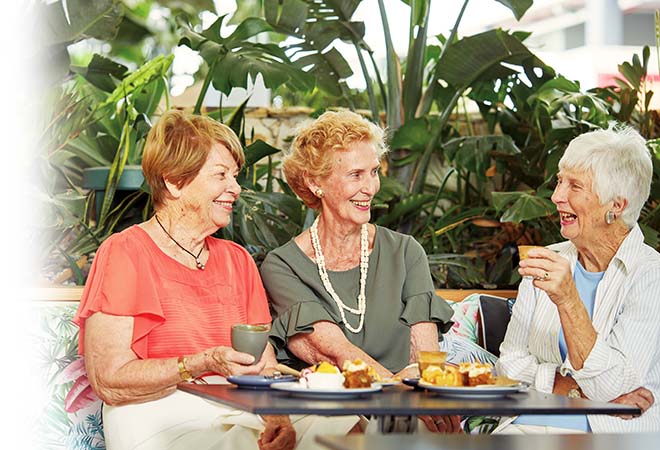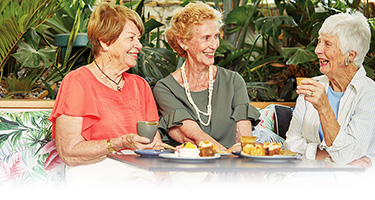 Have you visited our blog?
Discover a range of articles, recipes, tips and guides, and real stories from residents on the Chapter Blog.
Find your perfect community
Explore nearby communities
With over 90 locations across QLD, NSW, VIC, SA & TAS we are sure to have one near you.
Find a community
Subscribe to our newsletter
The latest Aveo news, articles and resources sent to your inbox.
At Aveo, we respect your privacy and will not share your personal information. You can find out more by downloading our Privacy Policy.