Events
Senior Living Masterclass on-demand webinar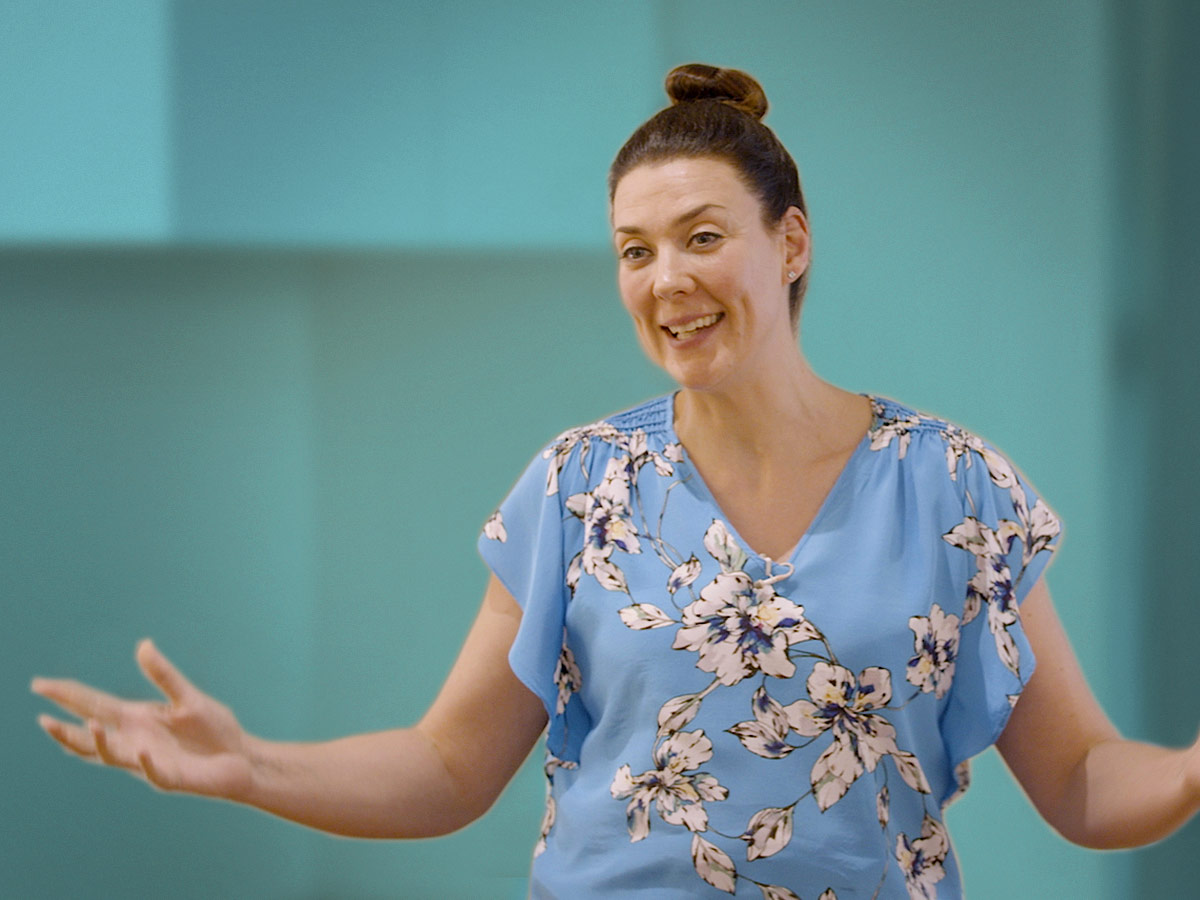 https://player.vimeo.com/video/357276941
Rachel Lane - Aged Care Gurus
Hear Rachel discuss senior living options, financial considerations and how it all affects your pension.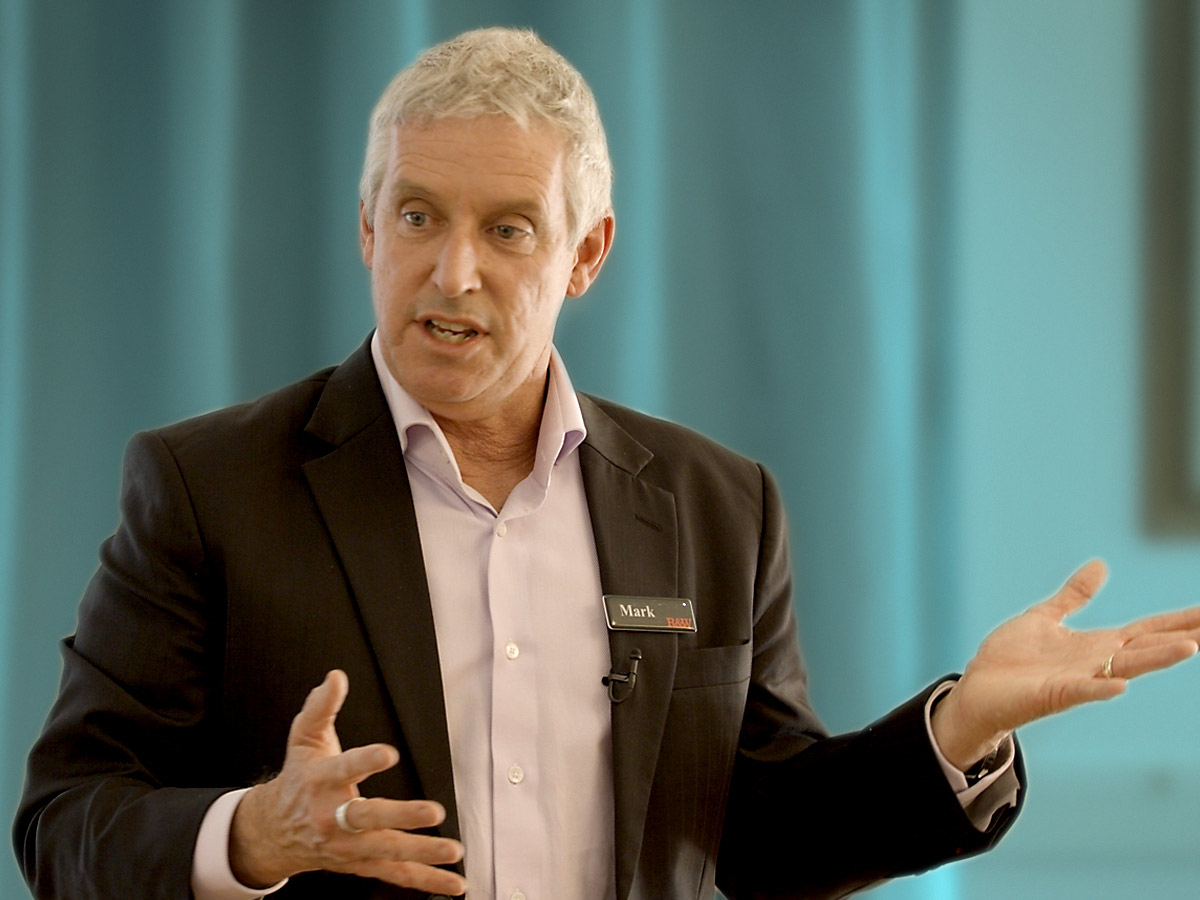 https://player.vimeo.com/video/356099409
Mark Lawler - Richardson & Wrench Real Estate
Hear Mark speak about selling your house in the current market, tips and tricks.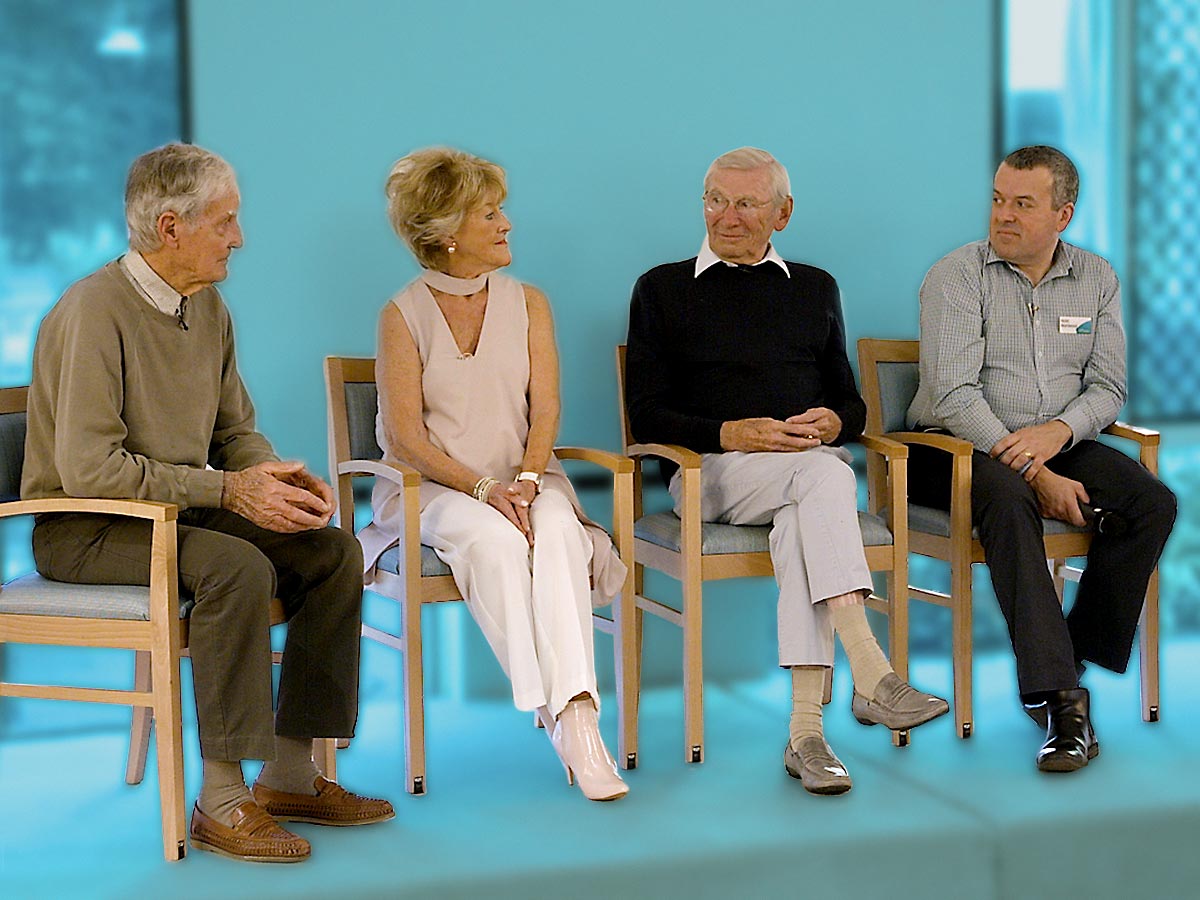 https://player.vimeo.com/video/356116460
Hear from residents and staff
Current residents Mary, Roger and Earl and Community Manager Noel talk about their experiences and recommendations.
You're invited to an event
We welcome you and your family to our community events. Come experience the Aveo lifestyle for yourself.
Five retirement living tips
Rachel Lane explains how downsizing is more like 'right-sizing' with retirement villages and shares her top five tips.
Questions?
Our friendly team are here to answer any questions you may have about retirement living and aged care.
All presentations are not considered legal or financial advice. It is suggested that all parties obtain their own legal and financial advice unique to their personal situation and circumstances.
Subscribe to our newsletter
The latest Aveo news, articles and resources sent to your inbox.
At Aveo, we respect your privacy and will not share your personal information. You can find out more by downloading our Privacy Policy.