LIVING OPTIONS
Retirement Villages in Adelaide Southern Suburbs
Find your perfect community
The southern suburbs of Adelaide are a popular destination for retirees looking for a relaxed lifestyle. Aveo Melrose Park and Aveo The Braes retirement villages are close to public transport and have a variety of shopping centres within easy reach. There are also a number of bowls and tennis clubs to keep active and social. Wine country is also right on your doorstep with the famous Adelaide Hills and McLaren Vale just a stone's throw away. Making the move to the southern suburbs of Adelaide gives you peace of mind for your retirement. Take a look at our South Adelaide retirement communities shown below. To arrange a village tour, simply call or fill in the enquiry form on the village page and our team will be happy to assist.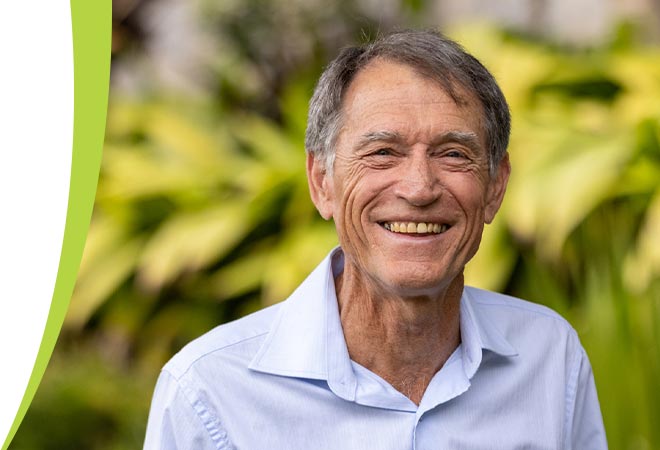 Take the First Step
to great retirement living
All journeys begin with a first step.
Start your journey today.
Show Map
Showing 4 communities matching your search criteria
Subscribe to our newsletter
The latest Aveo news, articles and resources sent to your inbox.
At Aveo, we respect your privacy and will not share your personal information. You can find out more by downloading our Privacy Policy.