Aveo Freedom Bendigo Aged Care & Retirement
1800 316 940
107 Condon St, Kennington VIC 3550
Live the lifestyle you choose at Freedom Bendigo. Join in one of the many social activities, invite friends and family for dinner, or take a short stroll to the local reservoir and go fishing or feed the ducks - the choice is yours.
Aged care & assisted retirement at Freedom Bendigo
Want to learn about Freedom costs & contacts?
Learn about Freedom's Deferred Management Fee contract.
Your place, your home
Your new Freedom home comes with all the comforts you're used to, so you can keep doing the things you love.
Care and support tailored to you
Continue to enjoy your lifestyle and daily routine with a little helping hand when it suits you.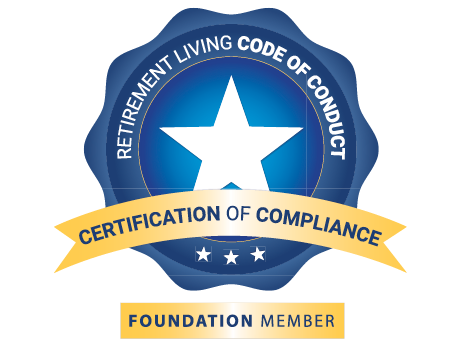 High standards for residents
Aveo is committed to providing each and every resident the best retirement living and care options possible. That's why we're proud members of the Retirement Living Council and supporters of the Retirement Living Code of Conduct.
Enquire about Aveo Freedom Aged Care Bendigo
Other communities
Explore nearby retirement communities
Each community has its own unique features. The best way to find the right one for you is to arrange a visit and see for yourself.
Find a community
11
Subscribe to our newsletter
The latest Aveo news, articles and resources sent to your inbox.
At Aveo, we respect your privacy and will not share your personal information. You can find out more by downloading our Privacy Policy.