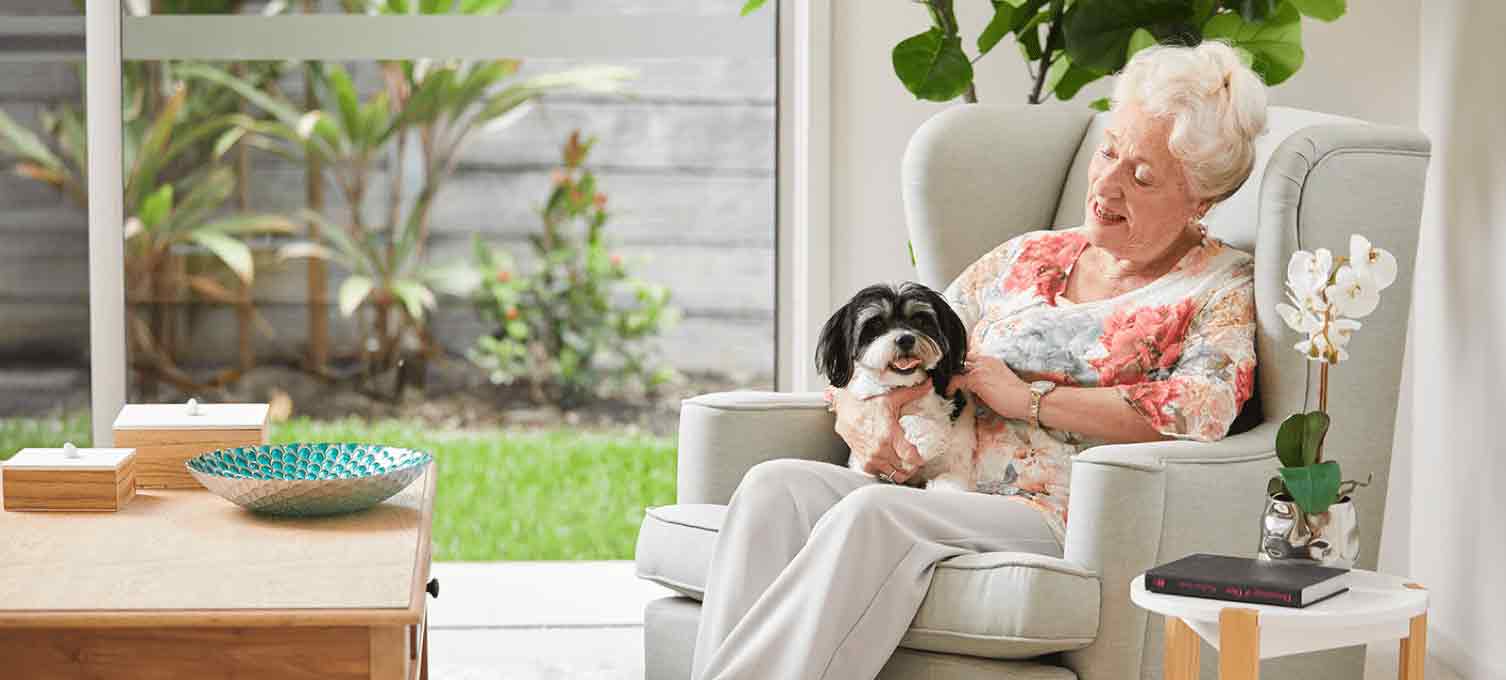 News & Real stories
The Chapter Blog
Welcome to The Chapter Blog! Here you'll find news you can trust and real stories from our residents to inspire you to live a longer, healthier and happier life.
Showing 1 articles matching your search criteria
More real stories, news & advice
Subscribe to our newsletter
Be the first to receive the latest news, events and properties for sale at Aveo
Subscribe to our newsletter
The latest Aveo news, articles and resources sent to your inbox.
At Aveo, we respect your privacy and will not share your personal information. You can find out more by downloading our Privacy Policy.